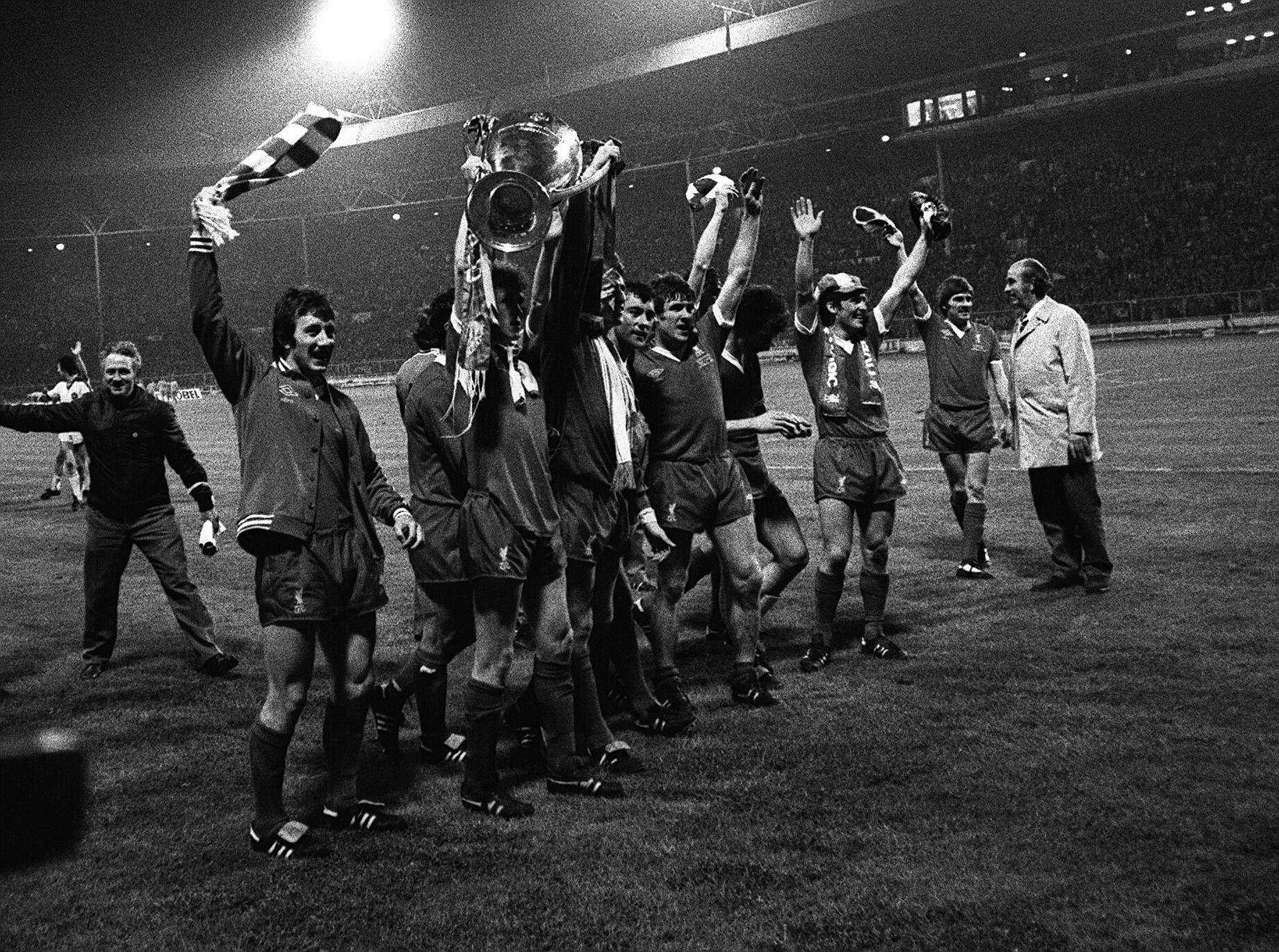 I WAS extremely fortunate to witness two wonderful games of football during the week.
On Tuesday night, I was in Seville to see Liverpool draw 3-3. Just 24 hours later, it was my pleasure to be in Paris and watch PSG turn in another mouthwatering performance as they dismantled Celtic, piece by piece, to win 7-1.
I thought Unai Emery's players played some breathtaking football. Their passing and moving and cheeky wee one-twos were a joy to watch and had the Hoops players chasing shadows.
However, l was more impressed with them in Glasgow back in September when they won 5-0. They were even slicker.
The Celtic supporters know there is a gulf in class, and they dealt with it well. Indeed, as one supporter inside the stadium put it : "Didn't PSG do well to come back from goal down?"
I love that Scottish sense of humour.
To see 14 goals in two games on consecutive evenings is nothing to complain about. But, for obvious reasons, the actual scores were not what I would have wanted.
Liverpool were 3-0 ahead at half-time. It was such a pity we couldn't keep our lead. 3-2 would have suited me just fine.
But Jurgen Klopp and the players are still in a strong position going into the final game, at home to Spartak Moscow.
At the start of the group stage, if you had offered Liverpool supporters the chance to make the last 16 by avoiding defeat in the last game, then I'm positive most would have accepted.
When you now look at the groups and see the five English clubs on top of their respective sections, then it's something to be proud of.
Out of Liverpool, Manchester City, Manchester United, Tottenham and Chelsea, I think Tottenham deserve enormous credit.
In the past two or three years, there has been criticism aimed at the English clubs in the Champions League as they have struggled to really make a mark on the knock-out stages.
Real Madrid, Bayern Munich, Barcelona, PSG and Juventus have been at the forefront.
However, I wouldn't be surprised if there is change on the horizon.
I'm not going to say an English side will definitely emerge victorious in Moscow in the Final on May 26, but I think there is a determination and ability to do very, very well.
When you see Tottenham draw away to Real Madrid and then beat them at Wembley, you know you must sit up and take notice. They then reiterate their class by beating Borussia Dortmund in Germany.
Mauricio Pochettino is clearly a very capable coach and manager, and he has built something special at White Hart Lane in the past two years.
He has helped with Harry Kane's development, and the player's own levels of maturity have also played a part in his remarkable progress into becoming a striker capable of scoring in any company.
I don't imagine many teams will want to draw Tottenham.
However, it is really hard to make a proper prediction for the knockout stages until we see the draw and the shape of every squad after the January transfer window closes.
With a wee bit of luck, we will see at least four English sides in the last eight. That would be fantastic.
The players, management and supporters absolutely love it when it gets down the business end of the tournament.
I remember back to my playing days when we were winning the European Cup and it was a fantastic feeling, sensational times.
I'm often asked how our side of almost 40 years ago would get on now, and there is no doubt we'd relish it.
I also think that we would win trophies in this era as good players and good teams always do well and always get success.
Graeme Souness, Phil Neal and Alan Hansen, to name but a few, could hold their own in any company.
I never complained about anything 35 or 40 years ago.
But, yes, when I see the lush playing surfaces now, the state-of-the-art training grounds, the equipment and the sports science, I would have welcomed all of that.
We would have adapted and wouldn't have been in fear of any side.
It's hard to compare different eras, for sure, but the same would apply to most sports.
I'm sure Jack Nicklaus and Arnold Palmer would excel in today's golfing company.
They had natural ability and would also benefit from the better woods, irons and balls there are nowadays.
I often wonder of the relevance of such questions, and why we should even make comparisons?
Yet, here I am in getting involved in it all!
Well, it's all about opinions and healthy debate. I'll leave you to it!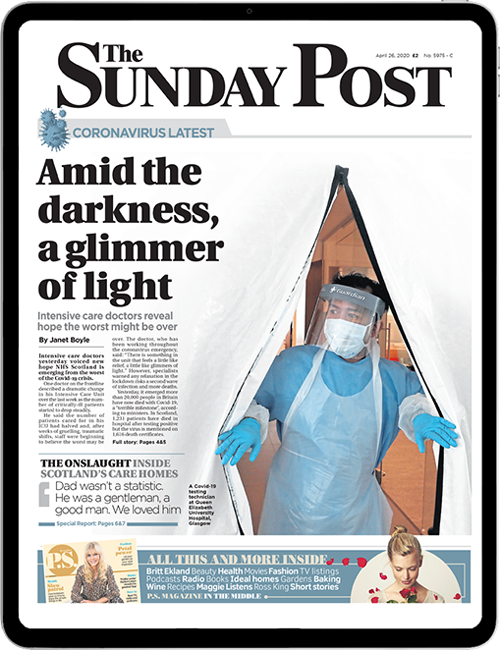 Enjoy the convenience of having The Sunday Post delivered as a digital ePaper straight to your smartphone, tablet or computer.
Subscribe for only £5.49 a month and enjoy all the benefits of the printed paper as a digital replica.
Subscribe