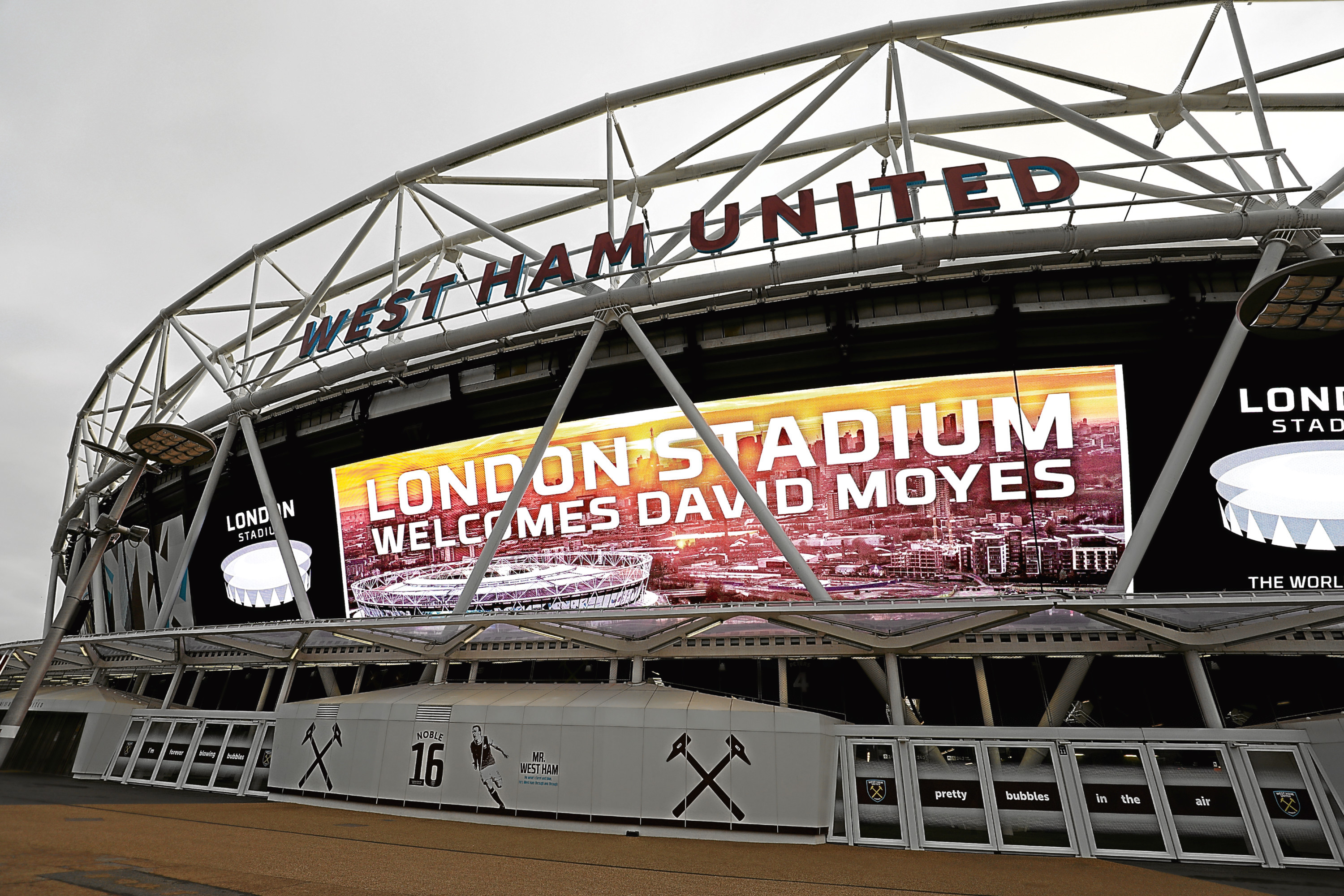 A LOT has been made of the fact Davie Moyes has joined West Ham on a six-month contract until the end of the season.
Actually, I think it's a great deal for all concerned.
The Hammers hierarchy have protected themselves, just in case things don't go to plan between now and the end of the campaign, which is fair enough.
On the other hand, Davie has got himself back into management at a Premier League club and the chance to showcase his undoubted talents as a coach and manager.
I fully expect Davie to get West Ham out of the bottom three and up the table.
So, if he achieves that, it puts him in an excellent bargaining position when it comes to discussions at the end of the season.
If nothing can be agreed with West Ham at that stage, then I'm sure Davie will have other offers.
The bottom line is that he is excellent at his job.
Davie established Everton as a top-six club during his time at Goodison Park.
Remember, when he took over there around 15 years ago, they had been flirting with relegation for a period.
When I was managing Liverpool for the second time, we came up against Davie's Everton, and we always knew they'd be organised, structured, hard to beat and that the players wanted to work for Davie.
He then got his move to Manchester United in 2013, and that didn't go to plan.
Moves then followed to Real Sociedad and Sunderland and those have maybe tarnished his reputation a little bit.
As Davie said during his media conference when he was unveiled at West Ham during the week, he has a point to prove and he is on a mission.
I believe he has a more-than-decent squad to work with.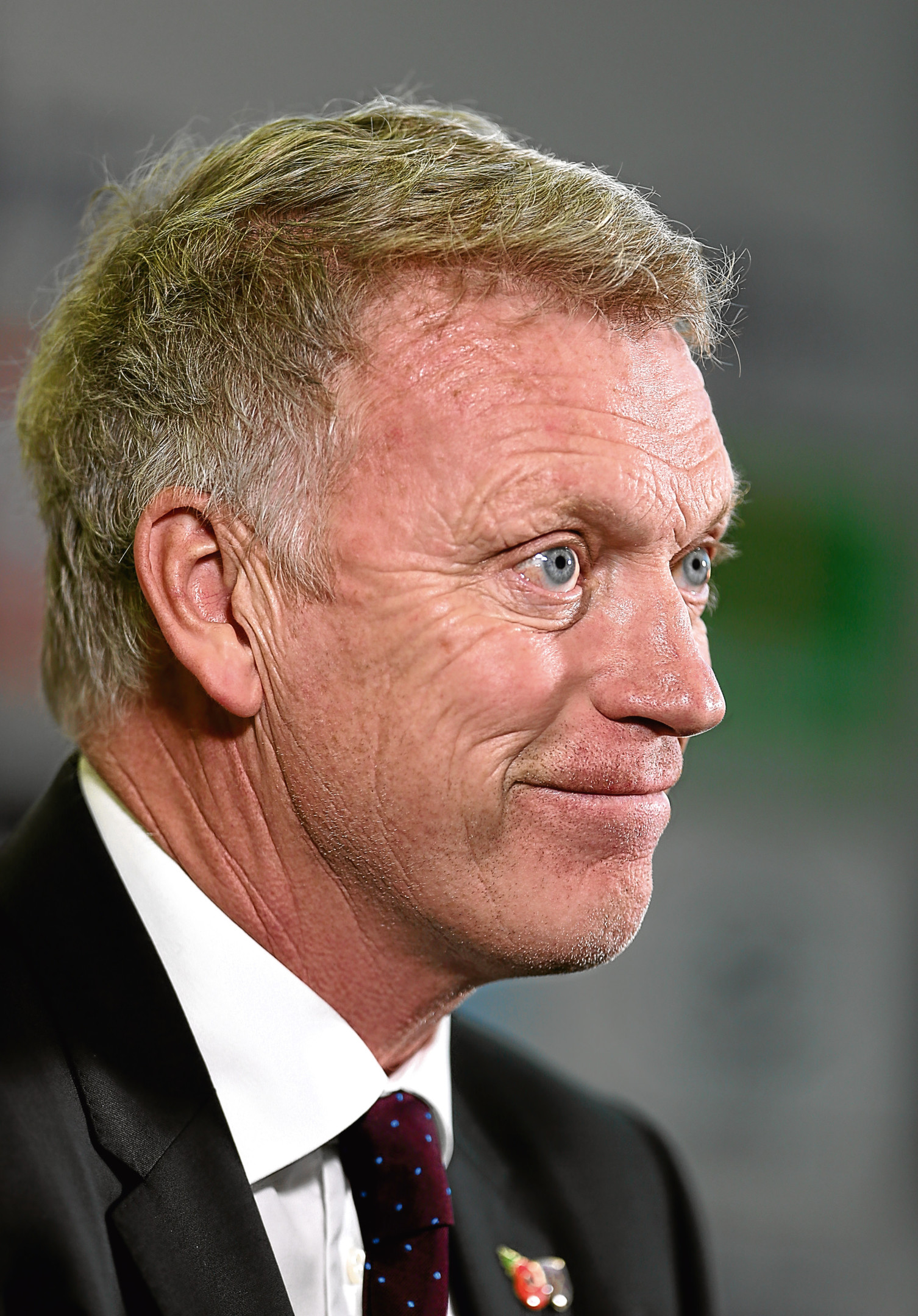 Basically, West Ham have been punching well below their weight this season in the League and it's time for the players to show leadership on the pitch.
This is not a time to be hiding. This is the time to stand up, look yourself in the mirror, improve and give your all.
Davie will be working with Joe Hart, the England goalkeeper. He also has two good central defenders there in Winston Reid and Jose Fonte.
Mark Noble gives his all in the middle of the park. Manuel Lanzini is talented in the final third of the pitch.
Perhaps, though, his most-productive player will be Andy Carroll.
We signed Andy for Liverpool from Newcastle United. He is a very good footballer and it is unfair to think he is one-dimensional, in terms of him only being an asset for crosses into the box for him to attack.
Sure, he is excellent at that and a real threat. But he is also good with the ball on the deck. He doesn't get enough credit for his ability as a footballer. I enjoyed working with him.
He has had his challenges with injuries in recent years, but he can be a catalyst for Davie to achieve good things at West Ham and climb up the table into a position more befitting of the squad they have.
If Andy is given the correct service, he will score goals and provide assists.
I just hope Davie doesn't hold against Andy the fact he scored the winning goal for Liverpool against Everton in the 2012 FA Cup semi-final when Davie and I were in the opposing dugouts!
Davie will pick the best players available. He needs the players onside, but they also need to give something back.
They made basic mistakes when Liverpool beat them 4-1 last week, and they also threw away a victory against Crystal Palace when Michail Antonio crossed the ball into the box instead of holding it up and Palace counter-attacked to equalise.
Davie's first game is next Sunday, away to Watford, and he'll be desperate for a positive start.
I wish him well because he is an honourable man, something that is maybe a wee bit unusual these days.
If he needs to hold his hand up and take responsibility for something, then he will do that. He never looks to hide behind others.
He's disciplined and he's thorough. He knows the Premier League inside out and that's why this is a good appointment by West Ham.
Davie is also Scottish, and it's good to see a fellow countryman back in the English top tier.
He is the only Scot holding down such a job in England's top flight.
That's another reason why we must all get behind him.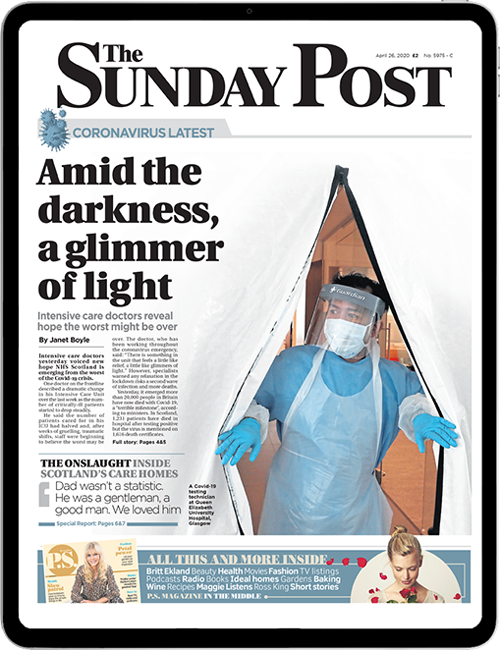 Enjoy the convenience of having The Sunday Post delivered as a digital ePaper straight to your smartphone, tablet or computer.
Subscribe for only £5.49 a month and enjoy all the benefits of the printed paper as a digital replica.
Subscribe