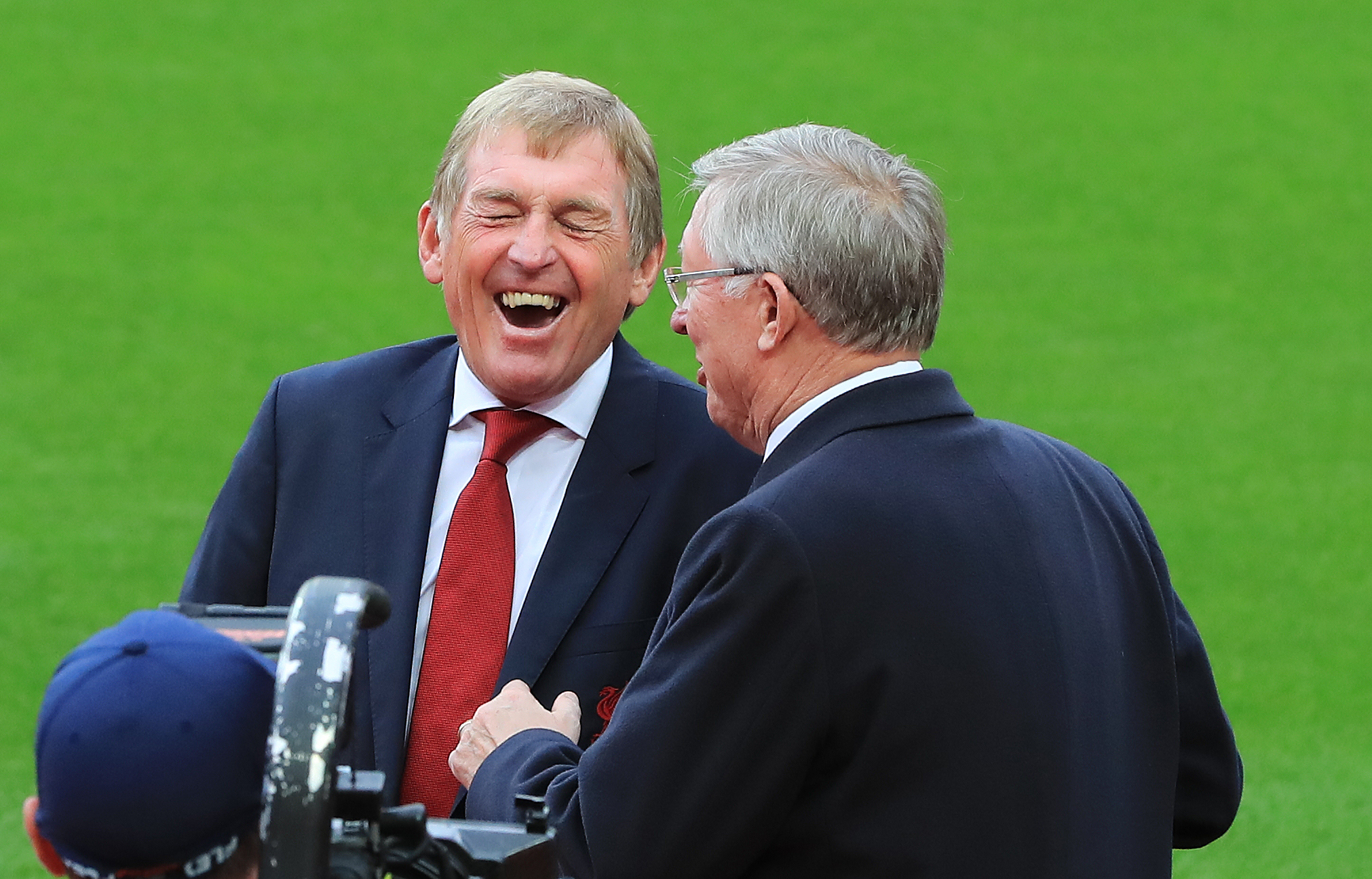 SIR Alex Ferguson was a fantastically successful manager with Aberdeen and Manchester United.
I only have respect and admiration for what he achieved in more than 40 years at the sharp end.
Sir Alex gained great fame for the success he had year after year, and he was one of the very best in the business.
Honestly, the success he had with the Dons was incredible. I don't think it was properly appreciated. Indeed, it may well have been dismissed too easily by some people.
At the moment, he is fighting back to health after after suffering a brain haemorrhage last week.
I hope he overcomes the challenges he is facing.
I'm delighted he appears to be making inroads in a positive way.
One thing we all know about Sir Alex is that he is a fighter, and he's in the habit of beating the odds.
When he was the manager of Manchester United, he was a fighter.
What I liked about him most was that he stood his corner for his club and his players. He defended them all to the hilt. And rightly so.
Of course, we had disagreements over the years, and that happens in management.
We both wanted to win. That's the way it should be. But there was always respect and friendship.
Before every game we'd warmly shake hands and wish each other all the best. But, deep down – under our breath – we'd be saying we hoped to win the game by a good margin!
Then, at full-time – win, lose or draw – we'd have a drink and a blether together.
We'd tend to try to avoid talking about the game that had just taken place. I always found that to be the best way with all managers.
When I first went into management and achieved any success, Sir Alex would write a letter to me to offer his congratulations
And I'd so the same to him when Manchester United were successful.
We were in competition, yes, but it wasn't a war.
When I returned to Liverpool to manage for my second spell, we played United at Old Trafford.
Fergie shouted down the tunnel before the game: "Are you coming in for a drink afterwards?".
I replied: "Of course. I'm surprised you had to ask!"
We laughed at that. But he explained that not many managers shared a drink any more.
We're both Glaswegians, however, and liked a wee tipple at the appropriate times!
I also played for Scotland when Fergie was assistant to Jock Stein.
I enjoyed his training and he clearly knew the game.
He then took over as national manager after Jock's death, and was in charge for the 1986 World Cup Finals in Mexico.
As we all know, I withdrew from the squad that summer as I flicked a ligament in my knee and our surgeon told me that, if I went to the World Cup, I was seriously jeopardising my chances of being fit for the start of the domestic season.
So, I decided not to go.
That is the truth. And there is nothing more to it.
It's been said that I didn't go because I didn't like Alex, or wasn't happy with the squad he selected.
That's nonsense. I said that at the time and I'll say it again now.
Goodness, I've put this one to bed more times than I've put the weans to bed!
But some people just don't want to believe the truth.
Since he retired from management in 2013, I've seen much more of Sir Alex as he has been in the directors' box or in the room he has at Old Trafford.
I've enjoyed his company on many occasions.
He was also my guest when Liverpool opened the new stand at Anfield last year, named in my honour.
So, despite rumours to the contrary, all we've been over the years is friends, with a healthy desire to win games and be successful.
Marina and I are thinking of Sir Alex and his family at this time.
We wish them all well, and I look forward to seeing him at Old Trafford or Anfield in the near future
Ron Scott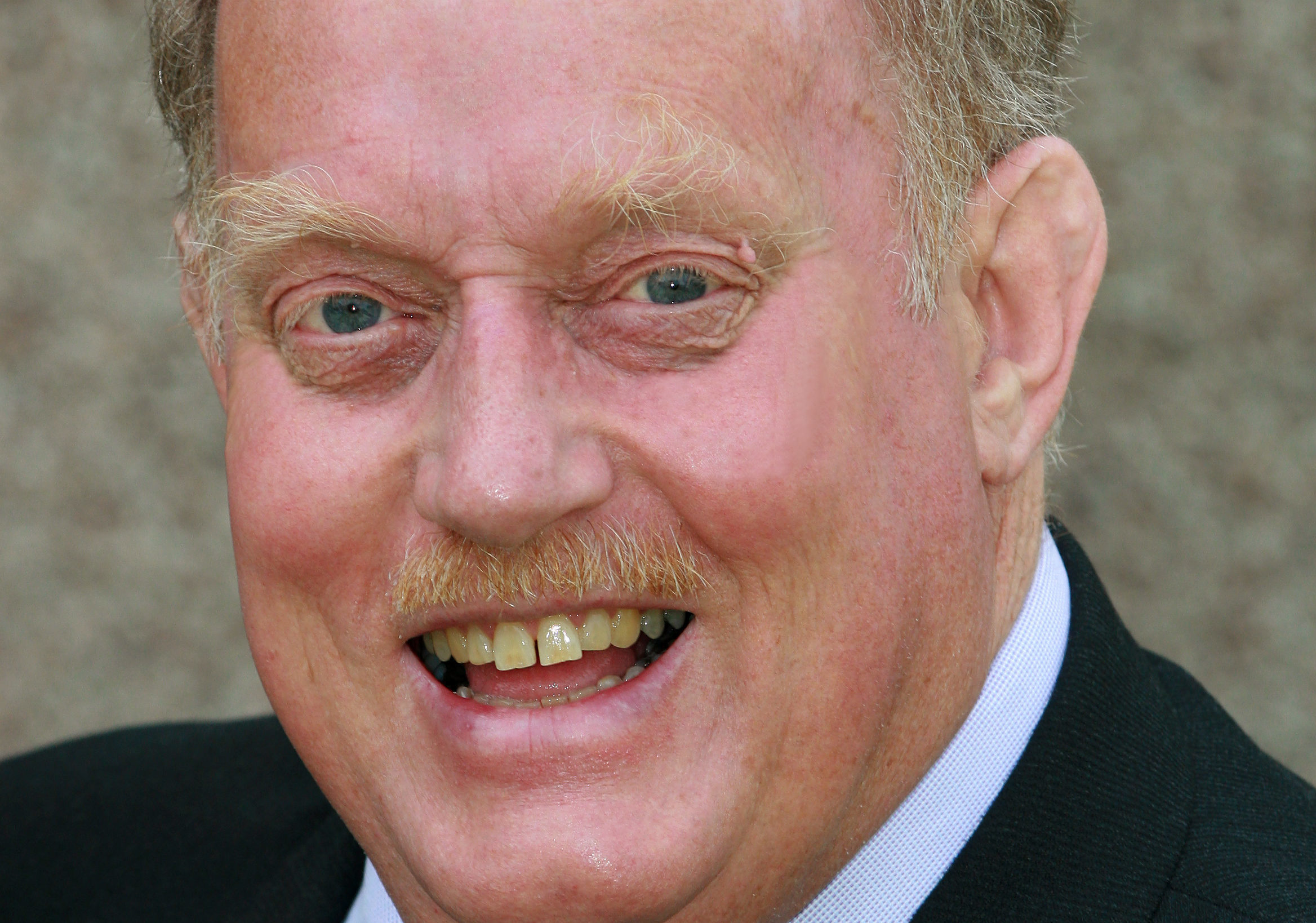 I was sorry to hear of Ron Scott's passing.
I always had time for Ron and found him to be as good as gold.
I remember him from his early days at DC Thomson, when he worked for both The Sunday Post and The Weekly News and I was starting out at Celtic.
He was a character. He also had a great partnership with big Doug Baillie.
They were a tremendous double act, both respected and trusted in Scottish football.
Ron came to interview me when I was at Liverpool, and he was also working at Hillsborough on that tragic day back in 1989.
He had a warm smile and a genuine handshake.
It's never nice to hear when someone passes away.
Ron was a good fella and was a legendary figure in football journalism.
He knew his stuff.
I think the tributes paid to him by colleagues and others in football back that up.
Everyone had time for him and he will be sadly missed.
The main thoughts are with his family, as it is always a difficult time.
Naturally, they will feel his loss more than anyone and you can only offer them support and strength in the weeks and months ahead.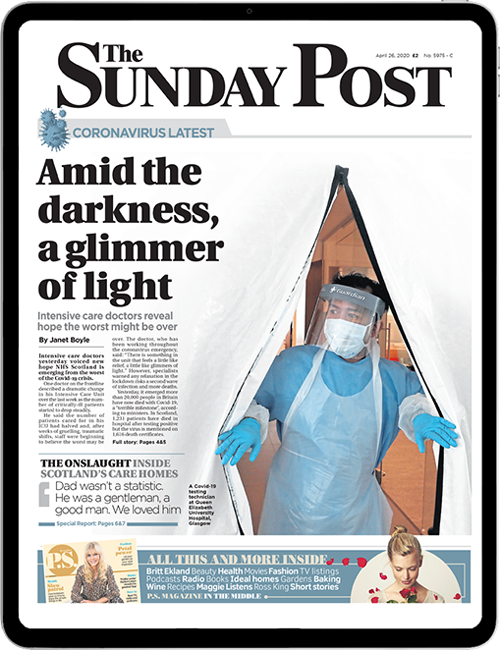 Enjoy the convenience of having The Sunday Post delivered as a digital ePaper straight to your smartphone, tablet or computer.
Subscribe for only £5.49 a month and enjoy all the benefits of the printed paper as a digital replica.
Subscribe