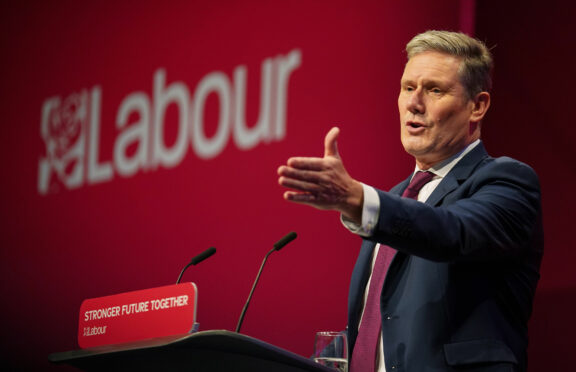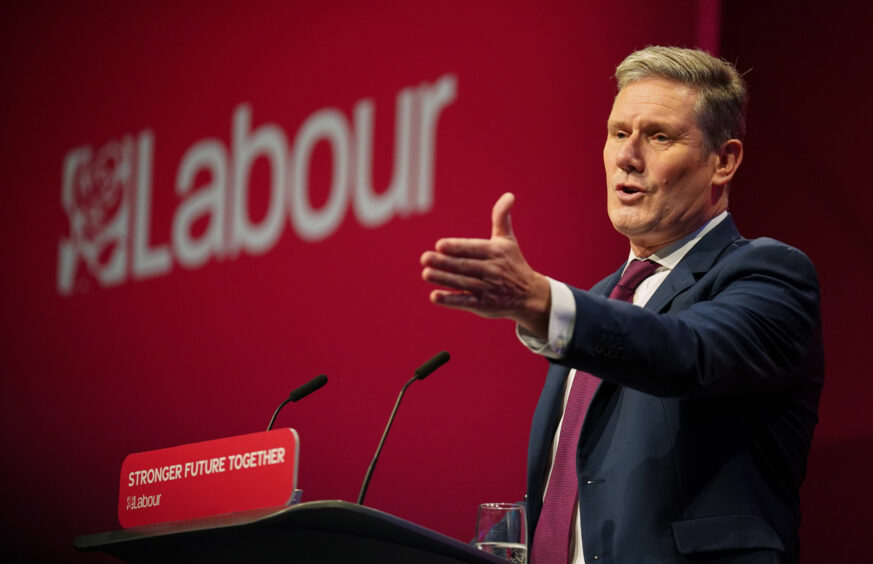 Sir Keir Starmer has endured a sticky start to his leadership of Labour with his party failing to overtake the Tories in the polls.
However, supporters say his flagship speech to the party's conference last month mapped out his plan to win back support and, ultimately, power.
He sought to steer the party back to the centre ground once occupied by Tony Blair and Gordon Brown and highlighted the differences between Boris Johnson and himself, branding the Prime Minister a "showman with nothing left to show".
He also attempted to distance Labour under his leadership from that of his predecessor, Jeremy Corbyn, highlighting the achievements of the Blair and Brown governments.
He even said education was "so important that I am tempted to say it three times", a reference to Blair's 1996 conference speech in which he said his top three priorities were "education, education, education".
When he was heckled by left-wing opponents, Starmer said they had to choose between "shouting slogans or changing lives".
Starmer said that Labour under Blair and Brown had cut child and pensioner poverty, reduced hospital waiting times and taken on more nurses and teachers. "You want levelling up?," he asked. "That's levelling up."
But since 2010 Labour has suffered four election defeats, and under Corbyn in 2019 its worst defeat since 1935, with the party's "red wall" in the north of England collapsing.
Many commentators say there is little chance of Labour forming a government without the help of other parties until they win back support in Scotland and warn that is unlikely given the relentless focus on the constitution.
Scottish Labour are against another referendum and for home rule but, pollsters say, are drowned out by the SNP's and Tories' shouting match over independence.
Though he didn't mention Corbyn by name, Starmer said Labour would never under his leadership go into an election with a manifesto that was "not a serious plan for government".
Starmer also sought to bring back the patriotic language of New Labour, leading the conference in a standing ovation for the Armed Forces.
Whether Starmer can return his party to power and the glory days of New Labour remains to be seen.
But he would have been cheered by a post-conference Ipsos Mori poll which showed he was now neck-and-neck with Johnson on who would be the best PM.
It was the first time a Conservative leader hadn't been ahead of a Labour leader since 2008, when Gordon Brown was ahead of David Cameron.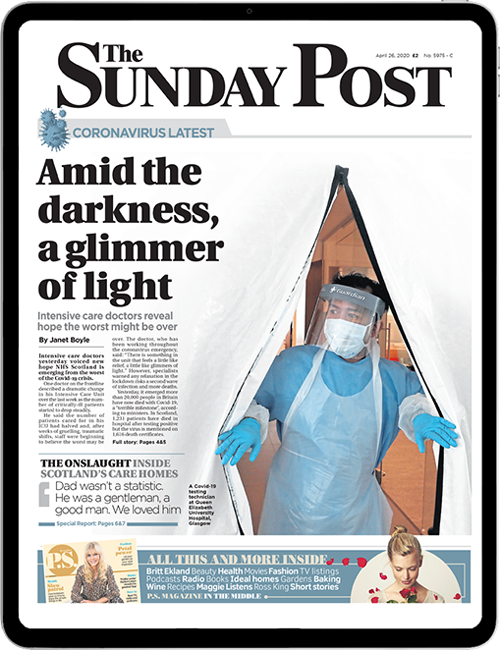 Enjoy the convenience of having The Sunday Post delivered as a digital ePaper straight to your smartphone, tablet or computer.
Subscribe for only £5.49 a month and enjoy all the benefits of the printed paper as a digital replica.
Subscribe