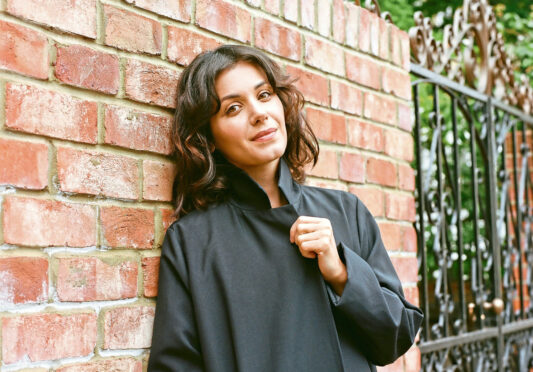 Singer-songwriter on her new album, working with her little brother, learning to love cooking and life on the road… and her great faith in the human spirit.
---
Your new album is an acoustic reworking of last year's studio album. What made you re-record the songs?
With the record coming out during the pandemic, it meant we couldn't tour it, and rather than move on too quickly – as I'm so proud of each tune – we felt they could be re-imagined and heard in a distilled way.
I wanted to create an intimate concert on record, almost like we were in people's living rooms.
Have the songs changed much?
If you take a song like A Love Like That, which was the first single from the last album, and then listen to the version on the acoustic album, they are really different.
This one is slowed right down. It's fascinating how a different arrangement affects a song.
How was it working with your brother, Zurab, who produces this album?
I'm seven years older than Z, and he was into thrash metal when he was a teenager, so I was singing these songs that he was completely uninterested in. He's been playing guitar since he was 14, and been in my band for years.
We live very close to each other, and he's been researching a lot about mixing and recording. He played the guitar, recorded the album and mixed it all himself. He did an amazing job.
How did the pandemic affect you?
There was a time when I was living with my parents as I had recently separated, and I have a new-found level of respect.
I also realised I love being at home and I learned to love cooking. I appreciate in a different way getting out on the road, which we once took for granted. The pandemic has drawn a line – we are in a new era.
Your first album came out when you were 19 and you're now 37. In what ways have you changed in that time?
I'm trying to be a bit more relaxed and chilled. Things happened so quickly when I was young, and I went through a period of being so appreciative and also having a weird feeling of survival.
It's so tough in the industry but it just happened to me super young, and now I'm at the point where I feel this is the life I've been dealt and it's been amazing, but I want to have a bit more fun now and enjoy everything that comes from making records – it's a fascinating art form.
You're an environmentalist. What did you make of Cop26?
I go from having great feelings of optimism to feeling frightened about the pace of warming, which is going to be so difficult to reverse. But I have faith in the human spirit that when the crunch comes, we are capable of incredible things.
Katie Melua's Acoustic Album No. 8 is out now.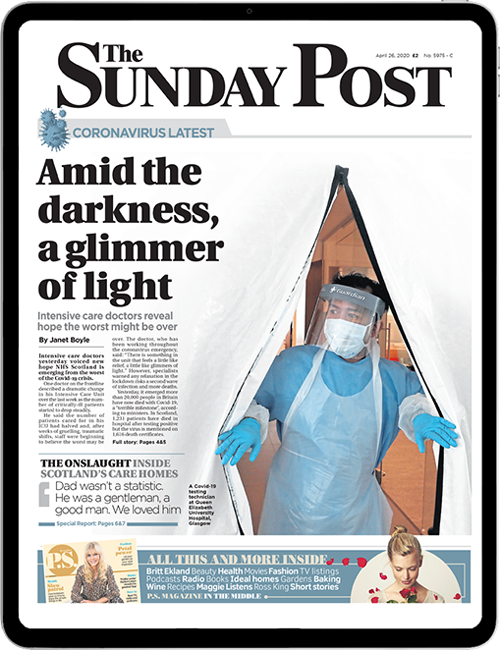 Enjoy the convenience of having The Sunday Post delivered as a digital ePaper straight to your smartphone, tablet or computer.
Subscribe for only £5.49 a month and enjoy all the benefits of the printed paper as a digital replica.
Subscribe