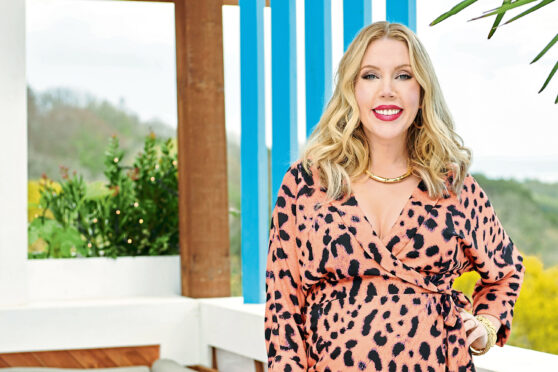 When Katherine Ryan was announced as host of a new dating show earlier this year, viewers were riled.
But the choice of presenter wasn't the catalyst for the barrage of negativity. Rather, it was the mischievous premise of ITV's next entertaining watch.
Ready To Mingle pledges to follow a single girl in the search for her perfect partner, as 12 male suitors compete for her affections and the chance to win a big money prize.
Taking up residence in a luxurious hideaway, she will get to know all the boys through activities, games and dates, eliminating each one by one until her "dream man" remains. But not all the boys are single, with a number of them being guided by their real-life partners in pursuit of the winnings.
Ryan, 38, says viewers should watch the show before becoming outraged.
"They need to see the show, and then they'll fully understand why I was so eager to be involved," she says.
"Viewers aren't being fooled and (the single girl) is not being fooled – she knows that this is the challenge for her to work out – and even the partners are not being fooled, they are very much involved in all the gameplay.
"In many cases it was the partners who put their boys forward to do the show. It's important to give adults an opportunity to consent and play these games if they want to, and there's also a wonderful social experiment which is very entertaining."
Has she ever fallen for a guy, only to find out he wasn't single?
"No, he was always in a relationship with me. But he was also single every time he left the house," answers the 8 Out Of 10 Cats star.
"I was the girlfriend, as far as I know. I don't think I was ever a sidepiece. But I've been lied to, I've been cheated on. And in my 20s, I didn't have the tools to decipher who was genuine and who wasn't. I certainly didn't have the confidence to dismiss them.
"So this is also a wonderful experiment to see and to say, 'Look, here's how you spot a liar. Watch the way his eyes move, watch the way he changes details in a story, watch his body language'.
"It's a game, but it also will provide clues to people at home so that they don't get lied to in real life."
The comedian once stated that her plan was to be "single for life" but is now married. "I mean, it's wonderful to be single. I love being single," she declares.
"And you can only find someone wonderful when you've grown enough to put your most wonderful self forward… whatever you seek, you shall find."
Ready To Mingle, ITV2,, Monday 9pm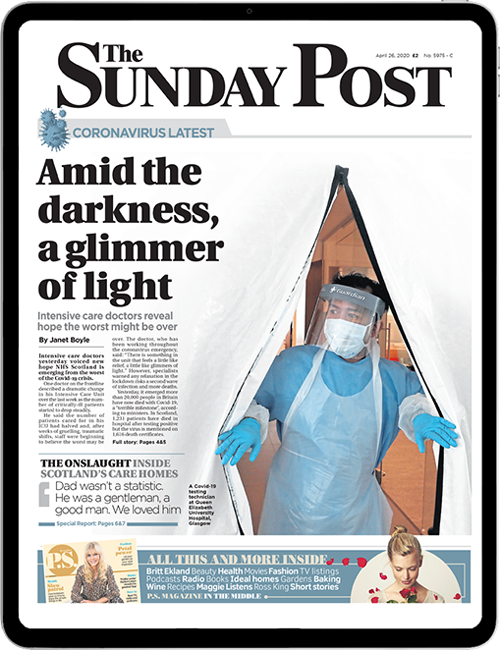 Enjoy the convenience of having The Sunday Post delivered as a digital ePaper straight to your smartphone, tablet or computer.
Subscribe for only £5.49 a month and enjoy all the benefits of the printed paper as a digital replica.
Subscribe