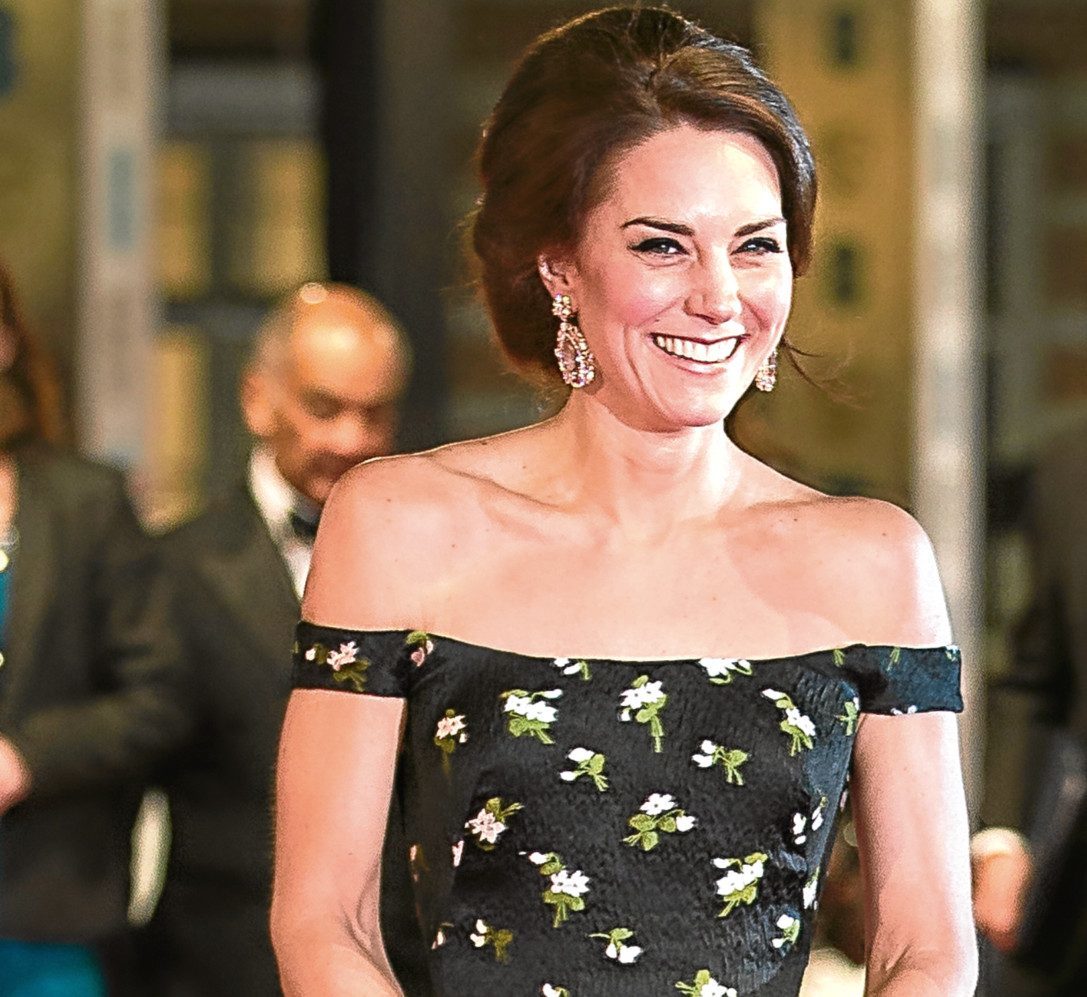 THE Duchess of Cambridge is quietly becoming more and more of an asset to the Royal Family, and you can see her growing in confidence.
Kate looked absolutely stunning at the BAFTAs last weekend.
Her freshness and sweet smile made most of the A-list actresses look somewhat overdone, as though they were trying just a bit too hard.
Kate has come a long way since she and William started dating during their time at the University of St Andrews.
They did have a brief split, but soon realised they were meant for each other.
She has, of course, already secured the succession by giving birth to two children, conveniently a boy and a girl in that order.
Kate was out of the public eye during both pregnancies, but that was mainly due to the horrific morning sickness that left her virtually bedridden.
Kate and William have, rather unfairly, been portrayed as a bit dull and boring, but I think they are just a very happy couple who love their kids and want to give them as normal an upbringing as possible.
William's marriage could not be more different to that of his parents.
Charles and Diana were deeply unhappy together and William witnessed his mum's tears far too often.
He also had to cope with her death when he was just 15.
No wonder he just wants stability, quiet and calm.
It's interesting that his far more charismatic younger brother, Harry, is actually very envious of William's life.
Harry has said more than once that he wants to settle down and have a family sooner rather than later.
Perhaps American actress Meghan Markle could finally be the one.
If she can cope with the press attention (and as an aspiring actress I'm sure that won't be a problem) she could soon be a senior member of the Royal Family.
Times have changed, and being an American divorcee is no longer seen as a heinous sin. In 1936 Edward VIII had to abdicate the throne when he married Wallis Simpson, a US citizen who had twice been though the divorce courts.
Harry won't experience any of those problems, even though Meghan has been married before, if he wants to pop the question to her.
Harry admires his big brother and has recently followed William and Kate in doing a great job raising awareness about mental illness, particularly among young people.
All three of them have been working with the charity Heads Together, which aims to banish the stigma of mental illness and to help youngsters deal with mental health problems without shame.
This is exactly the sort of thing the young royals should be doing.
They can change lives and really make a difference, and while a lot of the attention will inevitably be on what sort of frock Kate is wearing, or whether or not she has changed her hairstyle, the charities and good causes also receive a financial boost and a higher profile thanks to the royal seal of approval.
Kate might not be as flamboyant as the former Duchess of York or as have as much sheer star power as the late Princess Diana, but she has her own quiet beauty and grace.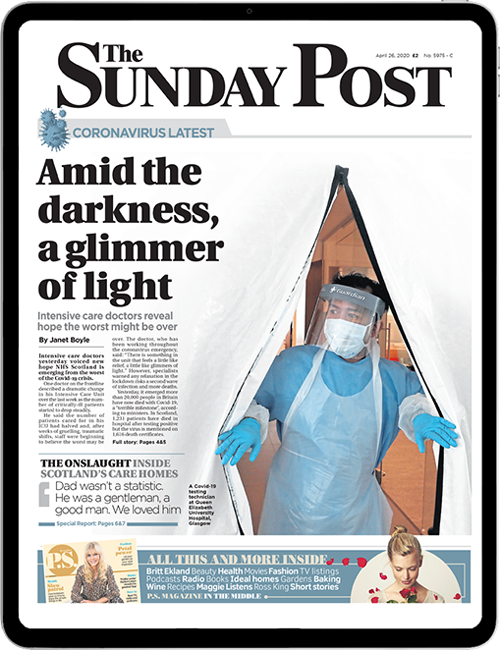 Enjoy the convenience of having The Sunday Post delivered as a digital ePaper straight to your smartphone, tablet or computer.
Subscribe for only £5.49 a month and enjoy all the benefits of the printed paper as a digital replica.
Subscribe