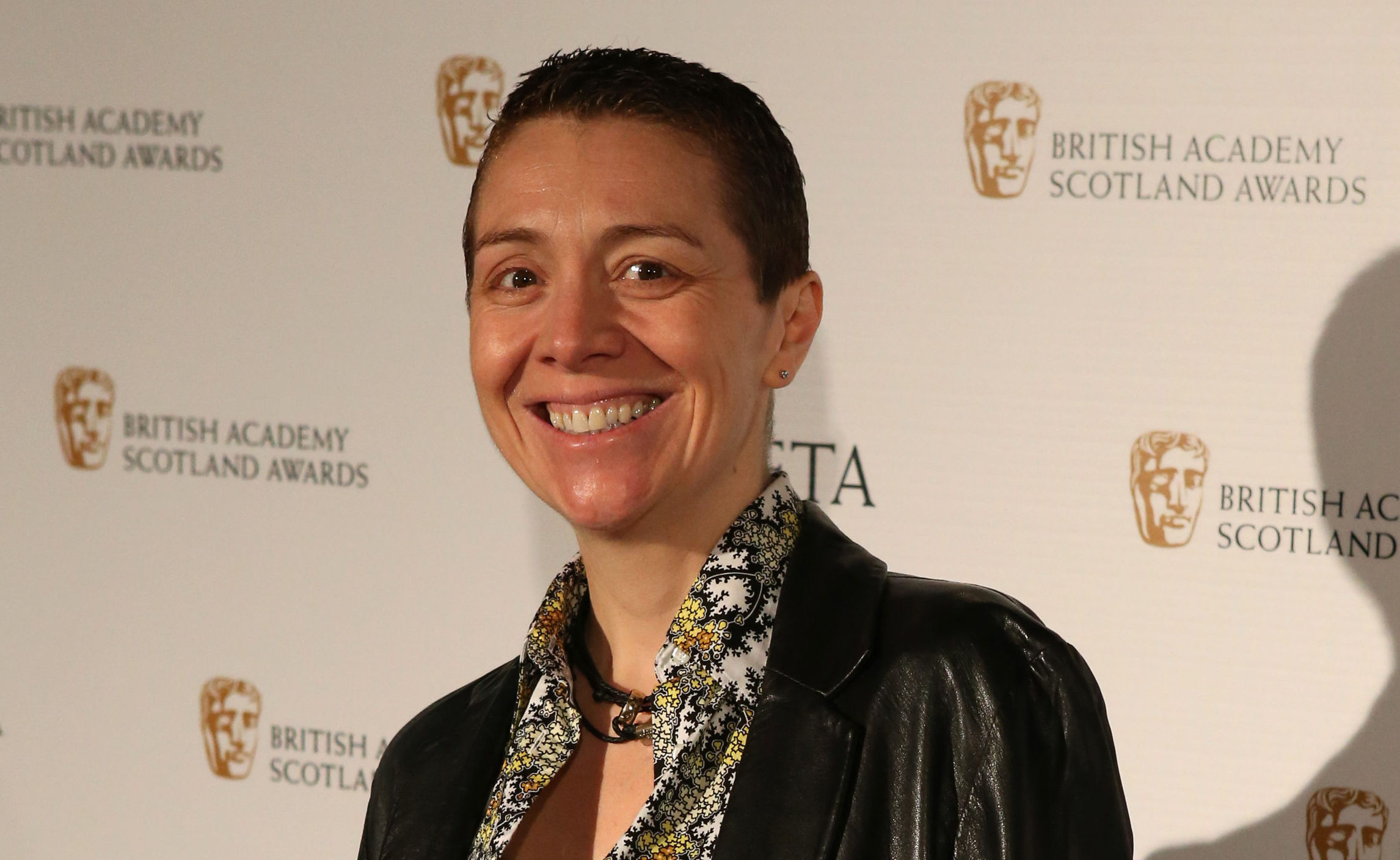 THE Mary Queen of Scots movie has an unintentionally hilarious cameo from one of Scotland's leading comedy stars.
Moviegoers should look out for Chewin The Fat comic Karen Dunbar who plays a commoner baying for the blood of the Scottish monarch in a scene with Doctor Who star David Tennant.
And as much as she's in the film for less than a minute, Scots could be forgiven for thinking one of her eye-bulging, nostril-flaring TV sketch show characters has wandered on to the set of the blockbuster epic starring Margot Robbie.
Karen said: "When I saw the film I thought it looked like my character was a having a spiritual fit. I did the scene so many times, I'd started out quite stony faced, to full fervour."
Karen even ended up with additional responsibilities.
She said: "It's such a huge movie, and they have to do everything from all the different angles. I had to do some accent coaching, too, in the end. I think I got to take 12 then I told the assistant director that I thought I maybe only had a couple more takes of me shouting with that kind of fervour. But we ended up doing it about 100 times.
"But I wasn't complaining, it was a fantastic experience."
Karen's accent coaching involved her directing the baying mob in the correct pronunciation of a damning term for a female, not suitable for a family newspaper.
She said: "The voice coach came into my trailer and asked me to coach the 500 extras how to shout the line in a Scottish dialect."
Karen landed the credited part after building up her acting chops while touring a trilogy of Shakespeare plays, both at London's prestigious Donmar Warehouse and then in New York at St Ann's Warehouse in Brooklyn.
"The response was incredible," she said. "To stand on a stage and have Meryl Streep applaud you, I was thinking, 'I'm quite chuffed with this.'"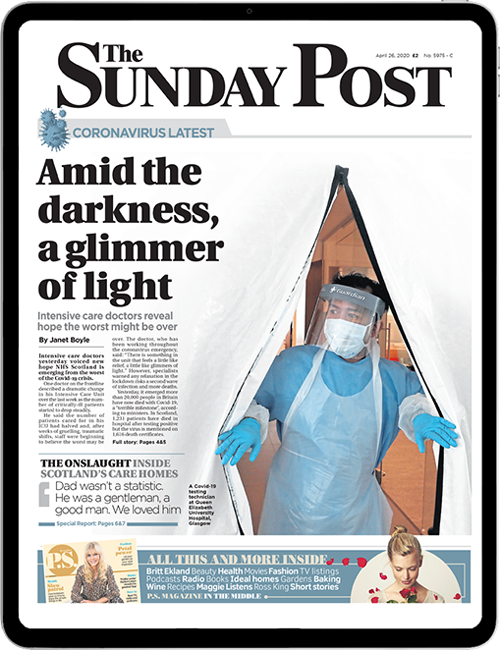 Enjoy the convenience of having The Sunday Post delivered as a digital ePaper straight to your smartphone, tablet or computer.
Subscribe for only £5.49 a month and enjoy all the benefits of the printed paper as a digital replica.
Subscribe