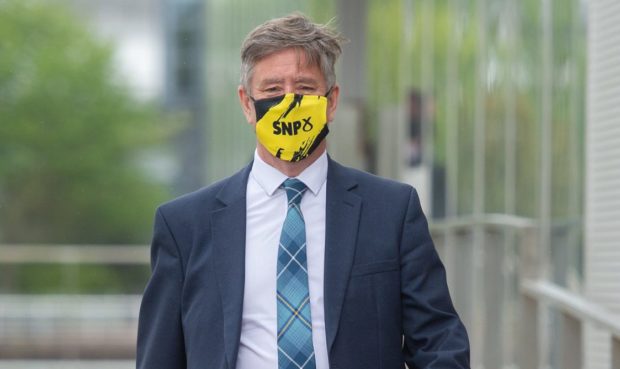 Justice Secretary Keith Brown will raise the shameful 16-year inquiry into Emma Caldwell's murder with the next head of Scotland's prosecution service.
In response to a question from Scottish Labour's justice spokeswoman, Pauline McNeill, Brown said while decisions about investigations were made by investigatory authorities, he would discuss the case with the new Lord Advocate once appointed.
No one has been charged over Emma's murder in April 2005 despite police reopening the inquiry six years after exposure of a forgotten suspect. Police Scotland was ordered to reopen the inquiry by then Lord Advocate Frank Mulholland. His successor, James Wolffe, announced his resignation last month, four years after promising Emma's mother that "no stone would be left unturned" to win justice for her daughter.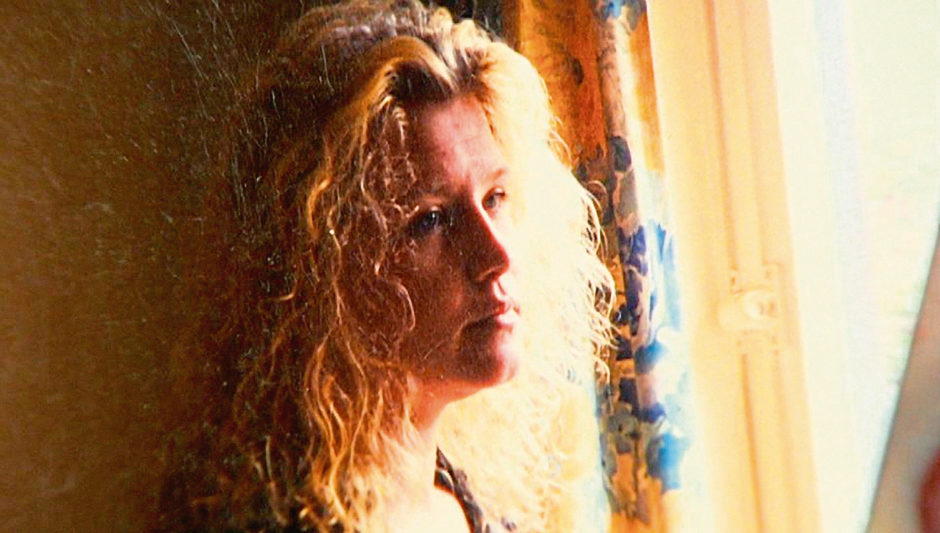 On Thursday, at the new parliament's first justice debate, McNeill challenged Brown to make catching Emma's killer a priority. She said: "No one has been brought to justice for Emma's killing. The case was reopened in 2015 but has stalled despite the key suspect being named in the report to the Crown Office in 2018
"The biggest manhunt in the history of Strathclyde Police continues to be unsolved and the killer of Emma Caldwell remains free, and that leaves the family of Emma without justice while also, obviously, threatening the lives of other women and I wonder if the cabinet secretary would commit that he and the next Lord Advocate will treat this as a priority."
Brown said prosecutors should take decisions on investigations, said the police had worked hard on the case and was sure that would continue. He added: "I am happy to raise it with the new Lord Advocate when that person is appointed."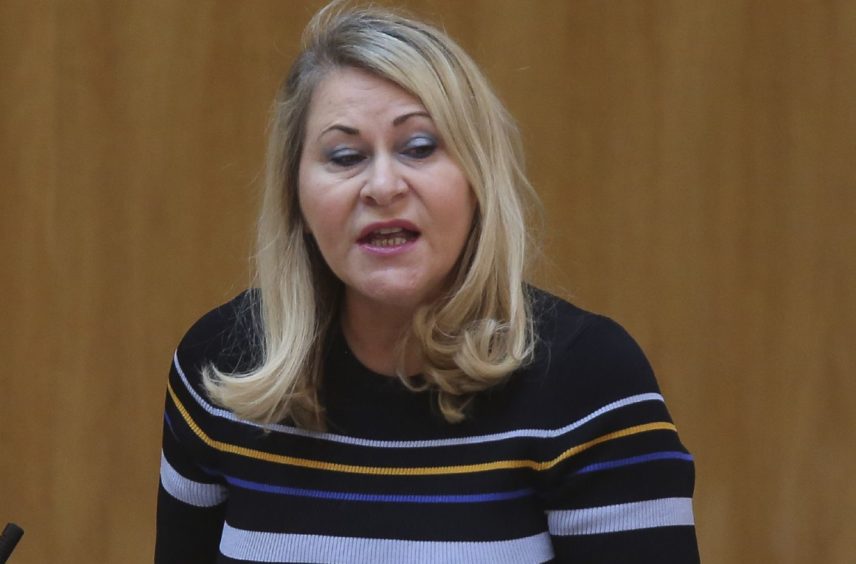 Emma was murdered in 2005 at the age of 27 after disappearing after leaving the hostel where she was living. Five weeks later her body was found in woods near Bigger, South Lanarkshire. The original investigation involved undercover officers and surveillance cost an estimated £4 million, one of the most expensive ever in Scotland, but wrongly focused on four Turkish men and the case against them collapsed.
Ten years later Ian Packer, 48, who had previously denied any involvement, was revealed as a prime suspect. Packer, said to be obsessed with Emma, was interviewed several times but, after repeatedly changing his story, finally admitted taking Emma and other women to the isolated spot.
After his exposure, Police Scotland was ordered to reopen the investigation by Mulholland in May 2015. Two years later his successor, Wolffe, met Emma's mother, Margaret Caldwell, who said at the time: "They told us no stone would be unturned, the best people in Scotland were steering the investigation and it could not be treated more seriously."
In April, Mrs Caldwell, supported by The Sunday Post, called for Packer to be prosecuted and let a jury decide his guilt or innocence.
The Scottish Government's nominations for the vacant posts of Lord Advocate and Solicitor General will be put to parliament for approval shortly.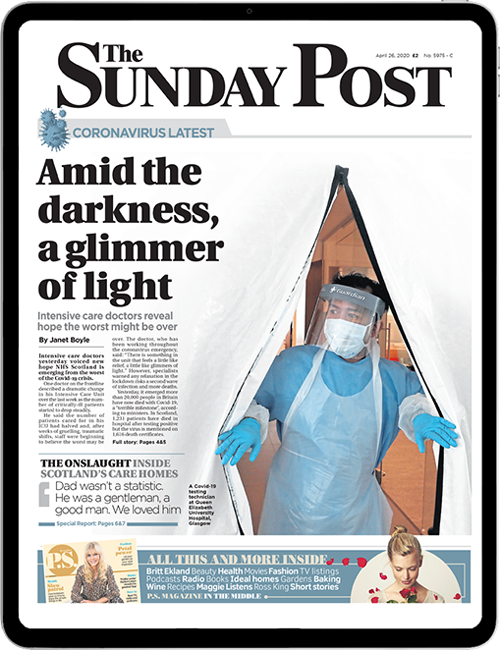 Enjoy the convenience of having The Sunday Post delivered as a digital ePaper straight to your smartphone, tablet or computer.
Subscribe for only £5.49 a month and enjoy all the benefits of the printed paper as a digital replica.
Subscribe