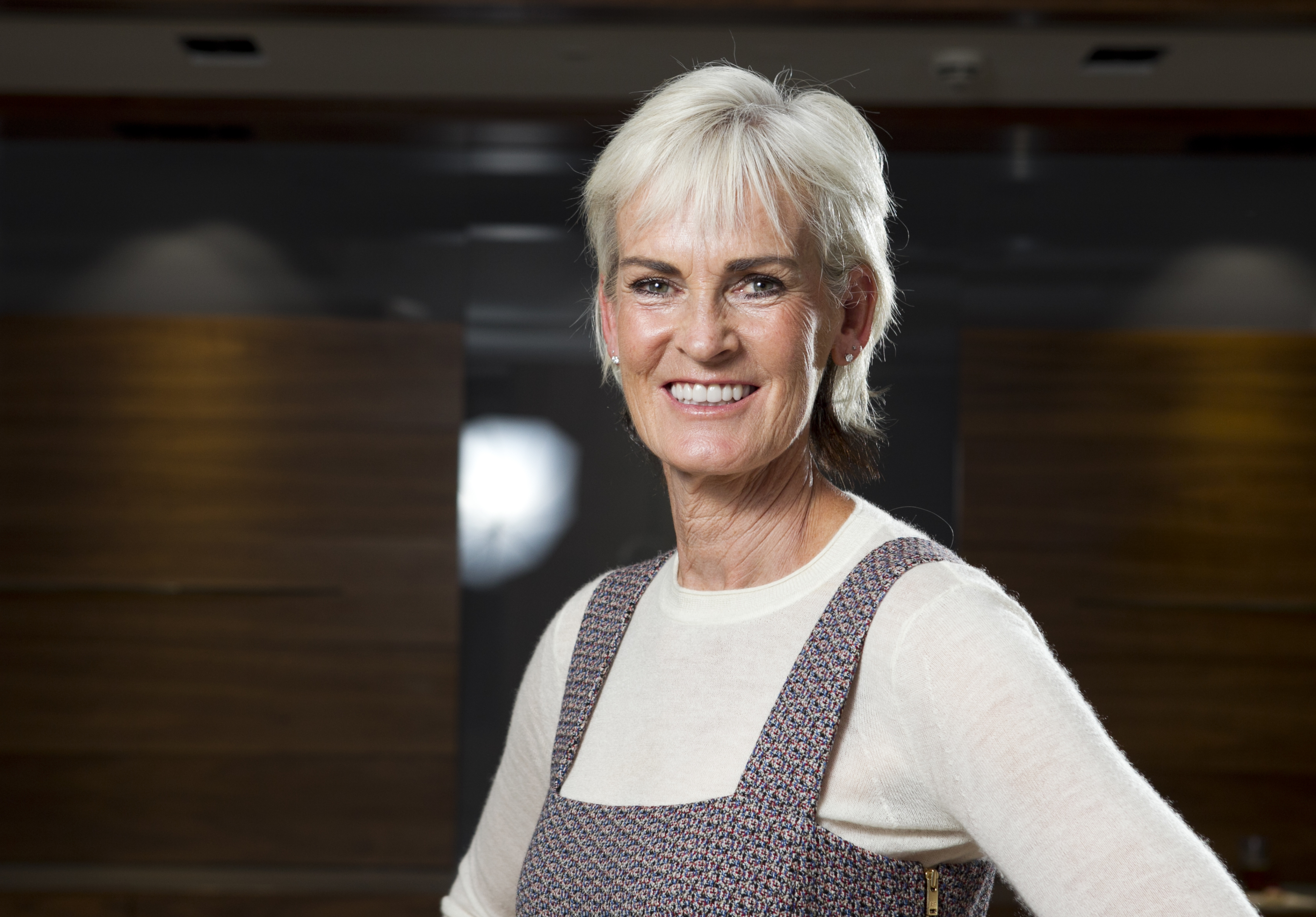 I've always been a firm believer that exercise and fitness should be something everyone can enjoy, from playing games in school right through to running marathons in our 60s and beyond.
But I am also convinced it starts in the family. If we can convince parents that being physically literate is every bit as important for a child's development as reading and writing, then we have a chance for exercise to become part of everyone's way of life.
I've spent my career trying to encourage more people to pick up a racket, pop on their trainers and find a court in a local park or club, so I always find it disheartening when other people try to make the world of sport smaller, more elite or less inclusive.
Last week, on This Morning with Ruth and Eamonn, fitness writer Samantha Yardley caused controversy by voicing the opinion that she won't work with people who are overweight because they "are more lethargic and more lazy" and it needs to be "more inconvenient to be obese".
I was glad to see most viewers agreed that her words were cruel, thoughtless and unkind.
As gyms reopen south of the border this weekend, it's sad to see there are still people out there perpetuating fat shaming, and I think arguments like Samantha's only work to discourage people from taking the first step on their fitness journey.
To say you won't work with someone who struggles with their weight because "fat equals lazy" is making huge assumptions and generalisations. And while, yes, I'm sure there are some overweight people who are lacking motivation or drive, there will be just as many who don't have the time, money or resources, not to mention underlying health conditions that prevent them getting fitter.
As a fitness professional, it's not your job to judge – you are there to help people make better choices and improve their performance, no matter their size. I can't imagine turning someone away from a tennis lesson because they were, for example, unco-ordinated. Is it easier to teach someone who has good co-ordination? Yes. But that doesn't mean I won't accept the challenge, listen to the person's needs, and learn more about them to ensure I provide the best advice, delivering it in the right way for each individual. One size never fits all.
When it comes to losing weight or getting fit, you need to want to change for yourself – not for other people. However, it does help to have someone to boost your confidence at each hurdle, providing encouragement. That's where a trainer can lend a hand. And a good trainer won't judge where you started, just the goal you want to reach at the end.
It's important to remember how damaging this kind of thinking can be, too.
I know several female tennis players who became anorexic at a young age because coaches told them they were overweight which, of course, they weren't. They might have had a little more "puppy fat" than a finely tuned athlete, but what does that matter when you're 13 or 14? Often male coaches didn't understand how impressionable these young women were, and that their comments would have a lasting – and devastating – impact.
A love of sport is not reserved for just one type of body, and you certainly don't need to be a size six with toned abs and ripped muscles to enjoy exercise. Let's hope more people realise that in the future.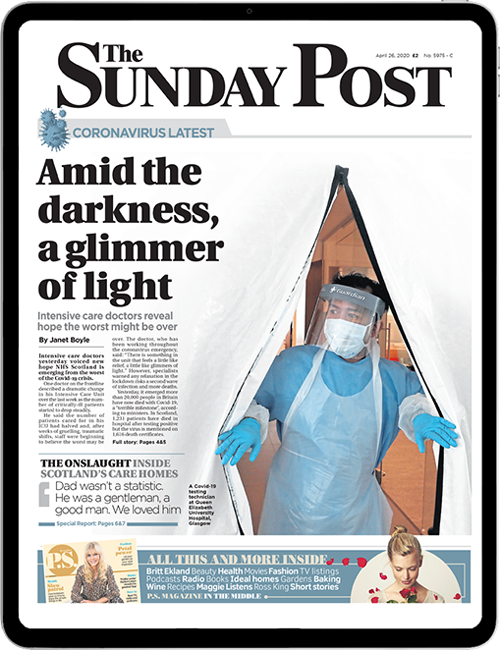 Enjoy the convenience of having The Sunday Post delivered as a digital ePaper straight to your smartphone, tablet or computer.
Subscribe for only £5.49 a month and enjoy all the benefits of the printed paper as a digital replica.
Subscribe