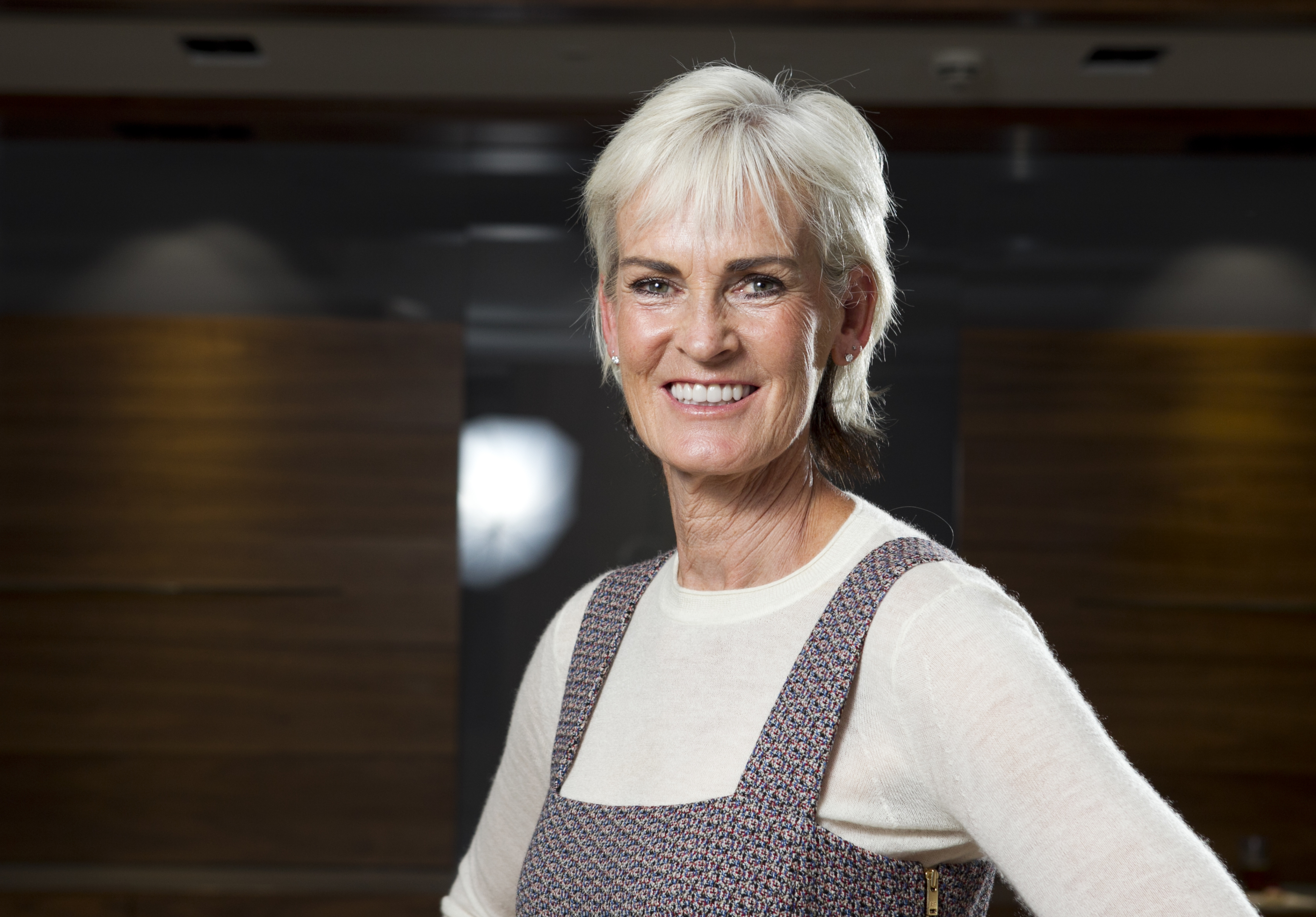 The past 10 months, I think we can all agree, have been hard on everyone – to say the least.
But sometimes it's important to put our daily stresses and strains into perspective. After all, the yearning to go to a restaurant for dinner can hardly compare to the dread of thinking: "How can I afford to feed my kids?"
Last week, a picture of a free school meals parcel went viral on social media for all the wrong reasons. Featuring a few apples, a loaf of bread, some yoghurt tubes and half a bag of pasta, as well as a few other meagre supplies, the kit was widely condemned by the public and politicians alike for being wholly inadequate at best and downright shameful at worst.
Twitter, for all its negative drawbacks, really is a great place for highlighting issues and causes, and the spread of the picture, plus the information behind the story, soon became massive.
Like most people, I was absolutely disgusted. How could any company, morally or ethically, justify sending that sorry parcel of food out to children? Costing the public purse £30 a pop, there was little more than £5 worth of food in that box – and it was supposed to last a week. Plus, that doesn't even begin to address the health concerns.
It's horrifying to think there are companies out there who are profiteering from the misery of others, but Chartwells, which supplied the free school meals parcel in question, is far from alone. So many businesses have made a fortune during this pandemic, often at the expense of people who are struggling the most. Thankfully, as a result of the uproar – and intervention from inspirational campaigner Marcus Rashford – the UK Government has abandoned its "food parcel first" policy, and will now follow suit with countries, like Scotland, where schools have the option to provide vouchers to families instead.
Although we have already chosen to let parents spend free school meals vouchers as they see fit, that doesn't mean there isn't still an issue with hardship in our communities. A new report has warned that many Scottish families have been "pushed to the brink" by the pandemic, with nearly one in five households now classed as being in poverty.
It's shameful to think so many Scots are living without access to basic necessities, and it does make you wonder – where do our priorities lie? Quite simply, we have to be much more sympathetic and do more to ensure everyone has the support they need.
We know that, in times of crisis, it is always the poorest families who get hit the worst and, according to the same report conducted by the Joseph Rowntree Foundation, under-employment, a lack of affordable child care and inadequate public transport are the three biggest factors impacting low-income families. And it's only going to get worse as, yet again, many are facing home-schooling while trying to work, or losing their livelihood altogether.
There are no easy answers to such a complex issue, but one thing's for sure, we have a moral duty as nation to ensure the poorest families are, at the very least, adequately fed.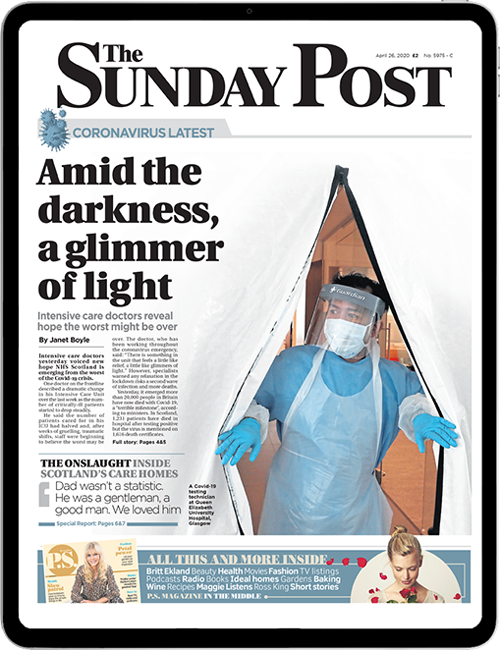 Enjoy the convenience of having The Sunday Post delivered as a digital ePaper straight to your smartphone, tablet or computer.
Subscribe for only £5.49 a month and enjoy all the benefits of the printed paper as a digital replica.
Subscribe