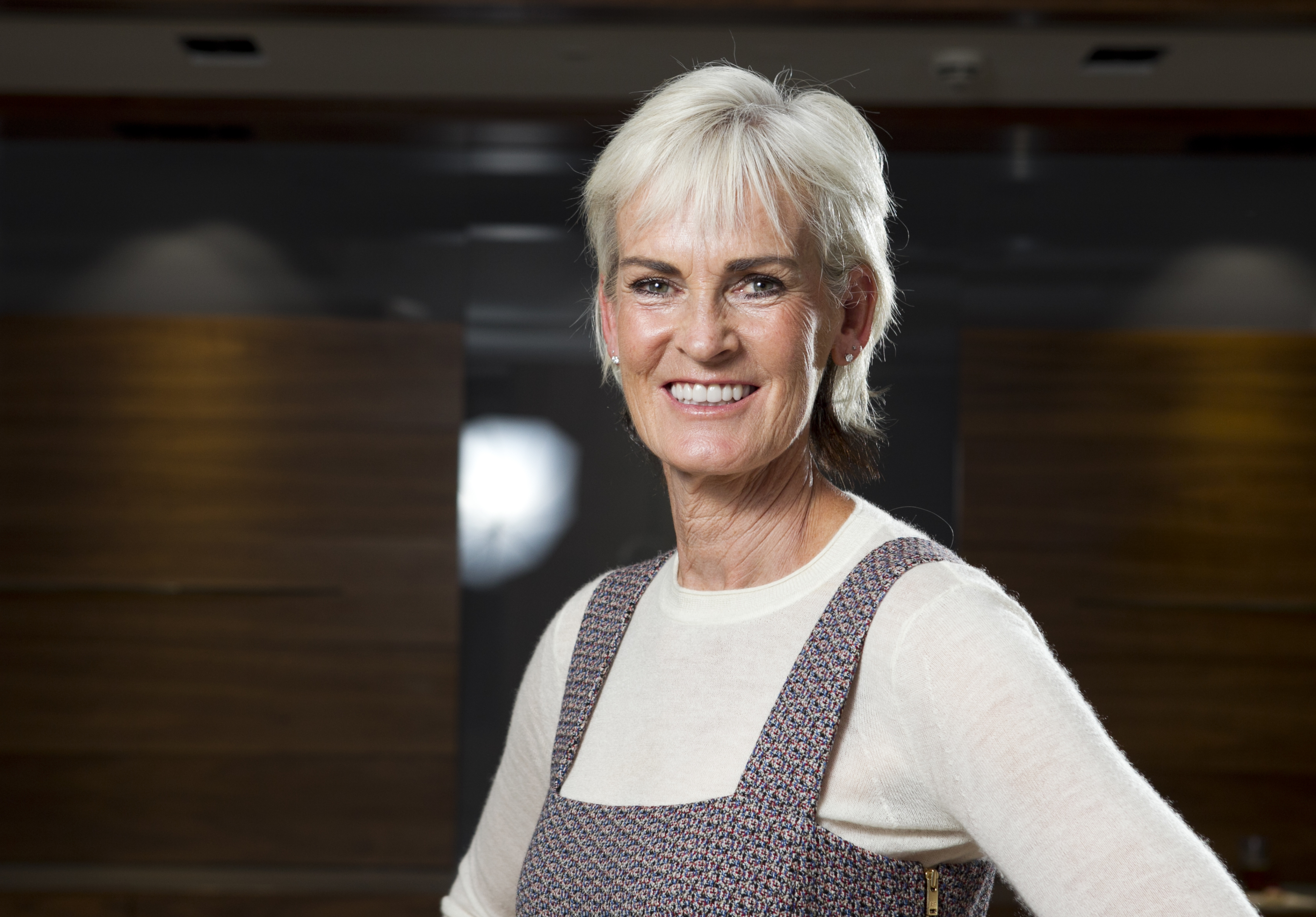 From Monday, everyone arriving in Scotland on an international flight will have to quarantine in a hotel for 10 days and foot the £1,750 bill.
Elsewhere in the UK, a similar scheme will operate but, unlike north of the border, it will apply only to those countries on the Covid-19 Red List. Anyone lying about having been in these countries under new rules could now face 10 years behind bars.
I am all for the tough penalties and the shock factor that might make people who believe they are beyond the rules think again. But I can't help but feel we are shutting the stable door after the horse has bolted. We should have done this in the beginning. And, while I am glad that it is finally happening now, it won't be foolproof unless the rest of the UK follows suit.
Whenever a new restriction is set, there will be people who will try to find a way around it and cheat the system. Won't they just fly into airports in London, Birmingham or Manchester and take a bus or train or drive up the road to Scotland?
But while we are late to the party with this, it will hopefully serve some purpose. Having to spend 10 days cooped up in a hotel and parting with nearly £2,000 is going to make people think twice about whether they need to take a flight. Transport Secretary Michael Matheson has said there were about 1,600 Scottish arrivals in the last week of January and that by the first week of this month numbers had fallen to 730. So it appears to be having some impact.
I wonder, though, how much of this decision was provoked by the publicity around Celtic FC going to Dubai in December. Additional flights were put on to the destination because people saw it as somewhere they could enjoy a bit of fun in the sun. While the bulk of the country is sticking to the rules – going nowhere and seeing no one – the new laws should be an effective way to stop those who think they can nip overseas under the guise of work for a change of scene and a few rays.
Had we have had these tough penalties in Britain at the start of this pandemic, really emphasising the danger that breaking the rules pose, we wouldn't be where we are now.
We all have a part to play in getting rid of this virus but I have always believed that unless the deterrent is severe enough and the message has a major shock factor you will have limited impact.
---
Still standing: Elton's backing for musicians
I loved Elton John's tweet and opinion piece in the media this week highlighting the devastating impact of Brexit on emerging new talent in the music industry.
You need influential people like Elton to use their voices to raise awareness of the challenges that will arise from Brexit.
Elton pointed out that music is one of our greatest cultural exports. It contributed £5.8 billion to the British economy in 2019 – who knew? – but was left out of the Brexit trade negotiations when other industries weren't. You would have thought we would have picked up on that.
I loved him saying how much he still studies the music industry and listens to new artists, how they are the lifeblood of the industry. His stories of starting out as a supporting act on the Reeperbahn – Hamburg's entertainment and red-light district – and of having a hot dog thrown at him in his early days as a solo artist in Paris are anecdotes to remember. Performers can only learn about engaging with audiences by going out and doing it.
But post-Brexit, having to apply for work visas and the costs attached to that – that previously weren't there – will be prohibitive for many young aspiring musicians.
As Elton says, he is older, established and wealthy and has people around him who can put everything in place for him, but for those who need a leg up it is going to be incredibly difficult.
There will be many more pitfalls attached to Brexit that most of us just weren't aware of. We are only a few months in and already the cracks are starting to appear.
While we're on the subject of Elton, did you see the ad he made with Michael Caine promoting the Covid-19 vaccination programme? It's fantastic. Elton shows his funny side as he appears to audition for the ad but is upstaged by Michael Caine.
I loved the producer's put-down at the end: "Tell the little guy we won't be needing him." It's great to see superstars allowing themselves to be the butt of a joke to encourage people to have the vaccine.
To send out this very serious and potentially life-saving message in such a light-hearted way using two of Britain's best loved figures is a touch of genius.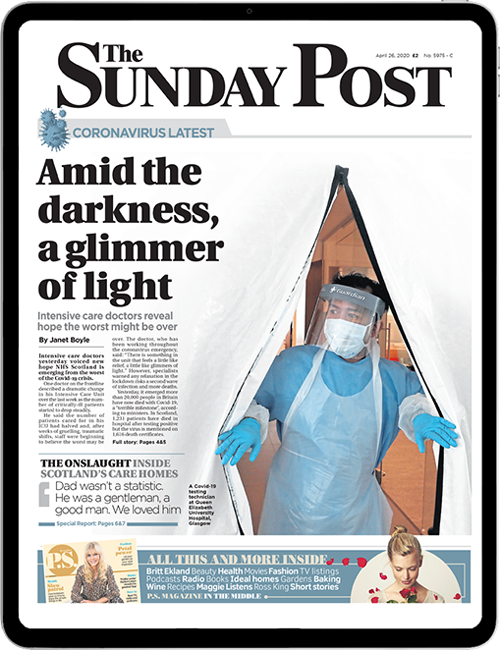 Enjoy the convenience of having The Sunday Post delivered as a digital ePaper straight to your smartphone, tablet or computer.
Subscribe for only £5.49 a month and enjoy all the benefits of the printed paper as a digital replica.
Subscribe