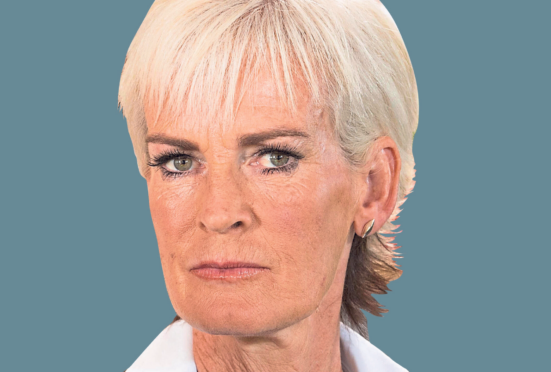 Judy Murray today reveals how she was indecently assaulted at a function as she urged more men to challenge sexism and misogyny in society.
The leading tennis coach told how she was left badly shaken and distressed after a drunken executive put his hand down her trousers.
She broke her silence about the incident after a sexist after-dinner speech prompted tables to walk out of an awards ceremony last week.
The inspirational coach, mother of Grand Slam champions Jamie and Andy Murray, said she is dismayed that in 2022 women are still expected to tolerate such behaviour and says change will only come when more men join women in condemning it.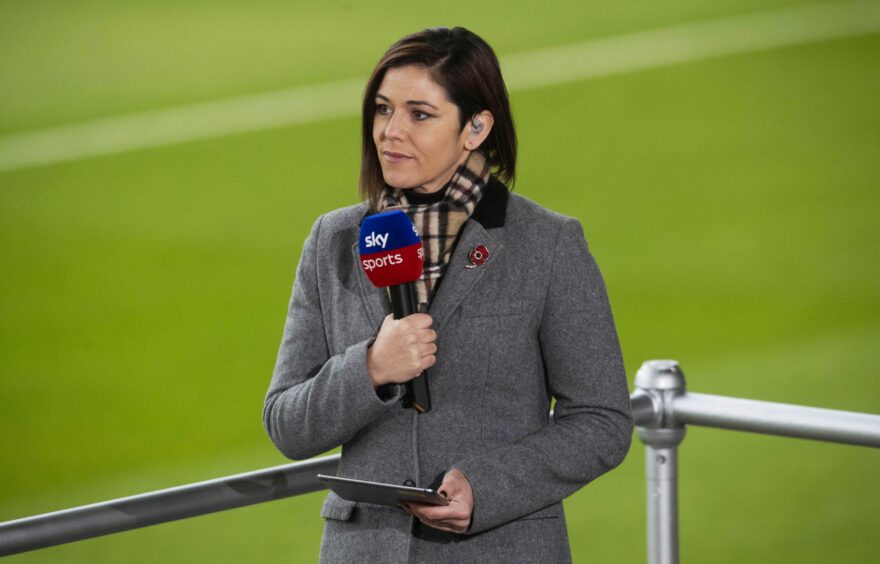 Today, in her column for The Sunday Post, Murray describes her ordeal after being seated next to the man at a function.
She writes: "Towards the end of the meal, it was clear he had had quite a bit to drink and he put his hand firstly on my knee. I didn't know what to do so I removed his hand and leaned forward to pour myself some water and as I did he slipped his hand down the back of my trousers.
"At that point, I got up and went straight to the bathroom. I wanted to throw up. It rocked me so badly. I sat in the loos for ages and decided to do the speech – the show must go on and all that – but I didn't go back into the room until I knew it was time for me to go on stage.
"As soon as I had done my bit, I walked back to the table, picked up my bag and left. I spoke to nobody. The incident left me feeling sick to my stomach for a long time.
"I have never spoken of this before but maybe I should have. If something like that happened to me now I definitely would. Women have found their voices and are calling out all sorts of sexist behaviour. It has given confidence to others to do the same."
At another function, the Scottish Sports Awards in 2004, she was picking up an award for her son Andy but had not realised it was a black tie event. She recalls: "I was already feeling uncomfortable but when I went up to collect the award for Andy the presenter joked 'could he not have bought you something decent to wear?'
"I wanted the ground to swallow me up. After that, I said no to every invitation for fear of saying, doing or wearing the wrong thing.
"Far too often women are made to feel the world of sport is not for us and that our presence is neither welcome nor important. If we don't make a noise nobody hears us. We have to call out injustices and unacceptable behaviour. I understand that now."
Murray breaks her silence today as author Laura Bates, the driving force behind the Everyday Sexism site which has been lauded for detailing systemic sexism and misogyny in society, tells The Post how the time for talking is over and urged action. She echoes the need for more, decent men to stand up and be counted by confronting sexist behaviour.
Broadcaster Eilidh Barbour triggered a debate about the apparently persistent culture of sexism in sport after she walked out of the Scottish Football Writers' Association dinner on Sunday because of offensive jokes delivered by an after-dinner speaker.
Celtic manager Ange Postecoglou, who won an award at the ceremony, later echoed her concern saying the speech was "not appropriate", adding: "Make it a teaching moment to be better, for the people who have the responsibility of organising those nights, an opportunity to do things a little bit better, a lot better."
The SFWA has apologised and promised the incident will be a "catalyst for review".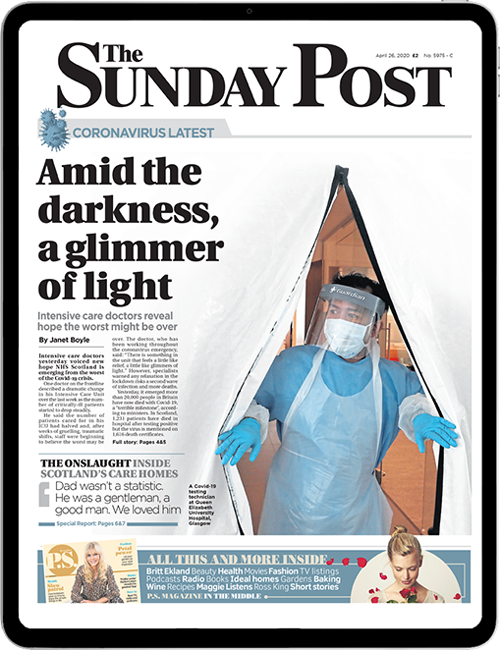 Enjoy the convenience of having The Sunday Post delivered as a digital ePaper straight to your smartphone, tablet or computer.
Subscribe for only £5.49 a month and enjoy all the benefits of the printed paper as a digital replica.
Subscribe