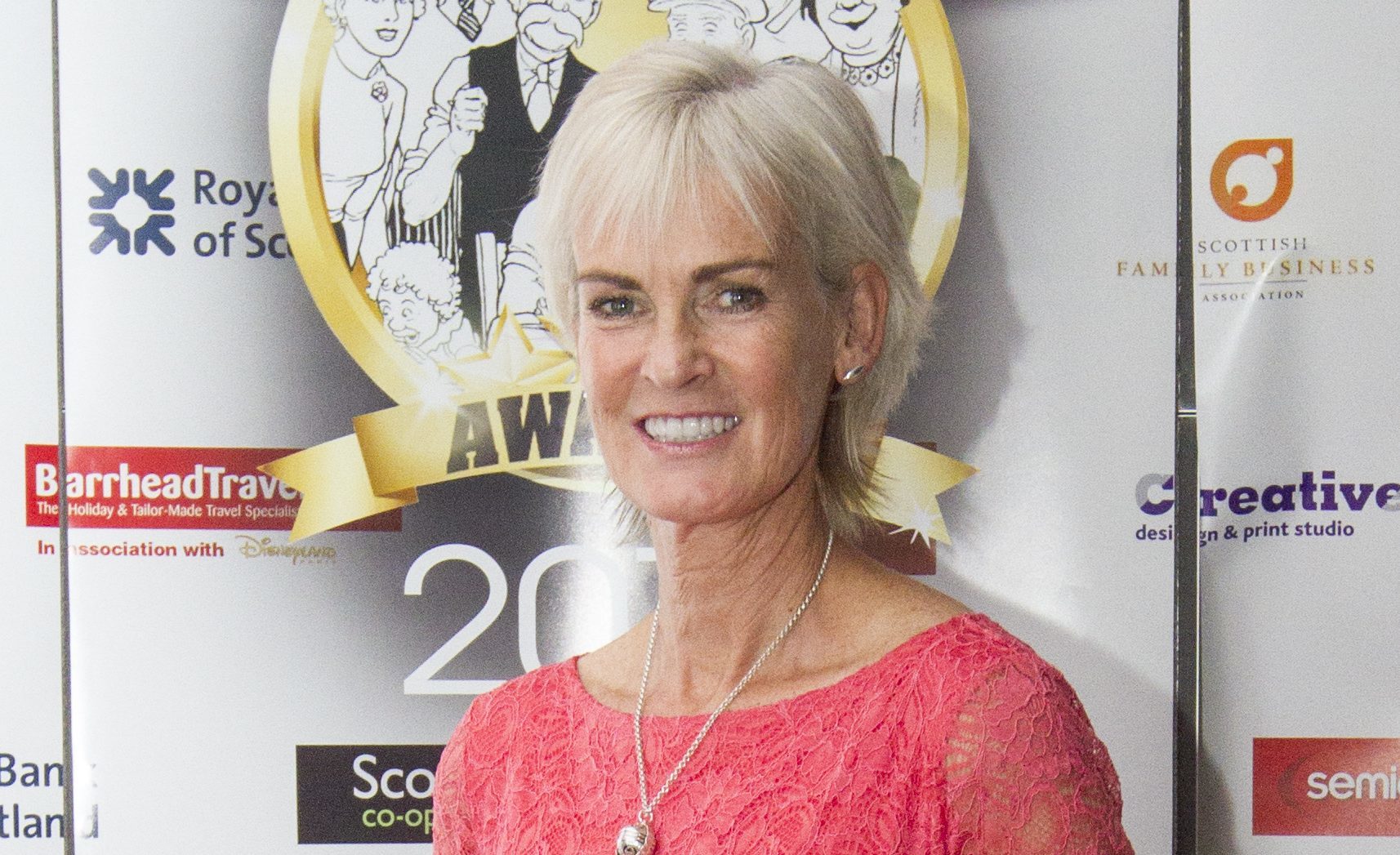 JUDY MURRAY has told how watching her sons rise to international sporting stardom inspired her to get her first tattoo at the age of 57.
The Strictly Come Dancing star said her new body art, a spider at the bottom of her neck, symbolised the importance of working through challenges.
It is based on the legend of Scottish king Robert The Bruce who watched a spider fail over and over again to make a web before eventually managing it.
She compared the heart-warming story to the years she spent supporting her boys, Andy and Jamie, through their pro tennis careers.
She told Sunday Post columnist Lorraine Kelly's ITV show on Friday: "I did it when I finished my book (Knowing The Score: My Family And Our Tennis Story).
"That story shows how, if at first you don't succeed, try, try again."
Isn't @JudyMurray a web of surprises?! ?️ She reveals her spider tattoo is a reflection of her and her family's perseverance?️ pic.twitter.com/V1lZpR5sVx

— Lorraine (@lorraine) June 16, 2017
Explaining how that mentality helped her smash obstacles, the tennis coach said she "never in a month of Sundays" imagined her sons would soar to world recognition.
"I loved sport so it was second nature to me to play with my children as soon as they could walk," she said.
But admitting that eldest son Jamie, 31, suffered an early knock when he took an opportunity to play abroad as a child, she said: "It did a lot to disrupt his confidence.
"Jamie kept trying to stick it out but then he didn't play for several months."
Learning from the ordeal, she continued: "I spend a lot of my time trying to advise parents against sending their children away (too young).
"Let them be old enough to make their own decisions.
"That was what happened with Andy, he made the choice later on to go to Barcelona.
"Now they both do the same thing for a living but they learned very differently from each other…It's an example of how every child is different and one size doesn't fit all."
---
READ MORE FROM THE SUNDAY POST
It's the rain that's stopping play! Judy Murray says terrible weather puts kids off tennis
Chris Pine set to play Robert the Bruce in Netflix feature film Outlaw King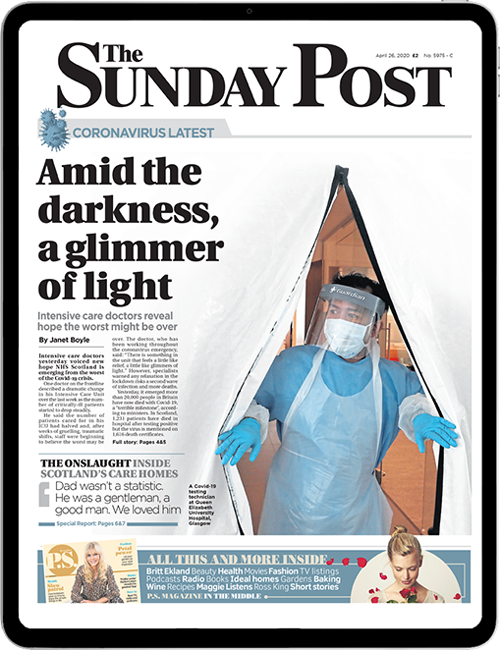 Enjoy the convenience of having The Sunday Post delivered as a digital ePaper straight to your smartphone, tablet or computer.
Subscribe for only £5.49 a month and enjoy all the benefits of the printed paper as a digital replica.
Subscribe