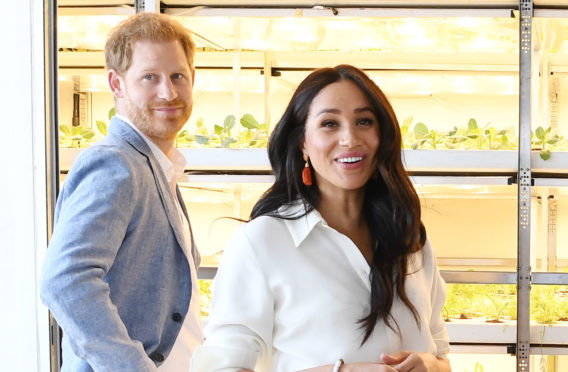 I'm working over in Australia and New Zealand at the moment, but even on the other side of the world the news of Harry and Meghan's decision to step down as senior royals is causing shockwaves.
There had been a definite build-up to this announcement, but this is such a big step, and if it's true that they hadn't forewarned the Palace they were about to release the statement, that's certainly surprising.
I can understand their desire to lead a more normal life, albeit a celebrity version of normal, but this halfway house of doing their own thing while staying part of the Royal Family sounds a bit like having your cake and eating it. We've had the hugely expensive wedding less than two years ago, the doing-up of Frogmore Cottage at a cost of millions, the security on all the trips – including on their recent extended break in Canada – and now the Sussexes are cutting themselves loose.
The inevitable backlash has already begun, and there will be more, not less scrutiny of their spending, and how they choose to live their lives.
They clearly feel hard done-by over media coverage, and I've always felt that what Harry and William endured in relation to their mother must have been very hard to bear. It's not surprising that Harry feels the need to do whatever it takes to protect his wife and child.
But this is a kick in the teeth for the Royal Family, and it's saddening to think two brothers who were once so close, have drifted apart.
In fact, before Harry met Meghan it always seemed as though he was close with both William and Kate – and they were a formidable force together.
There is something about the couple's bravery in taking control of their lives that is to be admired. They want to be financially independent, and there will be countless agents and businesses lining up with opportunities – but that road is fraught with hazard.
They will also need to be smarter about what they do and how they tell people things. Not collaborating with the Palace over the initial announcement is not an ideal start.
On Meghan's family side there only seems to be her mother, so she is alienated from her own relatives and Harry appears to be alienating himself from his. That means they only have each other.
Maybe that's enough but, just like those newly-isolated figures in Madame Tussauds (a clever PR stunt), it looks an isolated and lonely place to be. I hope they can rebuild those bridges again, and soon.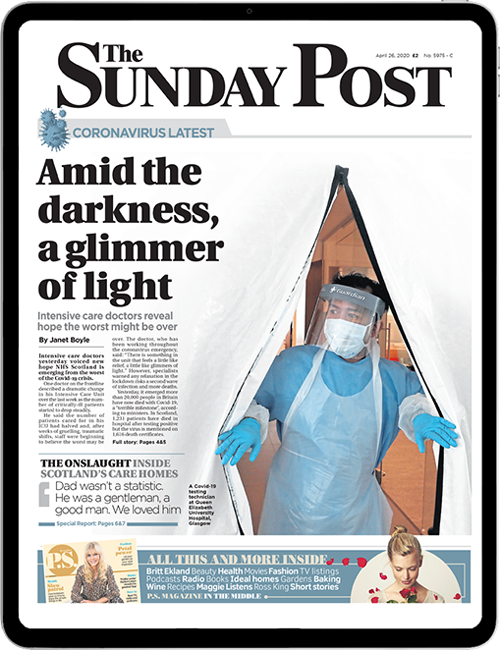 Enjoy the convenience of having The Sunday Post delivered as a digital ePaper straight to your smartphone, tablet or computer.
Subscribe for only £5.49 a month and enjoy all the benefits of the printed paper as a digital replica.
Subscribe