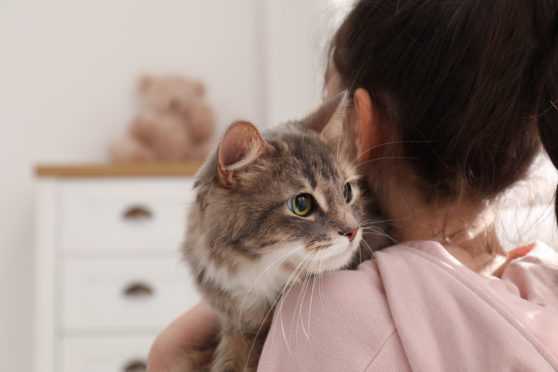 Veganuary has become such a big thing, even Andy took part this year. He was keen to give it a go and ended up pleasantly surprised by how easy it was, how good the food could taste and the number of shops and restaurants catering for vegans.
In times gone by you would have thought of a vegan diet as being a bit bland and uninteresting, but that's not the case now. I don't think Andy could have done it during a tournament because he relies on meat, fish and eggs for a lot of his protein intake, but he enjoyed the experiment.
I'm all for people making positive choices about what they eat.
I used to drink a lot of lattes until one day I was in a Starbucks coffee shop in the US and saw I was racking up 250 calories a pop.
I also began to notice that dairy was making me bloated so I cut out cream and cheese and swapped my regular milk and yoghurt for lactose-free. Sorted.
That said, we have to be careful when we're changing our diets to make sure we're still meeting our nutritional needs. And that's particularly true for anyone considering giving up meat.
We've always lived off the land, but with increasing focus being put on climate change, farmers are really getting it in the neck. That's why I sympathised when the National Farmers Union complained about Macmillan Cancer Support and Cancer Research UK encouraging supporters to give up meat for a month as a fundraising challenge.
I'm sure the charities were just jumping on a trend in order to bring in much-needed cash, but it could have been seen as advocating a vegetarian diet.
Meat provides important nutrients that we all have to be very careful about cutting out of our diets, so it's a very individual decision that has to be taken seriously.
The animal rights movement has also helped drive an increase in veganism, and we all want to see an end to animal cruelty and know that whether they're on a farm, in a laboratory or someone's home, they are being well looked after.
But when I watched a representative from animal rights group PETA on TV arguing the term "pets" was derogatory and we should use "companions" instead, I couldn't help but feel we're in danger of taking things a bit too far.
After all, your cat doesn't know or care what it's described as, and "pet" is used as a term of endearment in some places so it seems as good a name as any.
Sometimes we can forget that animals aren't human, and there is a natural order that we need to be careful about straying too far from.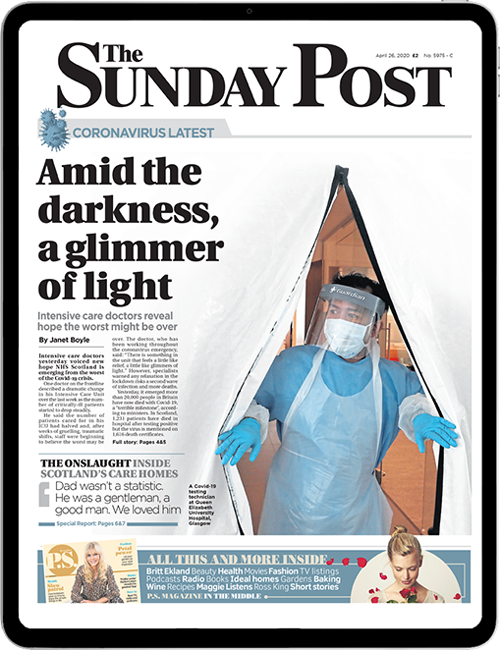 Enjoy the convenience of having The Sunday Post delivered as a digital ePaper straight to your smartphone, tablet or computer.
Subscribe for only £5.49 a month and enjoy all the benefits of the printed paper as a digital replica.
Subscribe