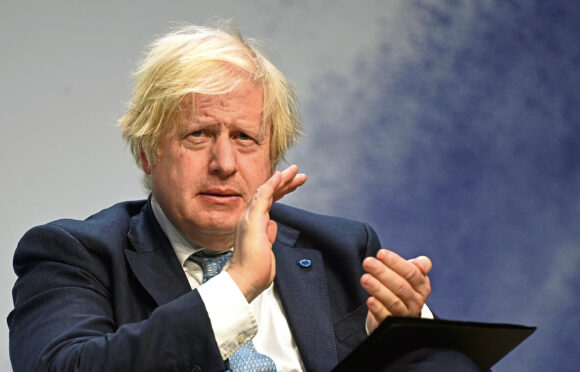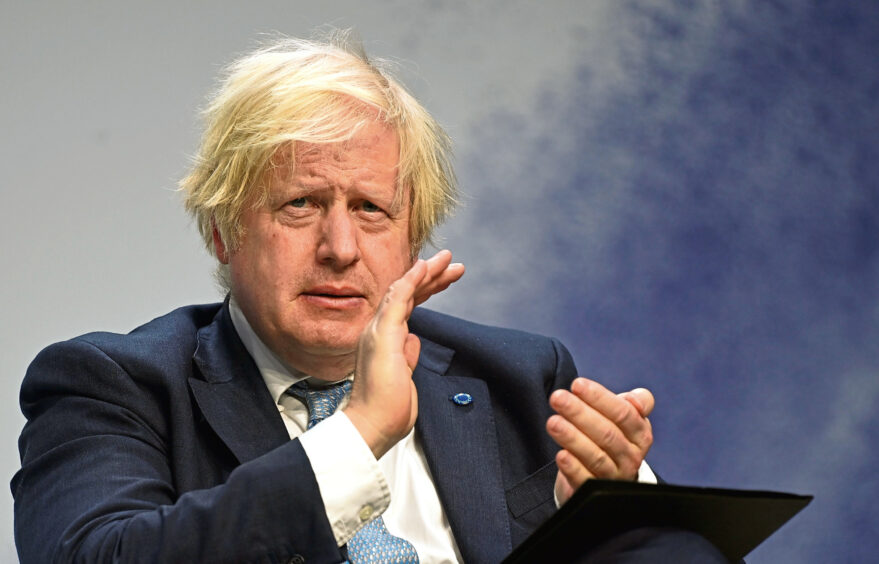 One of the big questions that has been plaguing politicians for decades is how we care for our ageing population, and last week the government announced plans for a new tax that will help plug the gap in funding.
Employees, employers and the self-employed will all pay 1.25p more in the pound for National Insurance from April 2022, with the increase later replaced by a new Health and Social Care Levy from 2023.
Boris Johnson says the new tax will be "legally ring-fenced" to go only towards the cost of health and social care, with the changes raising an estimated £12 billion a year, which equates to £1.1bn annually for Scotland.
At its heart, the policy seems to come from a good place but, of course, there is debate both for and against the move.
Some say it's essential for reducing hospital waiting times, which have been impacted by the pandemic, while others say the increase will unfairly burden those on lower salaries.
Most of us would agree that health is our wealth, so paying a little bit more every month does seem like a worthy sacrifice if it ensures we can retain our access to the National Health Service.
We don't want to end up in a situation like those in the United States, for example, where many find even basic healthcare is simply unaffordable.
What's more, people are living so much longer these days (life expectancy at birth is currently 79.4 years for men and 83.1 years for women in the UK) and with an aging population comes many more health complications.
I have many friends who have faced the agonising decision of selling their childhood home in order to pay the huge costs that come with providing care for conditions such as dementia.
Not everyone has a home to sell, and it's vital that we ensure our elderly population – who have worked hard all their life, paying into the tax system – receive adequate care when they need it most.
Our parents, grandparents and in some cases great grandparents have sacrificed so much, including serving their country during wartime, the very least we can do is ensure they are comfortable in later life. Could anyone really argue with that?
Although, when you consider the massive contracts awarded to Tory donors and cronies during the pandemic, not to mention the vast sums of money that have been wasted getting things wrong, it does feel like we are constantly being unnecessarily hit in our pockets.
The English NHS test and trace scheme, for example, cost the tax payer £37bn, only for a Westminster spending watchdog to later find the system made no difference in slowing progress of pandemic.
The report even went so far as to say the amount of money wasted was "unimaginable". Well, it's not hard to imagine how far that money would have gone had it been used properly within the NHS.
I have always said that those who can afford it should pay more tax, and I doubt the majority will quibble about paying a bit more for social care.
But let's ensure it really is only the people who can afford the rise who bear the brunt, otherwise we'll face a crisis of a different kind.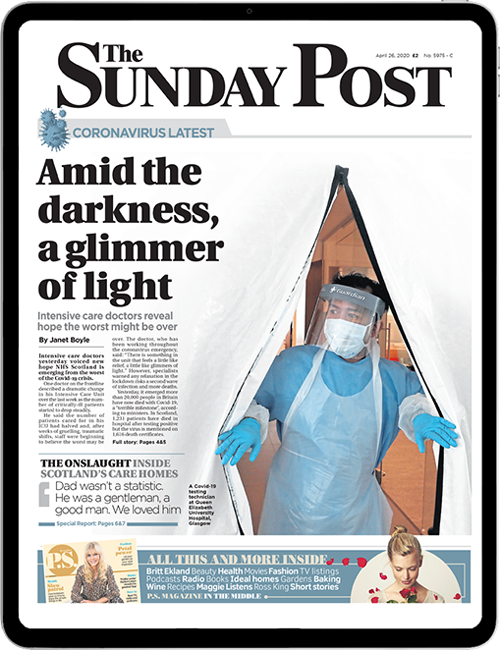 Enjoy the convenience of having The Sunday Post delivered as a digital ePaper straight to your smartphone, tablet or computer.
Subscribe for only £5.49 a month and enjoy all the benefits of the printed paper as a digital replica.
Subscribe