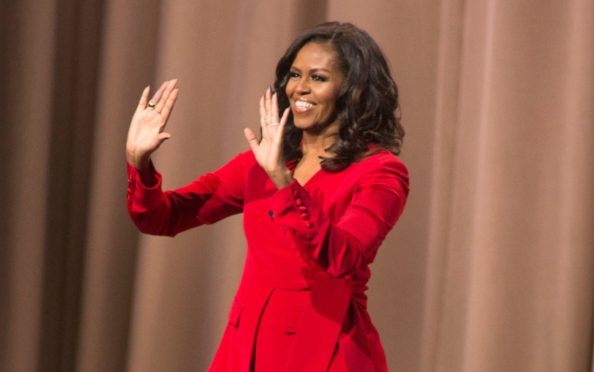 Watching Michelle Obama's feature-length documentary, Becoming, on Netflix, I found myself nodding along with much of what the former first lady had to say, but particularly agreed with her thoughts on how real change can only be achieved when real people get involved in politics.
She talked about how politicians often use statistics to try to push their agenda forward, and outlined why a preoccupation with numbers doesn't engage voters. Instead, she explained, using case studies of everyday people, who can share their personal experience, is so much more effective.
With these words ringing in my head, I could see why Marcus Rashford's campaign to have the free school meal voucher scheme extended was so successful. The Manchester United footballer penned an open and heartfelt letter to the government calling for a U-turn on its plans to only offer the vital lifeline during term time, stating that, in his own experience, "the system was not built for families like mine to succeed, regardless of how hard my mum worked".
So powerful, emotive and persuasive was the 22-year-old's plea, Westminster backtracked and announced a "Covid summer school fund" to cover the six weeks of holiday time, and First Minister Nicola Sturgeon confirmed £12.6 million would be provided to continue the scheme in Scotland.
This highlights just how powerful individual voices can be – especially if the person has a public profile they want to use for good. You could show people all the stats in the world – including the fact 1.3 million children would otherwise have gone hungry this summer – and it would never be as impactful as a personal account.
Numbers are just black and white, but a person's story is so much more.
Speaking honestly and articulately, Marcus has used his profile to campaign for a better future for the next generation of kids, and I hope more footballers follow in his footsteps and use their celebrity to give back to the community of fans who support them. After all, they would also be joining other sportsmen who have stood up for what they believe in throughout history, including the likes of Muhammad Ali, who refused to enlist to fight in the Vietnam War, and American football player Colin Kaepernick, whose silent protest of "taking a knee" to protest against police brutality was seen around the world.
Getting behind a movement is easy, but maintaining a consistent message and a personal connection is vital, and we should all applaud Marcus for his vulnerability, which secured positive changes for so many young people around the country.
I know one thing's for sure – he's a shoo-in for BBC Sports Personality of the Year.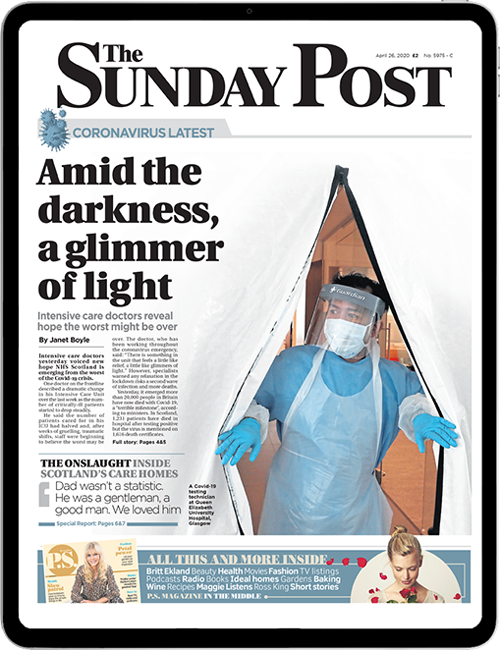 Enjoy the convenience of having The Sunday Post delivered as a digital ePaper straight to your smartphone, tablet or computer.
Subscribe for only £5.49 a month and enjoy all the benefits of the printed paper as a digital replica.
Subscribe