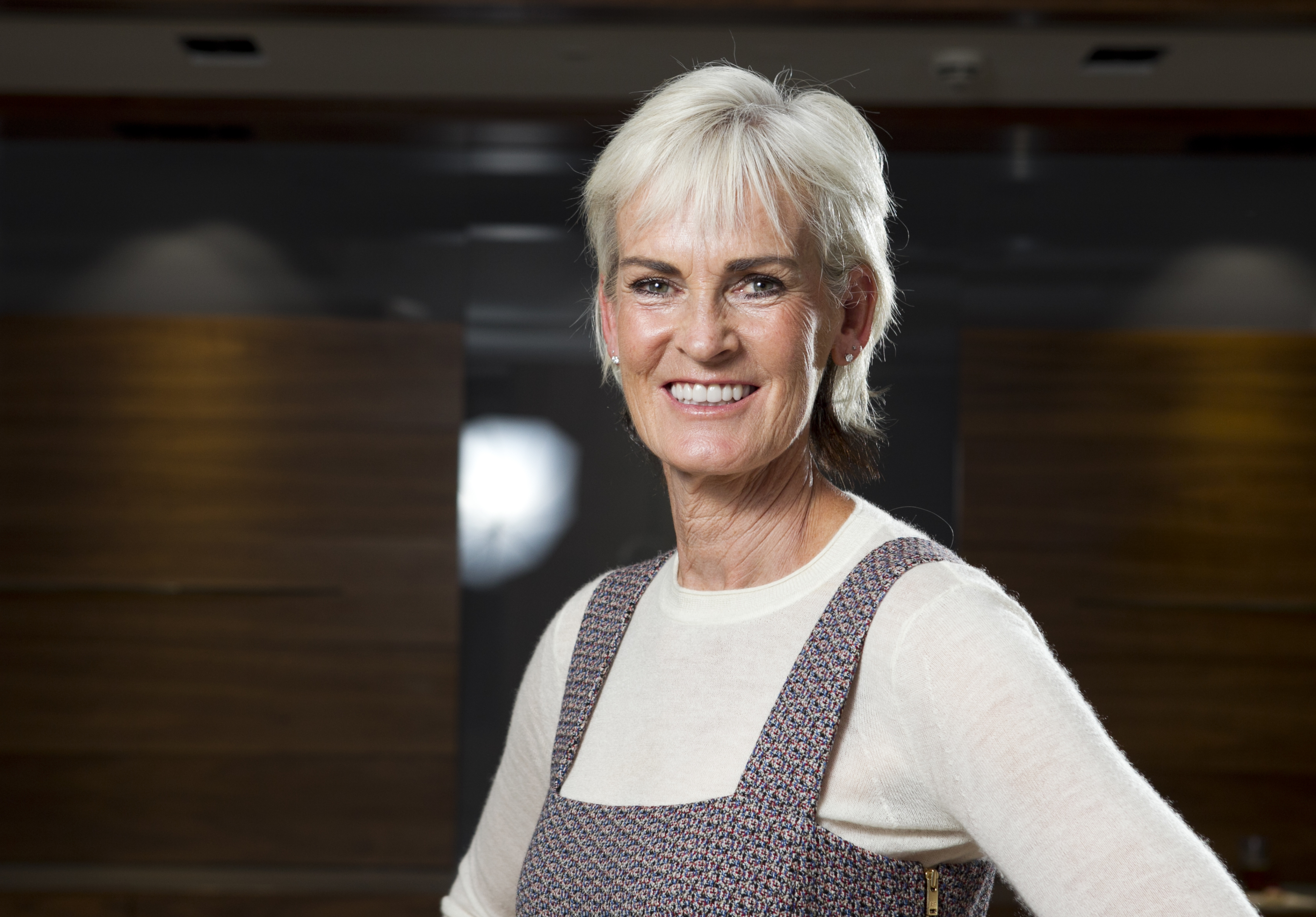 As a woman, I'm well aware of how difficult it can be to find your voice or make your presence felt in a mixed work meeting or social setting.
It's not because we don't have anything to say or lack the confidence to speak out in big groups of people but rather we have learned from a young age that our words will often be drowned out, interrupted or ignored. By men.
It's a common occurrence quite nicely summarised by two modern portmanteaus, which you might have heard from time to time – "mansplaining" and "manterrupting".
In fact, so widespread is the act of men disregarding women's participation in discussion or conversation that last week the US Supreme Court went as far as to introduce new rules to officially curb male attorneys interrupting their female counterparts.
The changes came about after studies found conclusively that female justices were interrupted more than men during legal arguments, and the court's new format now allows people to ask questions individually, in order of seniority, after an attorney's allotted time is up.
Well, it's about time someone addressed the obnoxious elephant in the room.
It's not just in courtrooms where this is a major issue. I've come across the same problem over and over again at every stage of my career, and it stems from a lack of diversity. Working in women's sport, I often talk about the need to create a more balanced workforce if we want more young girls to take up a sport and stick with it. If you can see it, you can believe it, so potential sports stars of the future need to have female role models to look up to – coaches, teachers, athletes and decision-makers who understand and represent the world according to women.
I can't tell you the number of times I have expressed that view in workshops or at conferences to rooms full of middle-aged white men. I know that it's just going in one ear and out of the other because it's still not a part of the everyday conversation. Women are still labelled emotional, irrational or difficult when they speak out with passion.
It's something I've definitely heard said of myself, and my response is always the same: I am not difficult, I am demanding because I know what is needed, I know what's possible, and I know I must speak up to get it. If you don't make a noise, nobody hears you.
One of the few sports that is actively making changes in this area is athletics, the governing body of which is headed up by Sebastian Coe. By 2027, World Athletics has made it their mission to ensure their workforce has a 50/50 gender split.
I wish more sports, not to mention other workplaces and education settings, would do the same. If you are the only woman at the table, it is just too easy for the men in the room to talk over you. Or when you are "allowed" to speak, it's seen as a token gesture, with little or no follow-up actions. We represent half of the population, so why are we still so underrepresented in so many areas?
It's heartening to see that things are changing for the better, and I'm sure the increasing diversity of our world leaders is part of the reason for that change.
Who would have thought, 20 years ago, that the vice-president of the United States would be a woman of colour? We are moving in the right direction, but it's time to pick up the pace – and the mic – so our voices can be heard louder and more often.
---
Every little bit helps if we're to save the planet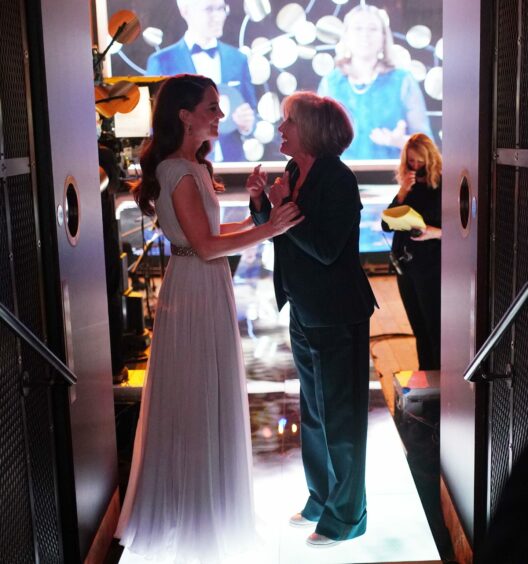 I really enjoyed reading about some of the projects that have received funding from the Earthshot Prize, an environmental programme launched by the Duke and Duchess of Cambridge to find ideas and technologies to help tackle climate change.
Every year until 2030, five winners will each receive £1 million towards their plans, and the inaugural award ceremony, held last week, saw many and varied proposals from around the world recognised.
For example, Milan won a prize for its city-wide food waste policy, which sees produce recovered from local supermarkets and restaurants and distributed to citizens in need, saving an estimated 260,000 meals a year. How fantastic is that?
The climate crisis is the biggest challenge facing our world today, so it's about time we started putting our money where our mouth is, as well as highlighting some of the big and small ways we can all play our part.
I read the Earthshot article – including actress Emma Watson's decision to wear a gown made of 10 dresses from Oxfam charity shops on the green carpet – just before I went for a wander around Antwerp's beautiful city centre.
I was over in Belgium supporting Andy at the European Open and usually I would indulge in a spot of retail therapy, but with this feature on my mind, I stuck to window shopping instead. After all, every little helps.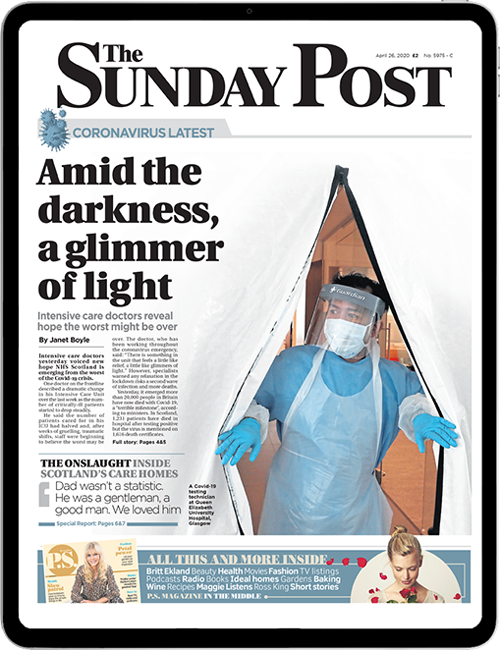 Enjoy the convenience of having The Sunday Post delivered as a digital ePaper straight to your smartphone, tablet or computer.
Subscribe for only £5.49 a month and enjoy all the benefits of the printed paper as a digital replica.
Subscribe