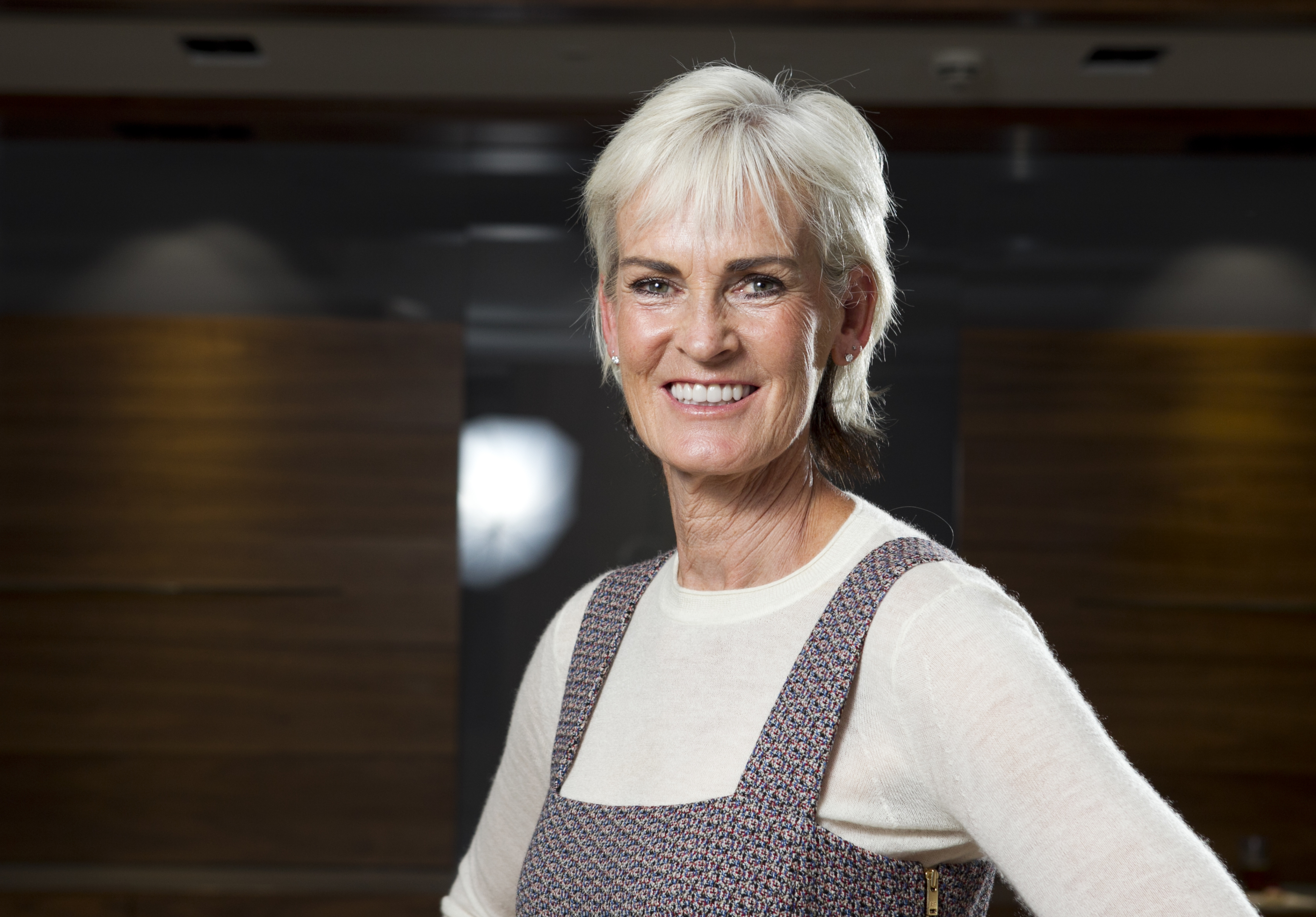 It's hard to believe an entire year has passed since the UK entered its first national lockdown but, after so many difficult and uncertain months, it feels like there's finally a light at the end of a very long and dark tunnel.
Last week, 47% of adults in Scotland had received their first dose of coronavirus vaccine – and I am pleased to say I'm one of them. Last week, almost 12 months to the day after we were given our first "stay at home" order, I went along to my local vaccination centre, where I received a quick jab that could potentially save my life.
I don't think any of us dreamed we would be in such a fortunate position so quickly, but the incredible success of our vaccination rollout really is a credit to every single volunteer, doctor, nurse, NHS staff member and scientist who has helped us take this giant leap towards normality.
As I chatted away to the soldier, dressed in full Army camouflage, who administered my vaccine (pain-free, I might add) I thought of all the hard work that led up to this point. We are, I think, largely in such a good position now because of people and not politics – something that's in direct contrast to what Boris Johnson allegedly claimed last week in a private phone call that was leaked to the press.
Hailing the milestone of vaccinating 28 million people with their first jab, the Prime Minister is reported to have said: "The reason we have the vaccine success is because of capitalism, because of greed my friends."
He backtracked immediately, presumably because he realised it was yet another unintended gaffe, but his words rightly caused an uproar.
Our success has been nothing to do with greedy shareholders – it has come from humanitarian decisions made by people who care about getting our world back to "normal" and saving lives. After all, pharmaceutical company AstraZeneca has pledged to sell its vaccine at cost during the pandemic, forgoing any profits. While the ongoing success of the vaccination programme is obviously something to celebrate, I also think it's important we don't get swept up in the euphoria of lockdown coming to an end, and therefore forget all the people we have lost to the pandemic.
The rollout may be going well, but there were so many moments we, as a country, got it wrong along the way. From locking down too late in March last year and the initial lack of PPE for frontline workers to masks not being mandatory until the summer and the failed test and trace programme, which cost the taxpayer more than £10 billion, we've made a lot of mistakes. And those mistakes have undoubtedly cost lives.
So, as we slowly make our way out of lockdown over the coming weeks, and more people receive their vaccine, let's remember just how far we've come.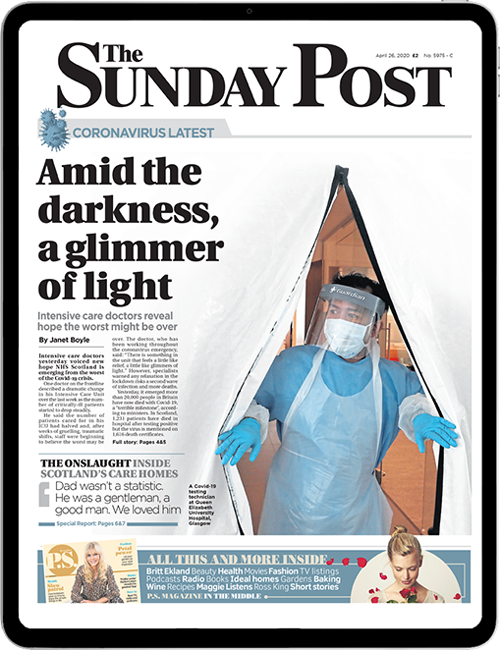 Enjoy the convenience of having The Sunday Post delivered as a digital ePaper straight to your smartphone, tablet or computer.
Subscribe for only £5.49 a month and enjoy all the benefits of the printed paper as a digital replica.
Subscribe