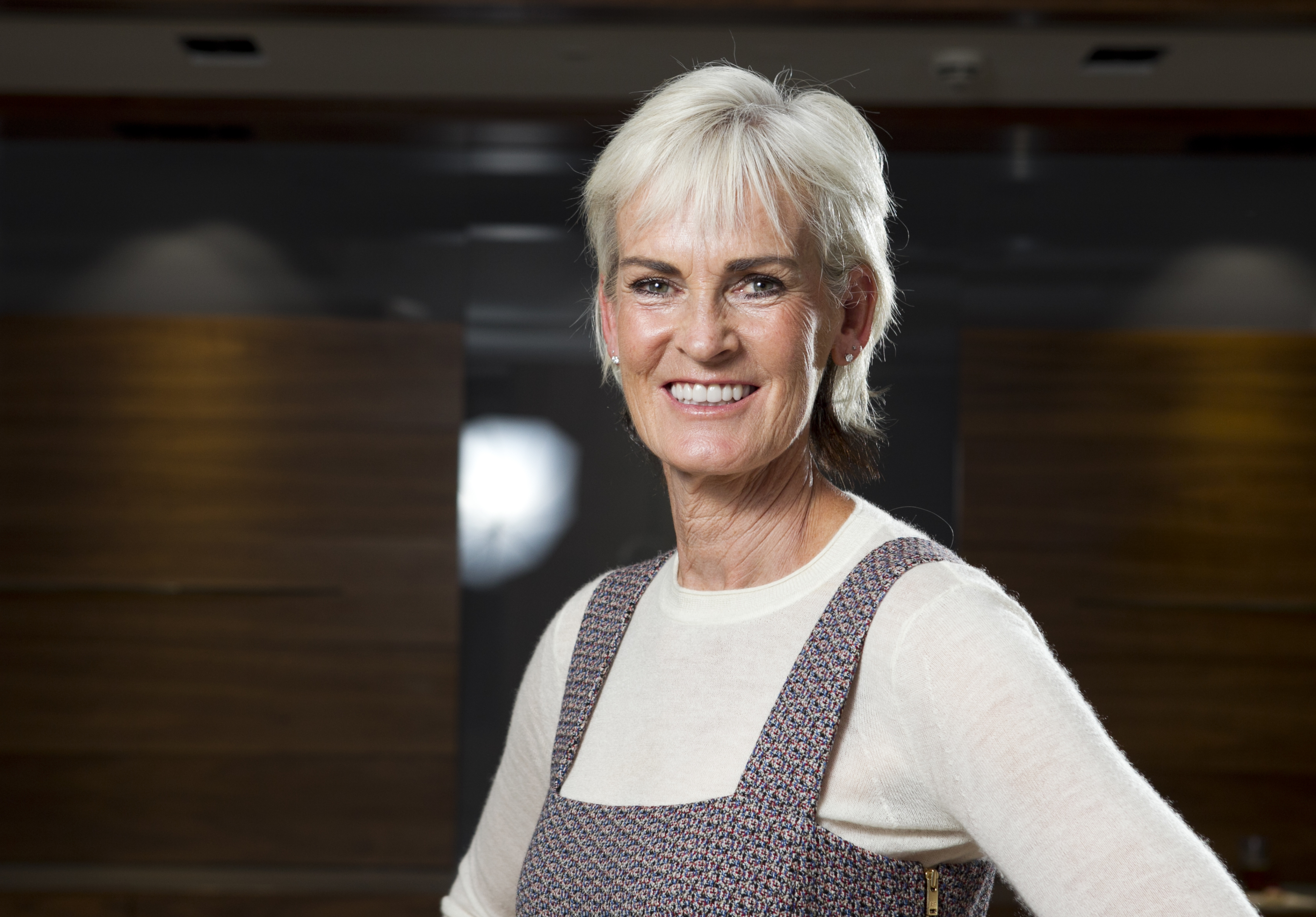 The government has been in talks to create an "air bridge" between the UK and Portugal, to allow tourists to bypass quarantine rules.
One of my regular coaching venues is Quinta do Lago in Portugal, but I won't be looking out my passport anytime soon.
There's still a lot of risk travelling anywhere, never mind on a germ-filled tightly-packed plane.
What's more, staying in Scotland will help to boost our economy and keep local businesses thriving, which must surely be a priority.
So, I will leave my bikini in the closet and look out my anorak and midge repellent.
After all, a Scottish staycation can guarantee scenery and sights, but our weather is a law unto itself.
---
Public voting in the Baftas is all in the Line Of Duty
I remembering being absolutely gobsmacked when under-cover cop John Corbett was brutally killed on Line Of Duty. It was one of those real shock TV twists that got everybody talking.
So, I'm not surprised that dramatic scene has been nominated for the Must-See Moment Award at this year's Baftas.
With a shortlist including Fleabag and Gavin and Stacey, the new category is the only one open to the public vote, and taking part automatically enters voters into a prize draw to win champagne, chocolates, and a goodie bag of gifts.
What's not to love? Go John!
---
It could be all change at the loos
Dotted around my house, I have several change purses full of coins I use to feed parking meters and pay for the odd coffee. In the past few months, dipping into this little stash of cash has been the only time I've used "real" money.
According to a new report, the number of people in the UK living "an almost cashless life" has more than doubled in the past two years. With online banking, direct debits and the contactless limit now £45, I wouldn't be surprised if even more people start to think of bank notes – and change purses – as a thing of the past.
So, saying you're going to "spend a penny" when you visit the loo could also become redundant. Perhaps in future we will be saying we're off for a "swipe and wipe". OK, maybe not.