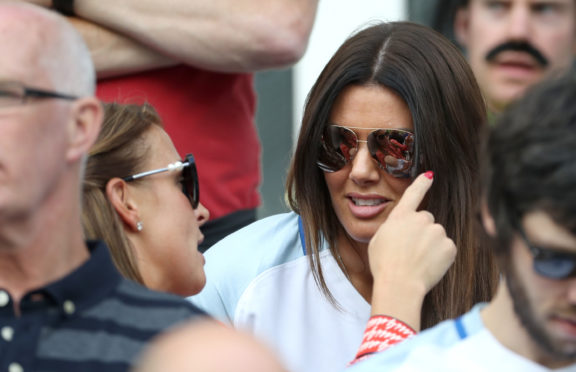 Coleen Rooney's spectacular unveiling last week of her prime suspect in the ultimate case of betrayal has caused the nation's collective jaw to fall open.
But I can absolutely understand why she felt the need to turn super-sleuth in her effort to trap the culprit behind multiple story leaks to a newspaper.
The extent of the accused Rebekah Vardy's involvement we don't know, but I can tell you exactly how it feels to be betrayed.
Many years ago when Andy was first coming to the public's attention, the press was starting to show interest in his wider family.
Then I got a call one day from a tennis friend – someone I trusted and considered close to me – to say she had been offered a five-figure sum from a tabloid to spill the beans about "my past". I was gobsmacked, because seriously I'm not that interesting.
She actually asked if I would mind her doing the story because the money would help towards the mortgage.
In her mind she was just going to tell them a few nice stories about my early tennis days and that would be enough to earn the cash. I could hardly believe the naivety and I told her that they wouldn't be interested in the tournaments I'd won or in my work coaching young players – it was my personal life they would be setting their sights on and they'd be looking to sensationalise it.
For me, it was an early lesson in what has been an ongoing challenge over the years of information leaked to the media about one of the family that you know could have only come from someone in your inner circle.
Of course, it makes you suspicious and you end up trying to find ways of narrowing down suspects to identify the source.
It opened my eyes as to how tempting it can be for people supposedly close to you to share information – sometimes out of naivety, sometimes out of greed.
In the case of celebrities, you do hear of people providing stories about someone or something else to protect themselves from negative coverage. It's not always about money for them.
Either way, you see examples all the time of supposed friends and family members who have been tempted into sharing private details.
So it's easy to understand why Coleen Rooney decided to turn Miss Marple in order to smoke her mole out. The fact she put so much time and effort into doing so just shows how enormous her need was to expose the person behind the leaks.
For the people who choose to share information relating to a friend or family member with the media, they shatter the previous relationship. What they saw as a harmless leak turns them into people who can't be trusted.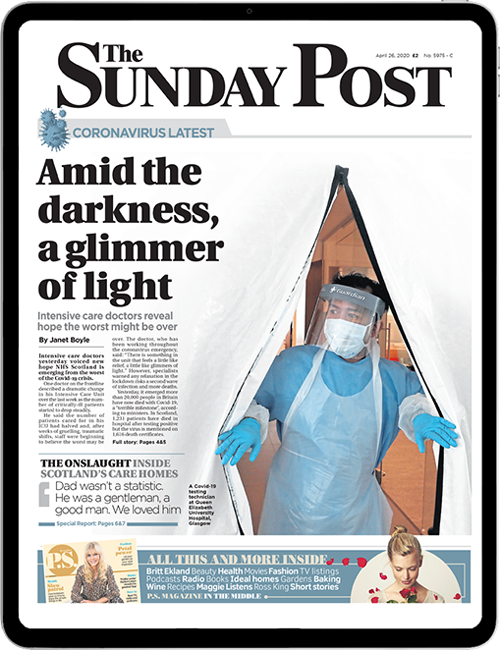 Enjoy the convenience of having The Sunday Post delivered as a digital ePaper straight to your smartphone, tablet or computer.
Subscribe for only £5.49 a month and enjoy all the benefits of the printed paper as a digital replica.
Subscribe