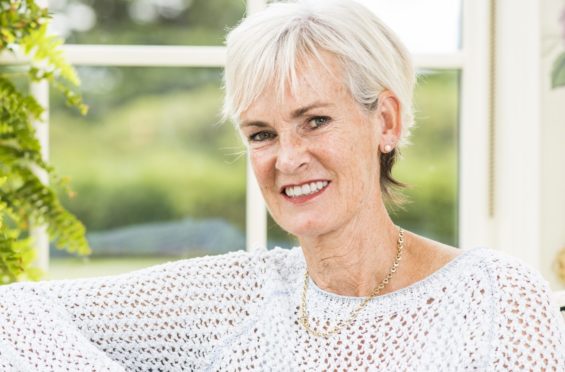 Well, the start of another year has arrived – although with far less fanfare and celebration than we usually afford Hogmanay, that's for sure.
Nonetheless, January always seems to provide the opportunity to start fresh, setting resolutions, goals and aspirations for the 12 months ahead, which is truly admirable if you can stomach any more change after living through such a difficult – some might say disastrous – 2020.
I read last week (or should that be last year?) that one in five people is planning to take part in the Dry January challenge, sticking to only water and soft drinks for the next 31 days.
According to the charity Alcohol Change UK, 6.5 million drinkers will quit wine, beer and spirits this month, marking a massive increase on the first year the challenge was launched, when only an estimated 4,000 people signed up.
Although that's a huge number of pledges, I guess it's not surprising so many people have decided to give their liver a rest – after all, you only need to look at the figures to know we've been drinking more recently. Not only did lager sales soar by more than a fifth, general alcohol purchases in supermarkets increased by a third in 2020, and one in 10 Scots admitted to drinking more alcohol during lockdown.
So, will I be ditching my wine glass in favour of a lime and soda? Not a chance.
I wouldn't consider myself a big drinker and in "normal" times, because I'm flying around the world for my work, I could easily go four weeks without a single glass of anything alcoholic. However, throughout the pandemic, I will admit to enjoying a cheeky wee sauvignon blanc to cheer myself up at the end of a long, dull day. And who hasn't?
If I was going to give up one of my vices for the good of my health, I would be far more likely to cut back on Kettle chips or chocolate fingers. I can easily binge on a "sharing bag" of crisps or polish off a packet of chocolate biscuits in one sitting, so avoiding snacks would be a far harder challenge for me than giving up booze.
For those taking part in Dry January, good luck! I don't think it will be an easy few weeks – and I'll go as far as to say I'm a little sceptical so many people will manage to last the entire month. Plus, don't we all deserve to give ourselves a break from any pressure or expectation after living through one of the worst years in living memory? Tee-totally!
If anyone needs me, I'll be on my sofa with a glass of white.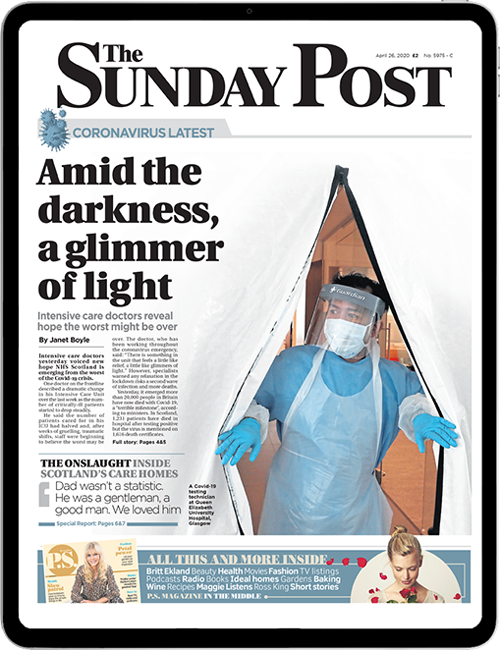 Enjoy the convenience of having The Sunday Post delivered as a digital ePaper straight to your smartphone, tablet or computer.
Subscribe for only £5.49 a month and enjoy all the benefits of the printed paper as a digital replica.
Subscribe