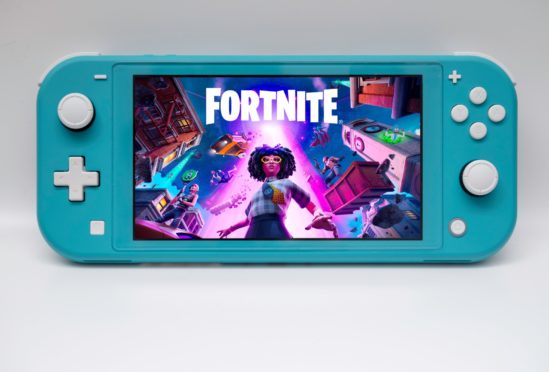 Children, unlike their parents or grandparents, are incredibly adept with new technology.
Hand a three-year-old an iPad and it will only be a matter of minutes before they figure out how to swipe, tap and scroll through the apps.
The youngest generation, who have grown up with super-speed broadband, social media, Netflix and more, have been so immersed in tech innovations that many will be more comfortable holding a game controller than a pencil by the time they start school.
So, it's no wonder we're starting to worry about the impact screen time is having on their development – especially after the past 18 months when laptops and tablets have been our main form of entertainment, not to mention sole access to friends and family, and even the classroom.
There have, of course, always been phone bans from concerned parents here, limited TV time before bed there, but few have found real ways to curb how much time kids spend online. Well, unless you live in China.
Chinese ban
Last week, new rules were introduced there to ban under-18s from playing video games for more than three hours a week, as part of plans to tackle the country's growing addiction to gaming, or what has been dubbed "spiritual opium".
The move, which strengthens a policy first made law in 2019, means youngsters will only be allowed to play the likes of Call Of Duty and Fortnite for one hour a day, from 8pm to 9pm, on Fridays, Saturdays and Sundays, and applies to games consoles, phones and other media.
The new restrictions are so serious, gaming companies are being banned from providing services to minors outside the mandated hours, and many are introducing measures such as facial recognition software to verify who is playing their games.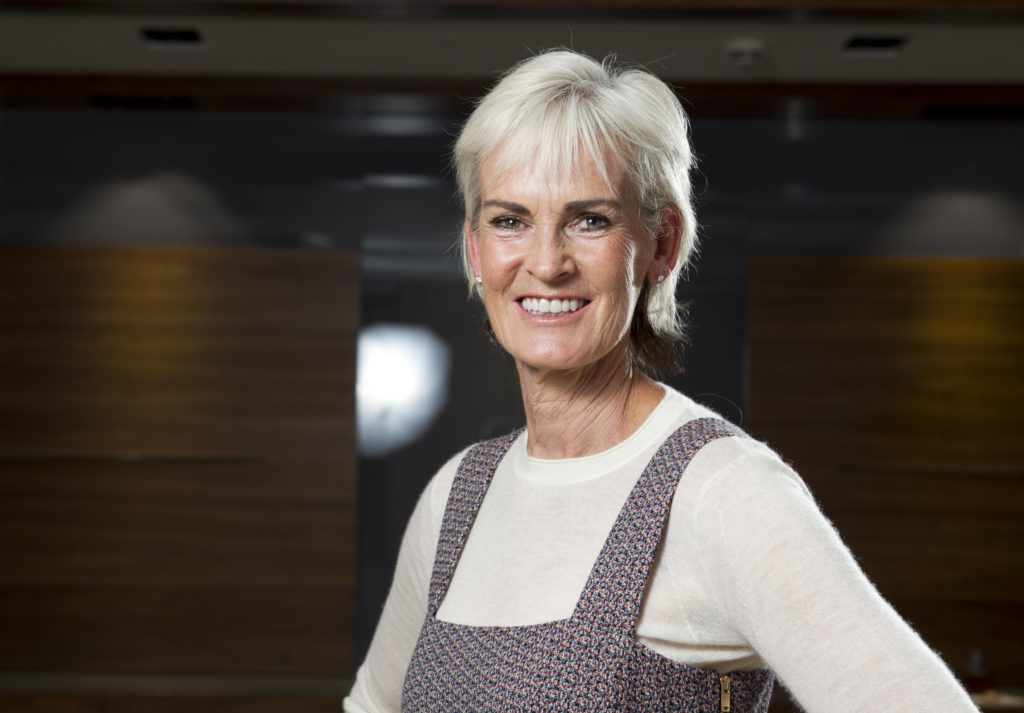 The Chinese regime has the power to simply switch off access to anything deemed harmful or addictive.
I've visited China on a few occasions for work, and it's clear how difficult it is for the public to access information from other parts of the world, as internet usage is controlled.
I've always felt that parents and schools should limit the amount of time children spend on screens. Yes, it's easier said than done – especially now so many parents are trying to juggle working from home with childcare – but without strict controls children will happily stay static, and we're starting to see a generation of children who are under-active, over-weight, and have fewer communication skills.
However, is an outright ban the best way to tackle the problem? Let's face it, where there's a will, there's a way, and you can be sure some clever Chinese youngsters are already trying to find ways of subverting the ban. After all, if you tell kids not to do something, they want to do it more.
Positive change
So, perhaps a better move would be to take young people's passion for gaming and turn it into something more positive.
Many children can concentrate for long periods on a computer, working out puzzles and challenges. Many kids learn how to compete on screens, whereas previously they would learn the same skills through written or verbal tests, and activities or sports.
If they enjoy the challenge of working their way through, for example, a computerised maze, perhaps there's a way that could be turned into an active game in the garden. Or maybe we could ask children how they would like computers and games to be introduced into educational settings.
Technology is advancing at such a fast pace, and although it's right we encourage young people to enjoy active, real-world activities, rather than living online, we do need to understand the world according to children.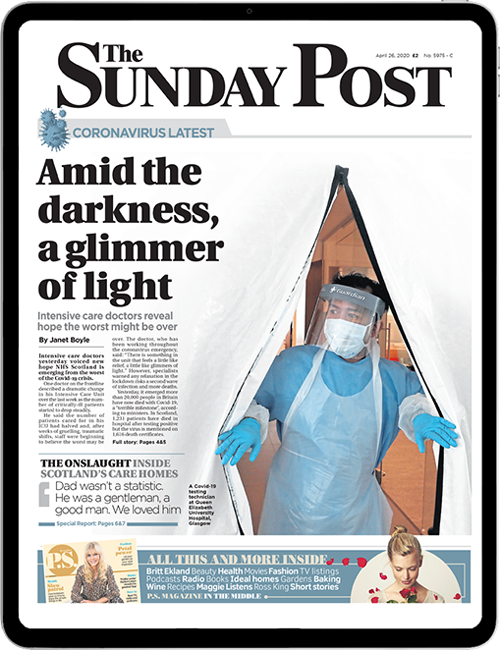 Enjoy the convenience of having The Sunday Post delivered as a digital ePaper straight to your smartphone, tablet or computer.
Subscribe for only £5.49 a month and enjoy all the benefits of the printed paper as a digital replica.
Subscribe