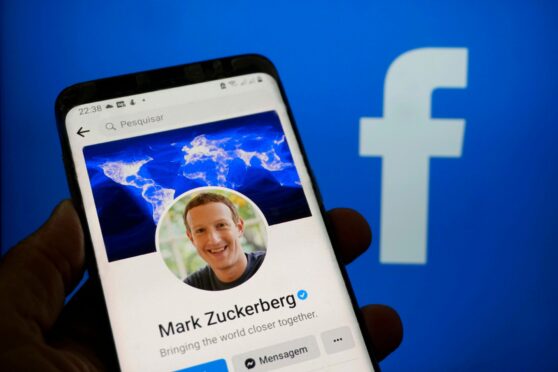 For a few brief hours last week, the world caught a rare glimpse of life without social media and instant messaging. Wasn't it so very blissfully peaceful?
On Monday, Facebook, Instagram and WhatsApp – all owned by Mark Zuckerberg – suffered a worldwide outage for around six hours, an unusual occurrence that was caused by an error during routine maintenance of its network.
When everything went down, I initially thought there was something wrong with my internet connection (the pitfall of living in a rural area) but after a few attempts to refresh, I quickly realised I wasn't the only one who had become untangled from the web.
When we are, quite literally, disconnected from modern technology, it does make you realise just how reliant we have become on scrolling through a timeline to fill the minutes and hours of the day.
I found myself reflexively reaching for my phone, only to remember my most-used apps were offline, and I'm sure I wasn't the only one.
Thirty years ago, if someone had told me that I would be able to connect with hundreds of people a day by tapping on a palm-sized device that I carried everywhere, I'm not sure I would have believed them.
The way we interact and communicate has changed so dramatically, and the reaction to the relatively short blackout proves that we're not going to return to landlines and letters anytime soon.
Although it was a headache for Zuckerberg, the outage was perhaps good timing as, just a few days later, the very future of the network was put under the spotlight thanks to testimony from a former Facebook employee turned whistleblower.
During a hearing in the US Senate, Frances Haugen, who worked as a product manager for the tech giant, heavily criticised the company's commitment to making its online spaces safer.
Not only did she say the sites and apps harm children's mental health and stoke division in society, she also stated: "The company's leadership knows how to make Facebook and Instagram safer, but won't make the necessary changes because they have put their astronomical profits before people."
Haugen also revealed that she has shared a number of internal Facebook documents that revealed research, carried out by Instagram, found the app could damage girls' mental health, adding that while the social sites were offline they weren't "used to deepen divides, destabilise democracies and make young girls and women feel bad about their bodies". Well, she's not wrong.
There's no question that we need to marry up the benefits of social media with the potential harmful aspects.
We have never been more connected and many people see Facebook, Twitter and other platforms as vital for feeling part of a wider community – but that also means trolls have instant access to their prey.
I've spoken a number of times in this column about the importance of forcing social media users to provide a passport or other identification before they can create an account, as far too many people are given carte blanche to post vile abuse while hiding behind a faceless avatar.
You only need to look at these sites for five minutes to witness the scale of the problem, and all too often it's young people who are most vulnerable.
Zuckerberg, of course, argues that they are dedicated to stamping out abuse, saying in retort: "If we didn't care about fighting harmful content, then why would we employ so many more people dedicated to this than any other company in our space – even ones larger than us?"
He may think that's enough, but the evidence proves it's not.
Last year, Facebook reported a net income of more than £21 billion, so they can afford to make their products safer. Otherwise, we might just welcome another outage.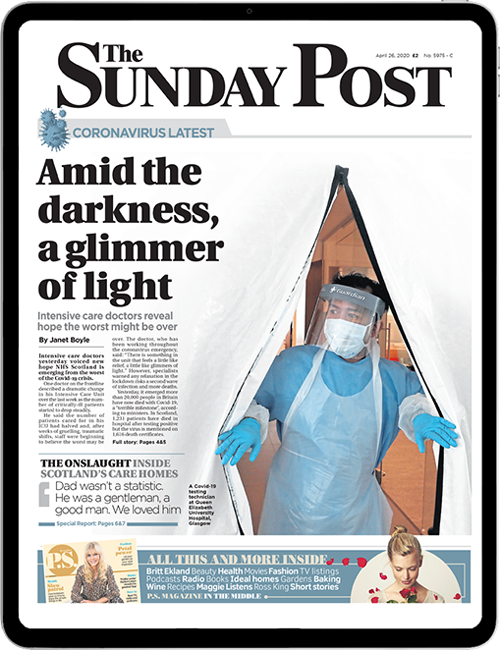 Enjoy the convenience of having The Sunday Post delivered as a digital ePaper straight to your smartphone, tablet or computer.
Subscribe for only £5.49 a month and enjoy all the benefits of the printed paper as a digital replica.
Subscribe