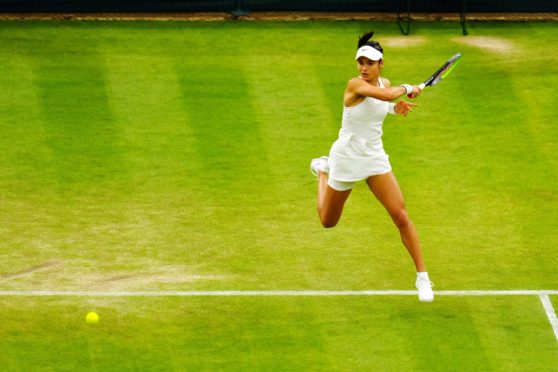 One of the first things you learn when you enter the public eye is that opinions are a little like armpits – everyone has them and, often, they stink.
Unfortunately, Emma Raducanu learned this the hard way when she was subjected to unnecessarily harsh criticism for her decision to pull out of Wimbledon.
Ranked 338 in the world and playing in the tournament on a wild card, the 18-year-old struggled with her breathing during her fourth-round contest against Australian Ajla Tomljanovic, and was advised by her medical team not to continue.
I found it quite distressing to watch because you could see and feel the emotions and the struggle on the court.
Afterwards she explained: "I was playing the best tennis of my life in front of an amazing crowd this week and I think the whole experience caught up with me. I started to breathe heavily and felt dizzy. The medical team advised me not to continue and, although it felt like the hardest thing in the world not to be able to finish my Wimbledon on the court, I was not well enough to carry on."
When you look at those facts, and take into consideration the enormity of the occasion – her Grand Slam debut at the world's premier tennis tournament, playing in front of thousands of excited, patriotic fans versus the usual "100 or so" on the lower rungs of the tour – it's understandable that it all became too much. And let's not forget that she was out there on her own.
It was already an incredible achievement just to make that jump and win three rounds at Wimbledon weeks after finishing her A levels.
So why did some commentators and columnists feel the need to focus on what they perceived as an inability to deal with the pressure? Some of the comments thrown around – let's face it, by a number of very much older men – were unhelpful and more than a little cruel.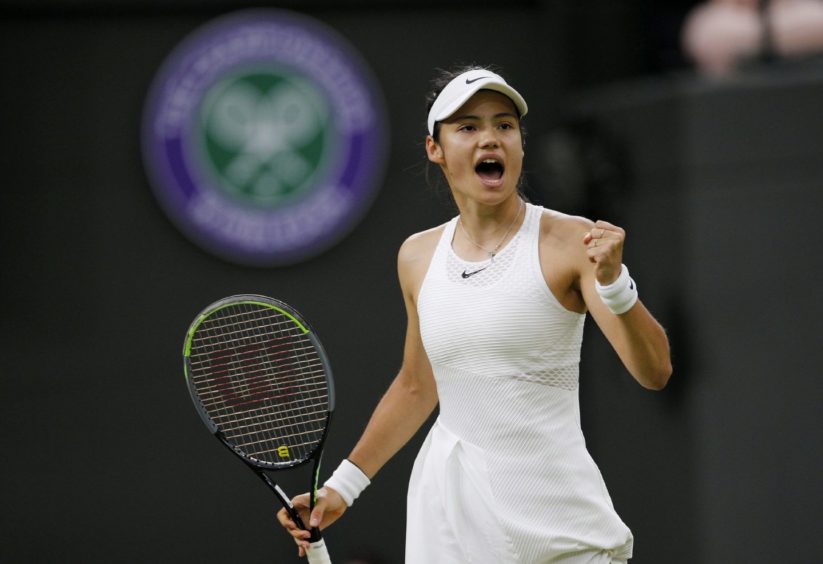 No question, that was a massive learning curve for Emma and now she has had a taste of what it's like at the top end of the game, she'll have to learn the life, business and career aspect of tennis, which requires a slightly different mindset. Not to mention an understanding that the world and his wife will now have an opinion on you.
Having witnessed many young players trying to climb the tennis ladder I know they need to learn to compete at each of the different levels on the various rungs of the circuit and if you are good enough to get to the top, you then need to learn to live there.
As I've said before, a successful professional career is not just about hitting forehands and backhands and it's crucial you have an experienced, calm team behind you.
I know first-hand the unnecessary pressure, hype and expectation faced by young players as they break through and are catapulted into the spotlight. We have to give them room to breathe and grow.
They are young and inexperienced and they are going to make mistakes. But, as long as they learn from those mistakes and experiences, they will keep getting better and better.
Emma is a fabulous prospect for women's tennis. She's smart, level-headed and has a great attitude and work ethic. So, let's focus on encouraging and developing her potential rather than crushing her spirit before her career has even begun.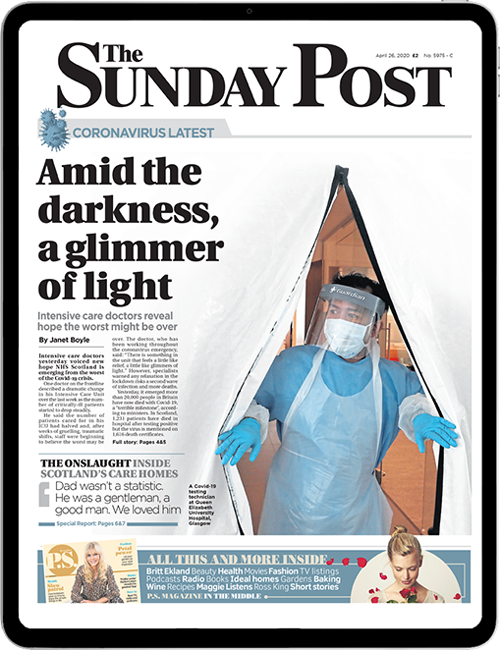 Enjoy the convenience of having The Sunday Post delivered as a digital ePaper straight to your smartphone, tablet or computer.
Subscribe for only £5.49 a month and enjoy all the benefits of the printed paper as a digital replica.
Subscribe