Scone Spy: Joy of a sunny day and a scrumptious scone at Pollok Park's Edwardian Kitchen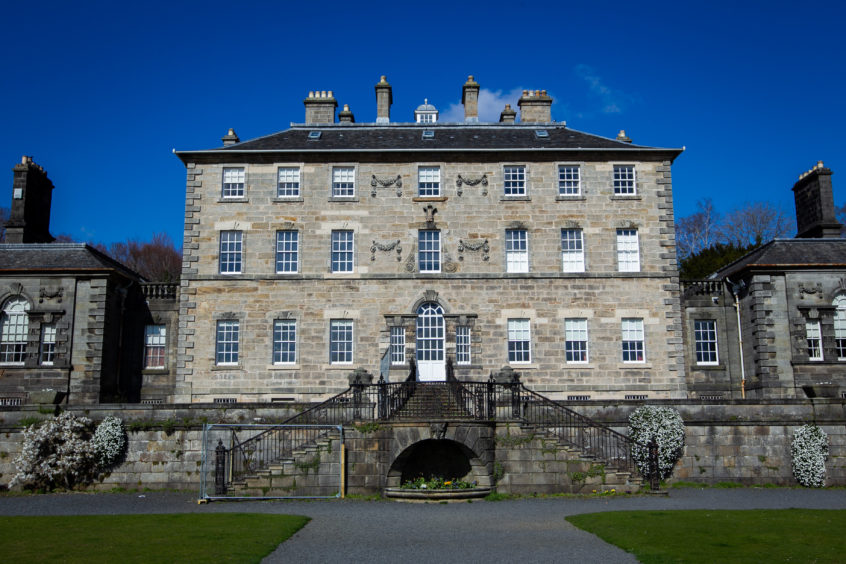 A thing of beauty is a joy forever. The words of John Keats jump immediately to mind. We are gazing at a 20ft rhododendron tree, studded with the most vivid red flowers we have ever seen.
Set against the baize-green leaves, the blooms look like rubies in a jewellery case.
It's one of the first sunny days of spring and we are meandering around the spectacular Pollok Country Park on Glasgow's south side.
Of course, my speciality is scones but I am a regular visitor to the public parks around our magnificent country.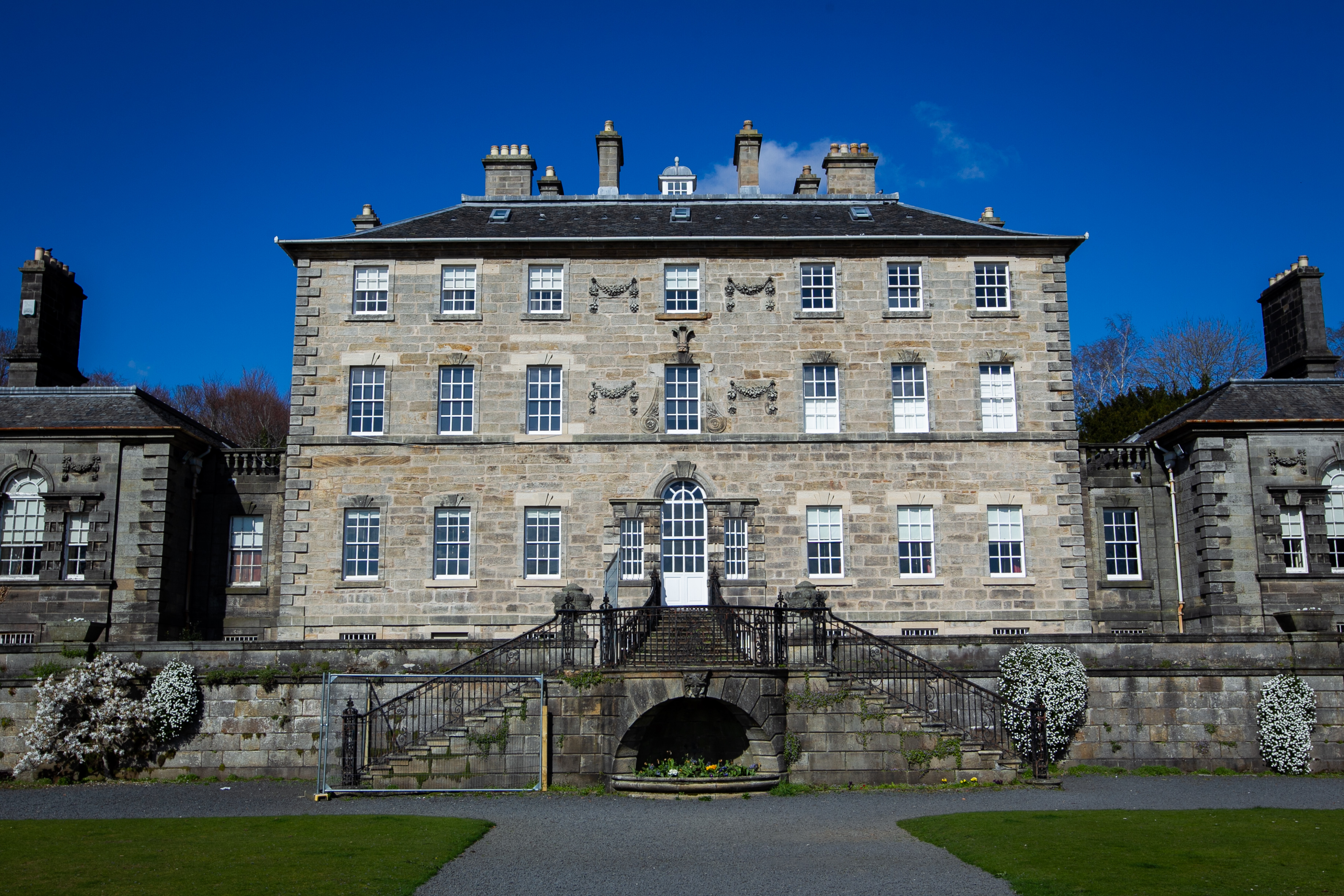 It's no coincidence that most are also home to some excellent cafes and the Edwardian Kitchen, in Pollok House, is no exception.
The last time we ventured here, on a cold January afternoon four years ago, we were mourning the recent passing of the excellent Downton Abbey TV show.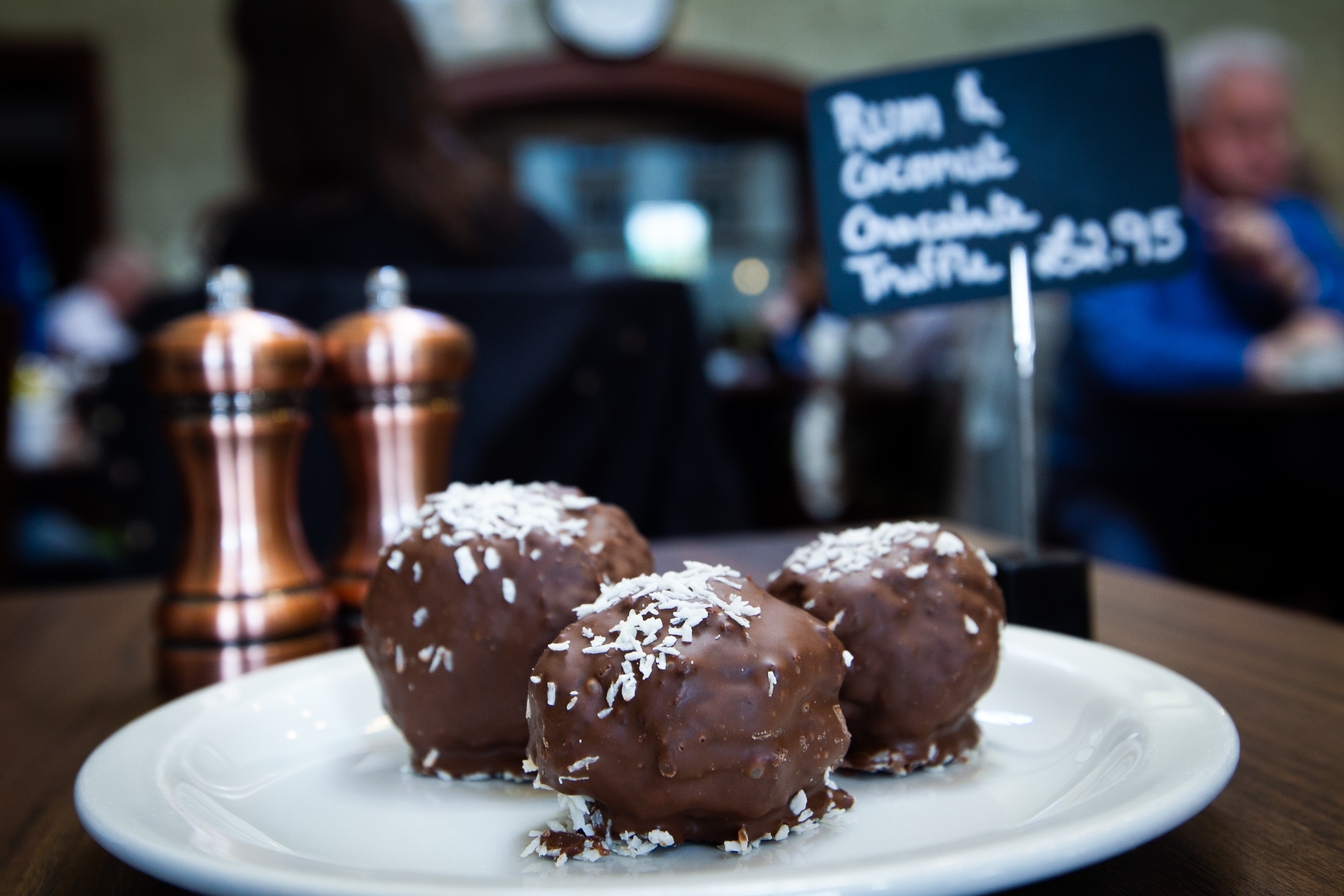 I took great comfort from visiting the cafe, which has been stunningly preserved, as it so reminded us of our beloved Mrs Patmore. Happily, the Downton Abbey movie is due out this autumn and we hear Mrs Patmore will be making a reappearance. Hurrah!
In the meantime, we decided to make another visit to the Edwardian Kitchen which we are pleased to report has kept up its high standards.
We simply had to make the most of the fine weather so opted to dine al fresco in the cobbled courtyard.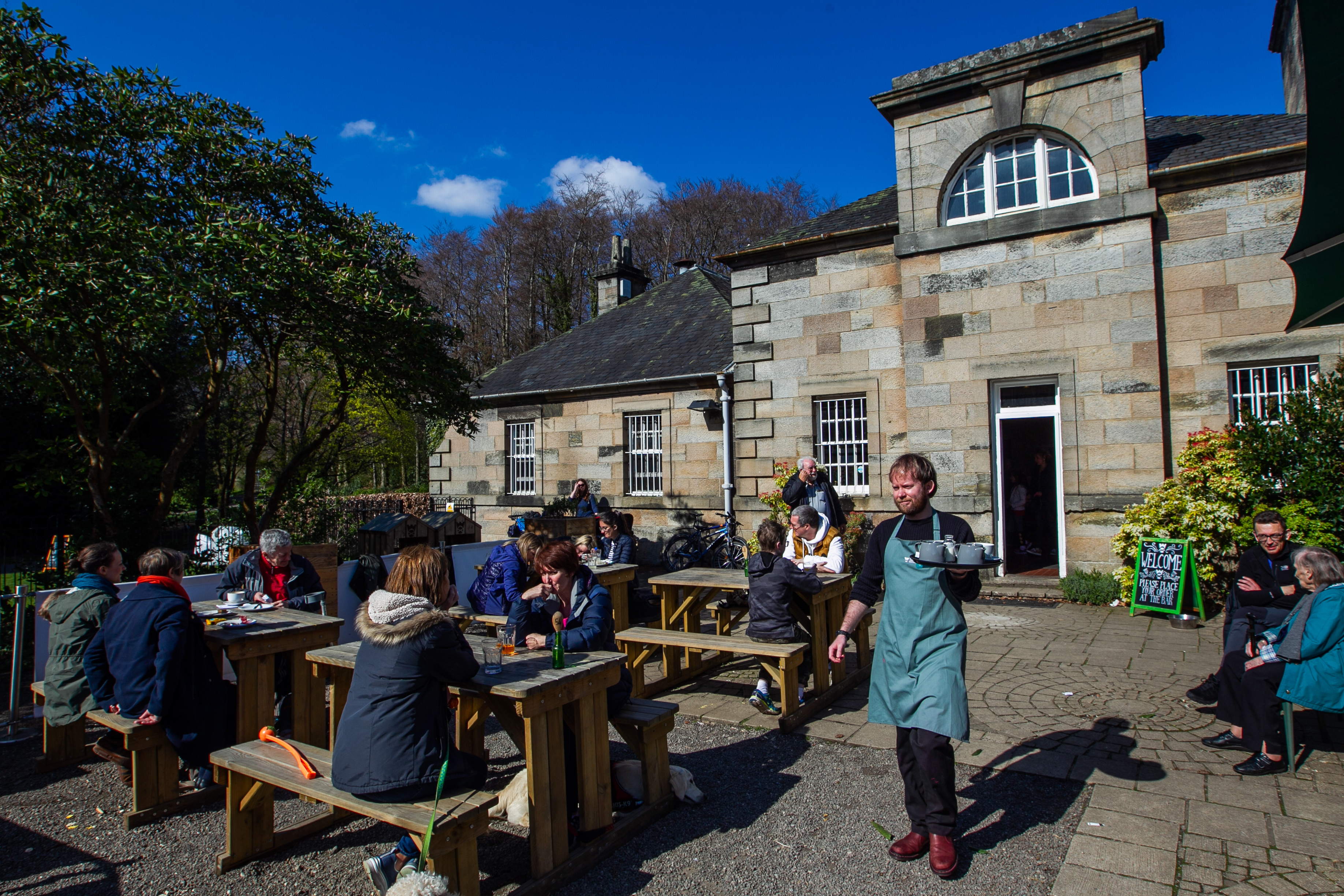 It was rather busy but, after a few minutes of hovering, my eagle-eyed companion spotted an opportunity and we swooped on a recently vacated picnic table. The seats weren't even cold when we plonked our bottoms down!
After a bit of a wait we ordered from a slightly harassed, but smiley, waitress. The surroundings may be old-fashioned but the sandwich selection was anything but.
No boring old cheese and pickle offerings here. Instead you can chose from chicken pesto and mozzarella baguette, Mediterranean vegetable or a fish finger baguette with homemade tartar sauce.
The equally exciting mains included hot smoked salmon frittata and roast chicken with black pudding mash.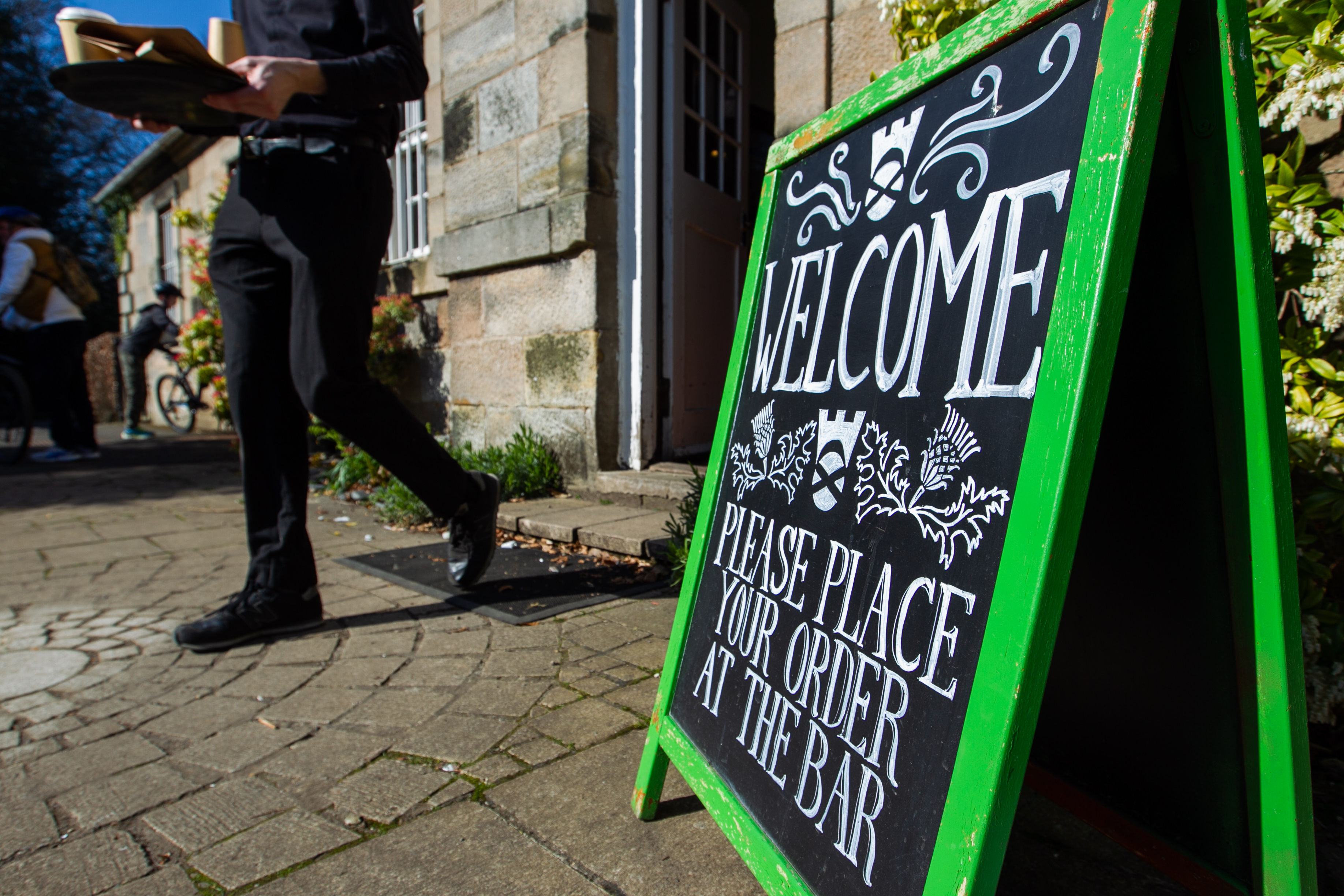 I opted for the pastrami, gherkin and mustard mayo on a brown bloomer. The bread was fresh and the filling was bursting with tangy flavour.
My companion chose the homemade lentil soup, which was nicely seasoned and came with a hunk of bread.
Of course we left room for the main event.
I had spied the scones when I first came in, piled up on the counter, each the size of a side plate.
It's not the size that matters, of course, and thankfully it delivered on taste and texture, too. A slight crunch on the outside gave way to a crumbly interior. It came with a side of cream and a pot of posh jam to boot.
We munched away happily while reflecting on our day out, which really has been a joy.
---
Welcome
Friendly, smiling staff, even under pressure. 8/10
Location
Simply stunning grounds steeped in history. 9/10
Scone
Big enough to share, though so delicious I chose not to. 9/10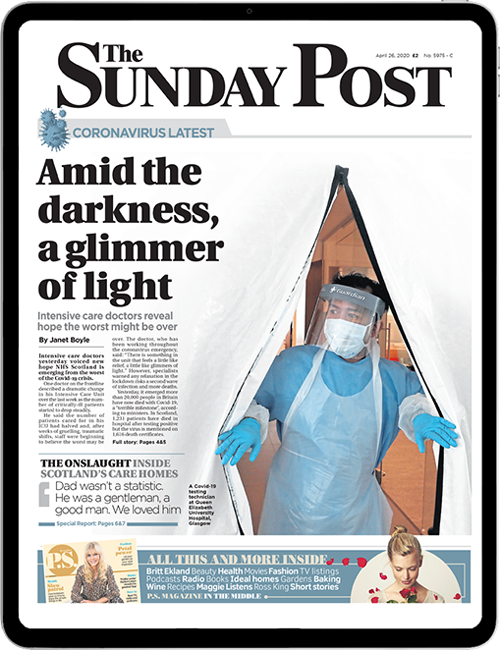 Enjoy the convenience of having The Sunday Post delivered as a digital ePaper straight to your smartphone, tablet or computer.
Subscribe for only £5.49 a month and enjoy all the benefits of the printed paper as a digital replica.
Subscribe