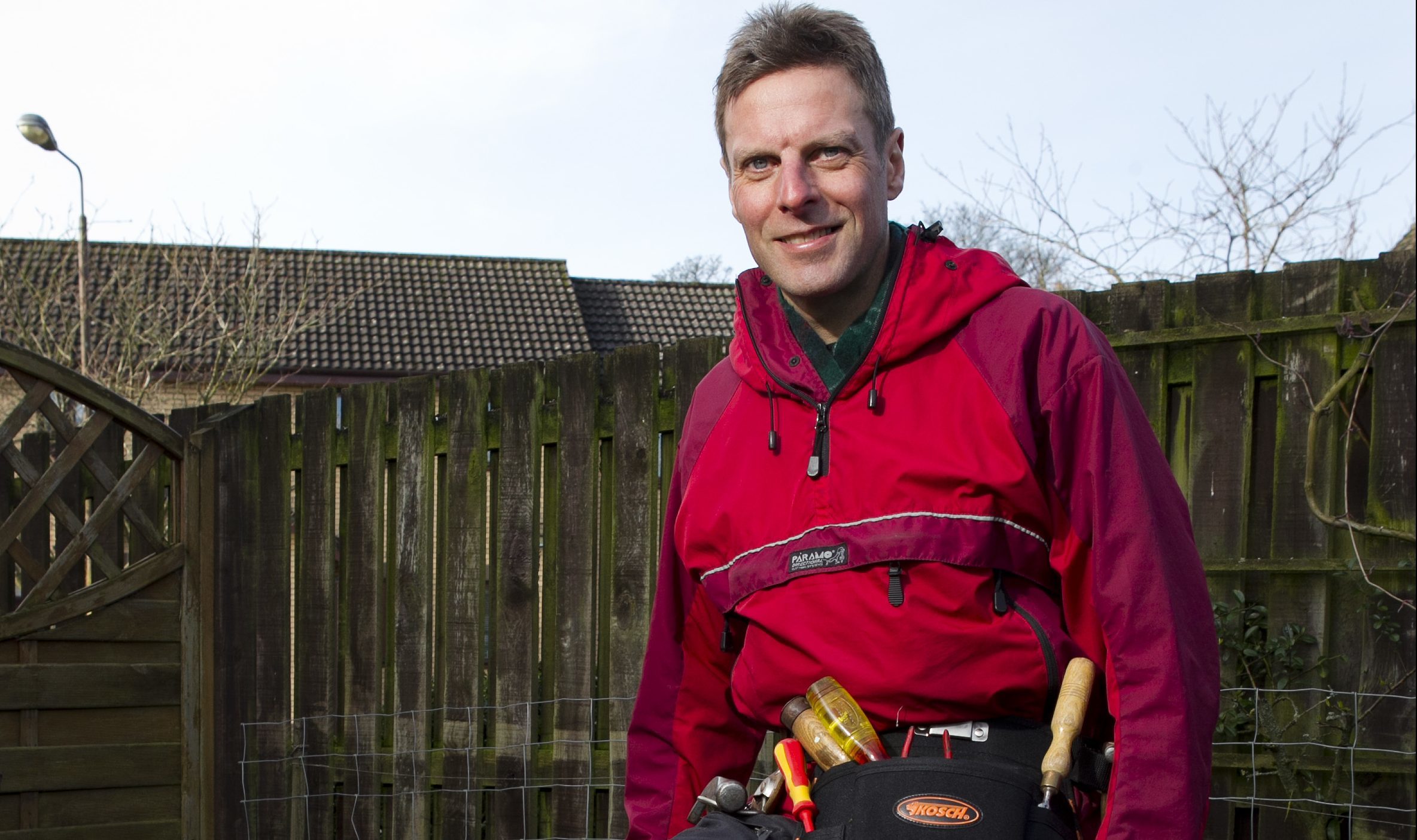 A JOINER ditched his job fitting kitchens – to rescue a South Pole ice base from disaster.
Stirlingshire carpenter Stuart Gray has just completed a mercy mission to save the scientific base from floating off into the Antarctic Ocean.
Working in sub-zero temperatures, the 48-year-old helped move the 350-tonne base 15 miles inland after a huge crevasse threatened to spread round it and cut it off.
"It was incredible," said the Denny-based worker. "The joinery skills required were just the same as those needed to build kitchens, bars or shops back home."
Stuart flew out to the South Pole from South Africa on a Russian transport plane to join up with team members working with the British Antarctic Survey. Hailing from rainy Denny, nothing could prepare him for the stunning beauty of the sub-zero wasteland.
Once transferred to the British base, Stuart set to work moving it to safety.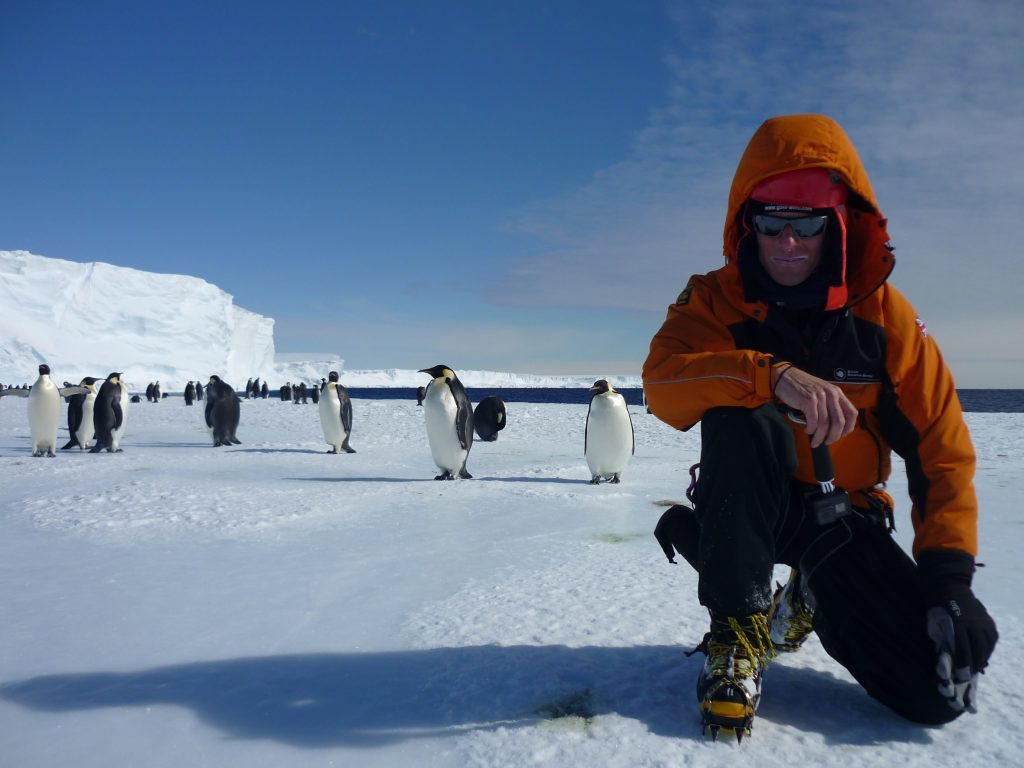 "A crevasse was opening up and we had to move fast before it could cut the base off," Stuart said.
"Two huge bulldozers and tractors were to used haul the buildings weighing up to 350 tonnes 15 miles inland.
"I was involved in helping to hitch and secure them for the move." Stuart had to toil in -24C temperatures, wrapped in multiple layers of protective gear. He could not remove his gloves for more than a couple of minutes, for fear of frostbite setting in.
One of the most dangerous points during his stay came two months into the adventure, when he had to abseil down the crevasse.
"It was too good a chance to miss because I would never get to do anything like this again," he said.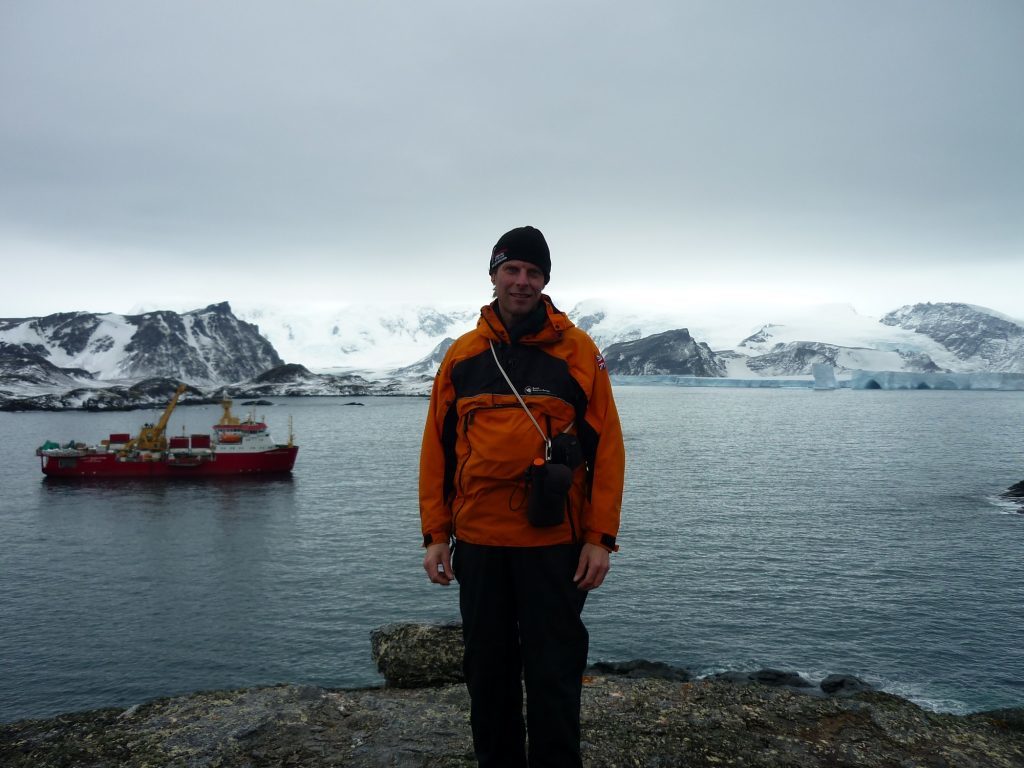 "I could see the sea water lapping at the bottom.
"It was all pretty secure, as I was held in place by safety wires.
"I was told I would be one of the last people to do this because in time it would be cut off and float into the Antarctic Ocean." Stuart – who kept in touch with family via weekly calls – jumped at the chance to work in the remote spot.
"Around 15 years ago, I applied but couldn't make the interview because of work," he revealed.
"At 48, I knew it was now or never.
"Having said that, I would love to return. There is no other place like it on Earth.
"Where else do you meet penguins at work?
"Sailing home on the BAS ship Ernest Shackleton, huge whales would pass us.
"I felt I was living in a David Attenborough TV programme."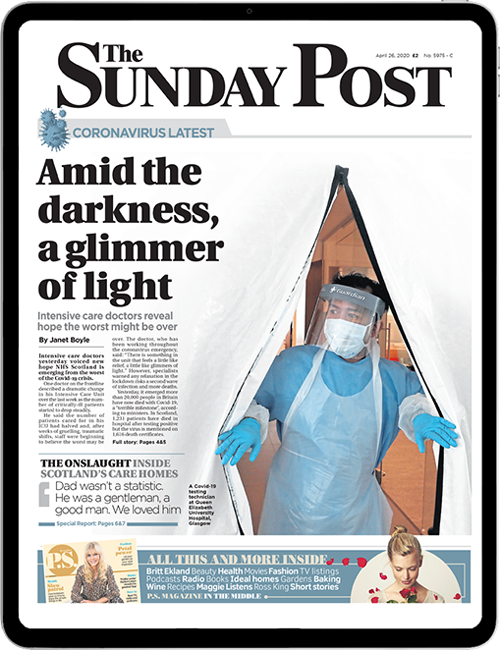 Enjoy the convenience of having The Sunday Post delivered as a digital ePaper straight to your smartphone, tablet or computer.
Subscribe for only £5.49 a month and enjoy all the benefits of the printed paper as a digital replica.
Subscribe