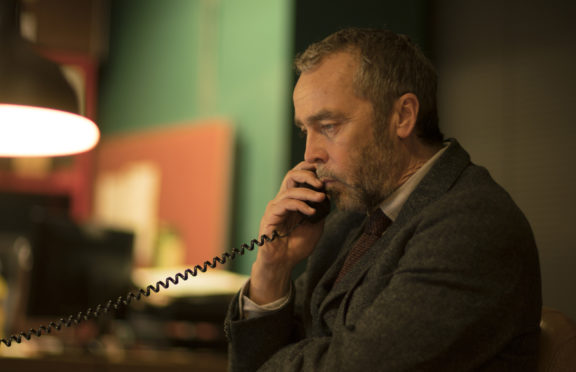 John Hannah has gone from a Scottish acting drought to a double bill of homegrown shows.
He joins Kelly Macdonald tomorrow in four-part thriller The Victim and is back on the same channel next week with medical drama Trust Me.
John plays a detective in The Victim and a doctor in Trust Me, both of which were filmed around the same time in Glasgow.
The East Kilbride-born actor said he hadn't worked in Scotland for nearly 15 years and, although he'd latterly travelled back a lot when his parents were ill, he hadn't really had cause to return since they died.
"It's been nice to be in Glasgow and see how vibrant the industry is here," said John, who spent years working in New Zealand on raunchy epic Spartacus. "It's great. I should have been here more often. I can't understand why I had to go to New Zealand to get a job."
John, who recently reprised his breakthrough character Matthew from Four Weddings And A Funeral for Comic Relief, was reported to have been critical of his home town and nation years back.
But, while he insists it was out of context, he says New Towns like East Kilbride haven't been unqualified successes and Scotland as a whole still has some issues.
"East Kilbride is this sprawling mega-town that doesn't have as much investment in it as it should for the size of place it was.
"And, let's be honest, it is cold and wet and there is anger in the streets. Everybody says how friendly the Scots are, but there are certain places you wouldn't be walking about with an A to Z in your hand asking for advice."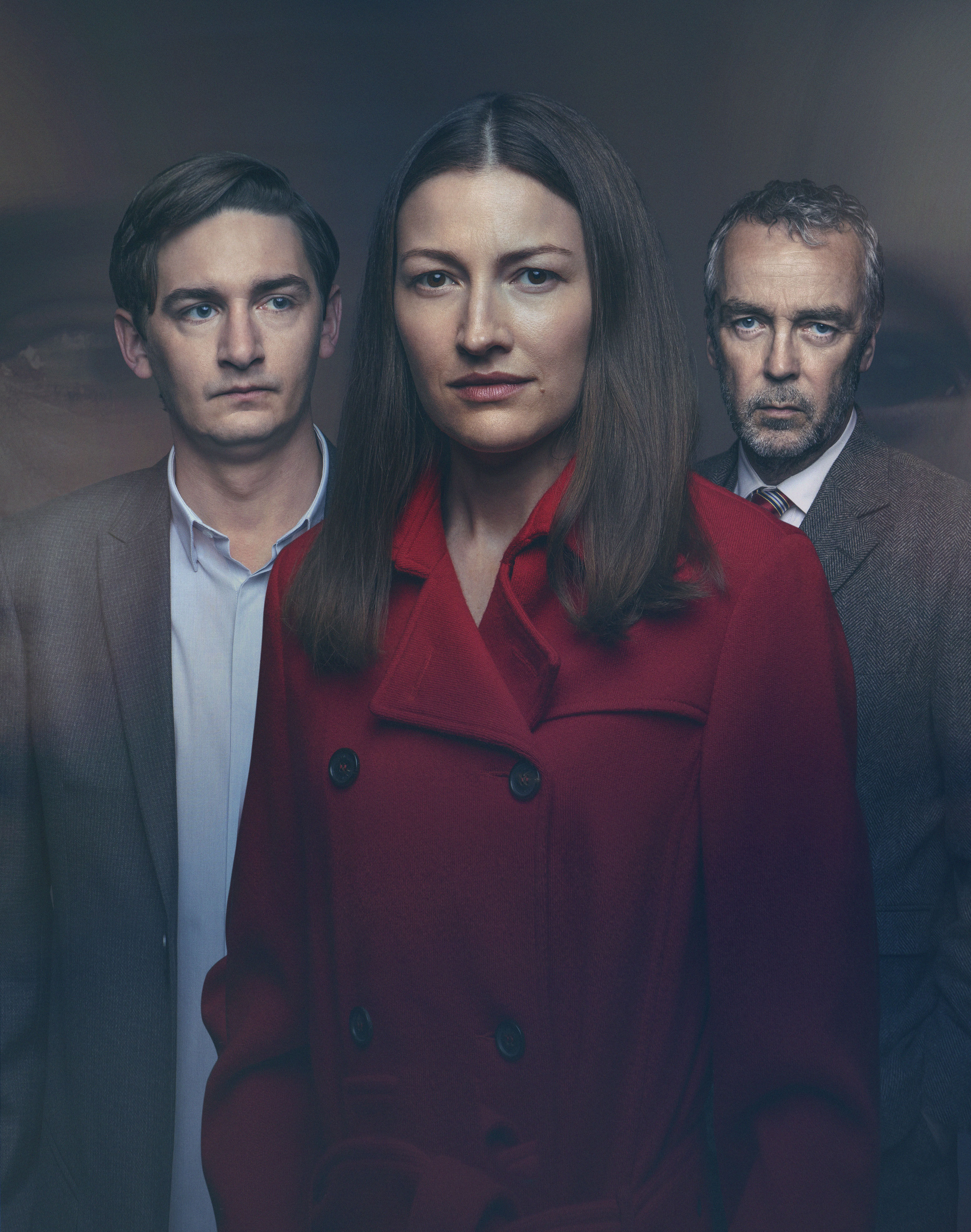 John says he had told his agent not to accept any more copper roles, but he was happy to be tempted into playing DI Grover in The Victim.
He's investigating the mum of a murdered child who is accused of revealing the killer's identity, leading to him being attacked.
However, John can't see himself returning to playing Rebus, based on Ian Rankin's novels.
"I'm a huge fan of the books," said John, who lives in London with actress wife Joanna Roth and 15-year-old twins Gabriel and Astrid. "I don't know that we've necessarily ever got it right."
The Victim and Trust Me are both eagerly anticipated but John often shies away from critics' verdicts.
"With theatre I try not to look at reviews, although you end up sitting on the train picking up the Evening Standard and seeing it and thinking 'Oh, what do they think?'"
The Victim BBC1, tomorrow to Thursday 9pm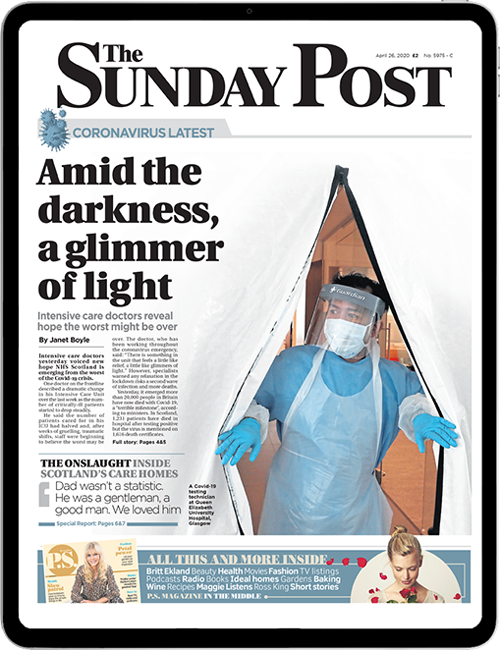 Enjoy the convenience of having The Sunday Post delivered as a digital ePaper straight to your smartphone, tablet or computer.
Subscribe for only £5.49 a month and enjoy all the benefits of the printed paper as a digital replica.
Subscribe