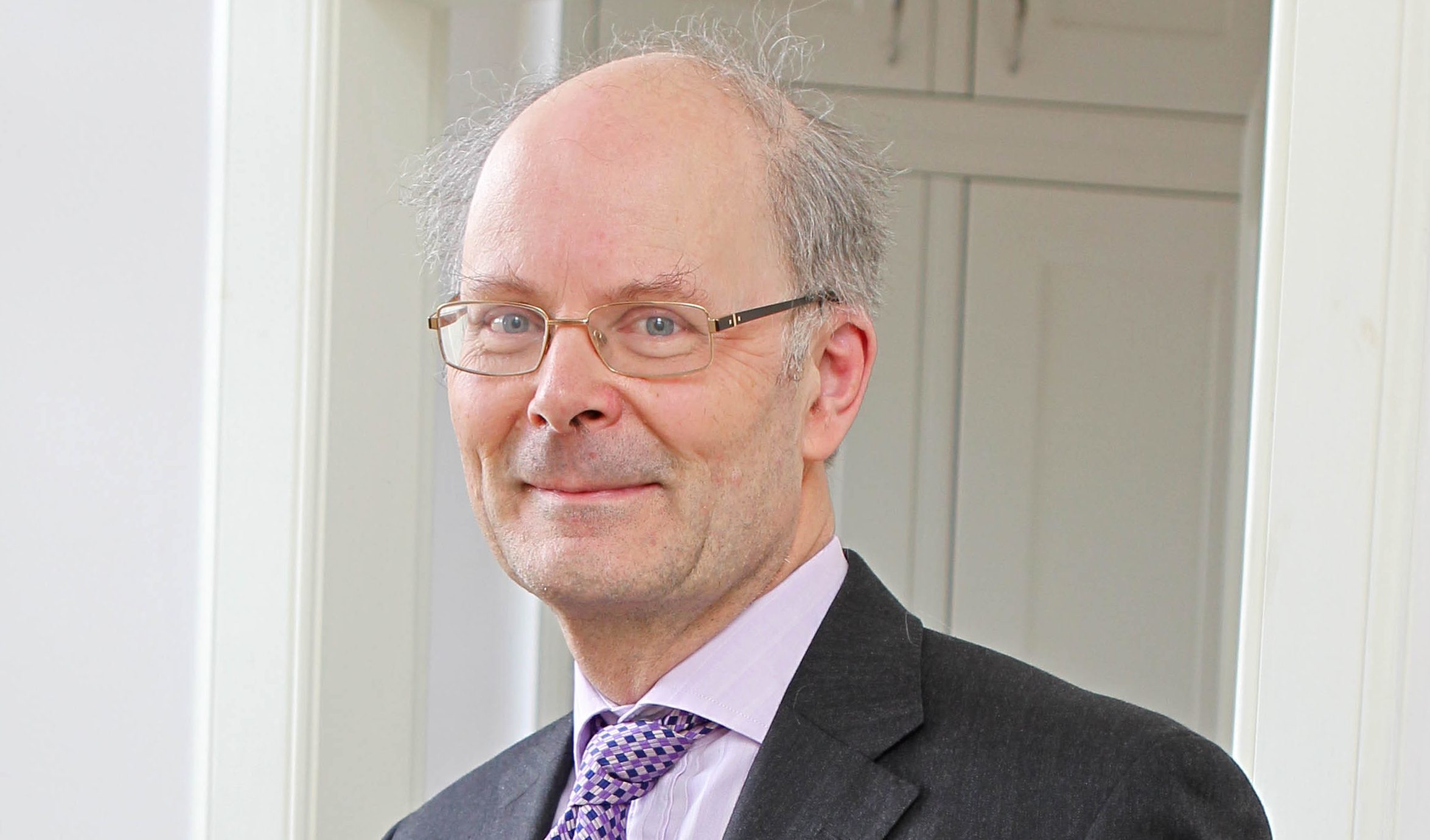 KEZIA DUGDALE and Jeremy Corbyn aren't thought to be the best of pals.
But if this poll is correct, the relationship between them may become a little warmer on Friday.
South of the border, Labour has been rising in the polls. Mr Corbyn has outperformed the low expectations many people had of him while it seems some voters are having doubts about Mrs May's ability to live up to her billing as a "strong and stable" leader.
The rising Labour tide also seems to be in evidence in Scotland.
The party's vote is up seven points compared to the beginning of the campaign.
As a result, Labour are challenging the Conservatives for second place in Scotland – in terms of votes, if not seats.
However, much of the party's progress has been at the expense of the SNP.
One of the key features of the increased Labour vote in the rest of Britain is that it has been particularly marked amongst younger people.
Our poll suggests much the same pattern is in evidence in Scotland, too.
Support for Labour has risen by 13 points amongst 18 to 34-year-olds, whereas amongst older voters the increase has been a more modest five points. Conversely, SNP support is down by 16 points amongst 18 to 34-year-olds, whereas otherwise it has largely held steady.
Meanwhile, fewer voters who voted Labour in 2015 are now saying they are switching to the SNP while more of those who voted SNP two years ago are now backing Labour.
Nicola Sturgeon must be concerned that Mr Corbyn's ability to appeal to young voters is displacing some of the enthusiasm these voters had two years ago for independence.
If so, that could be bad news for the SNP.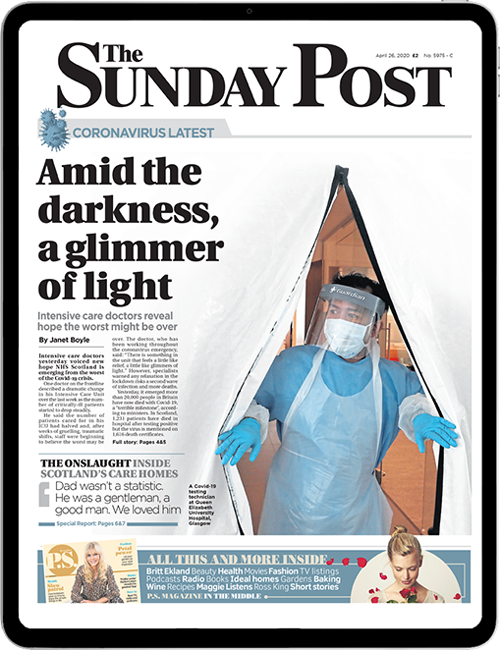 Enjoy the convenience of having The Sunday Post delivered as a digital ePaper straight to your smartphone, tablet or computer.
Subscribe for only £5.49 a month and enjoy all the benefits of the printed paper as a digital replica.
Subscribe