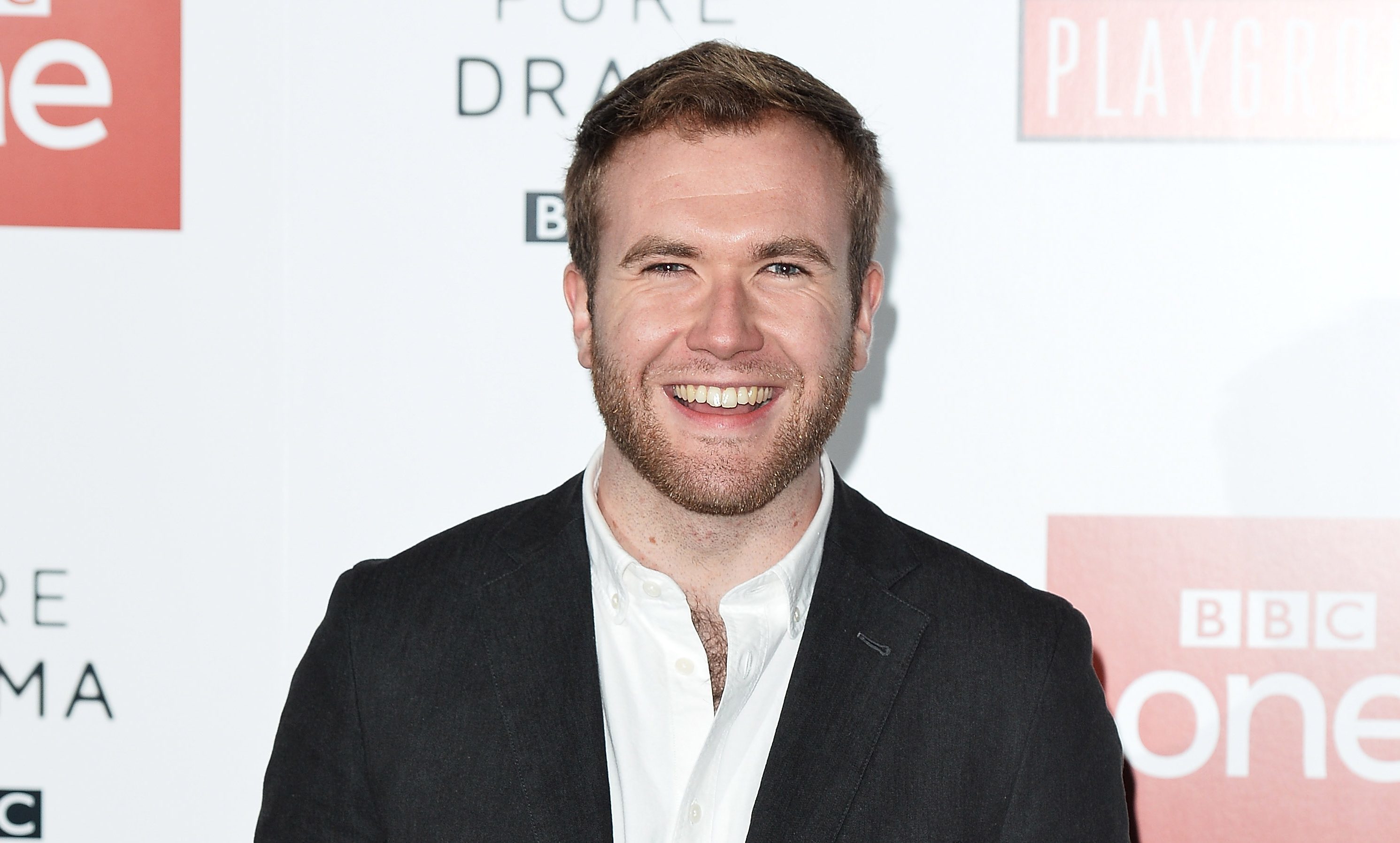 JOE BANNISTER hopes Howards End will give his career a boost – without typecasting him.
The four-part BBC series is based on the classic E. M. Forster novel.
"I don't want to jinx it but I'd like to think this could act as a springboard for me," said Joe who plays the caddish rich capitalist, Charles Wilcox.
"But it might be that I'd just get sent parts that are stiff-upper-lipped, conceited men and I'd like to go the opposite way.
"It'd be good to play a nice person for once."
This glossy TV version was penned by the Oscar-winning screenwriter of Manchester By The Sea and stars Hayley Atwell and Matthew Macfadyen.
Joe has appeared in a number of acclaimed stage productions but his TV exposure has been limited.
"I've been a huge fan of Matthew's since Spooks and I was a little bit giddy meeting him and was just trying not to embarrass myself," confesses Joe.
"But he was lovely. There were a few of us who were relatively inexperienced in terms of screen acting and both Matthew and Hayley were really helpful.
"They'd answer any questions and tell us about things like camera techniques.
"But there's a lot of time just sitting around and Hayley brought in a charades-type game for us to play"
While he hasn't done a lot of TV – he was in an episode of '60s-set ITV cop show Endeavour – Joe has had big-screen experience with feature film The Isle.
It starred Conleth Hill, Lord Varys, from Game Of Thrones.
"We filmed on a little island off of the west coast of Scotland, living there together for the duration," said Joe.
"It was great as Conleth would regale us with all these tales from Game Of Thrones."
Howards End, BBC 1, today, 9pm.