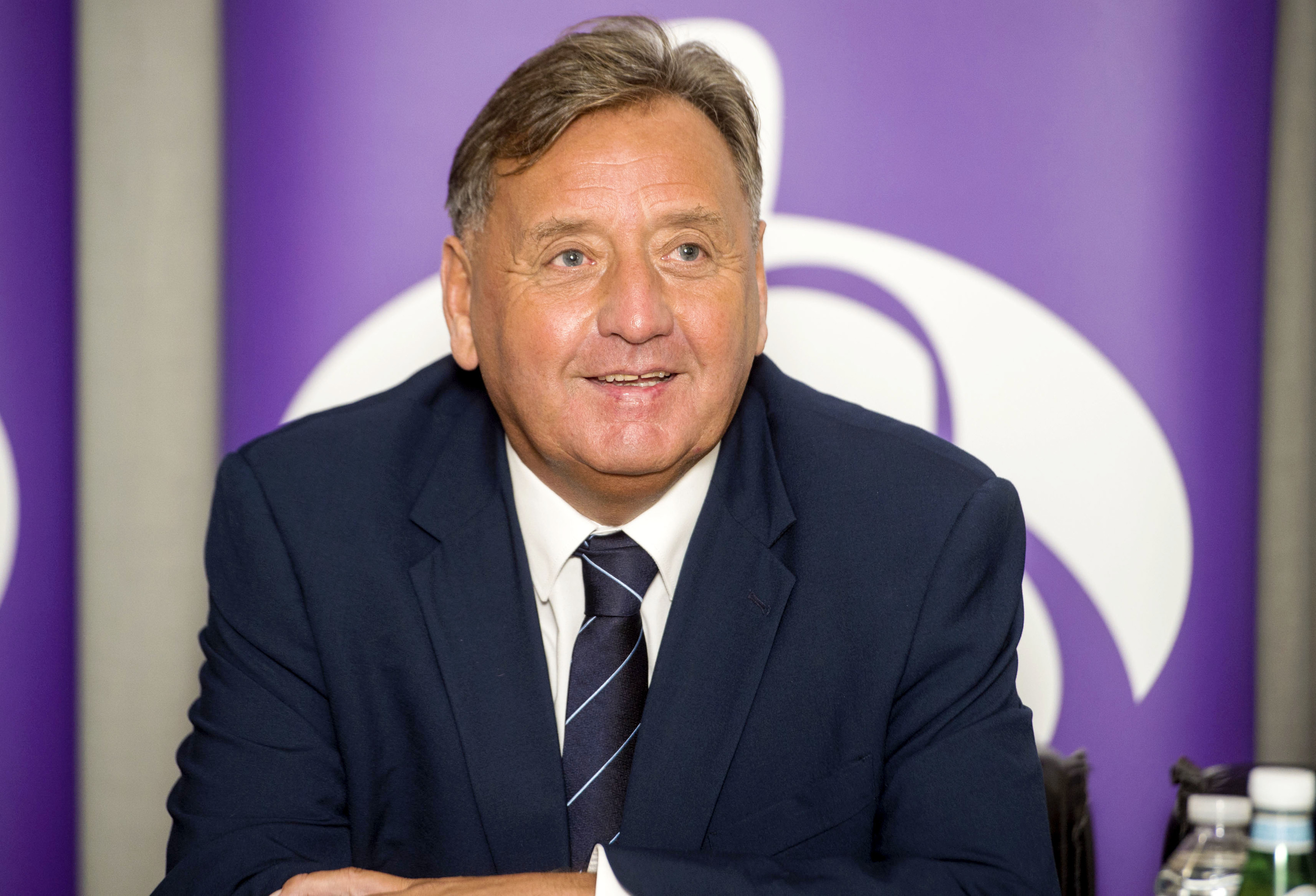 FORMER Aberdeen manager Jimmy Calderwood is determined to keep enjoying life after being diagnosed with young-onset Alzheimer's disease.
The 62-year-old was given the shock diagnosis two years ago after being encouraged by his partner to see a doctor about his forgetfulness.
The former Birmingham player admitted the news initially hit him hard but he has since approached life with vigour and without fear.
The former Dunfermline, Kilmarnock and Ross County boss decided to make his situation public in a meeting with sports writers in Glasgow, accompanied by partner Yvonne and representatives of Alzheimer Scotland.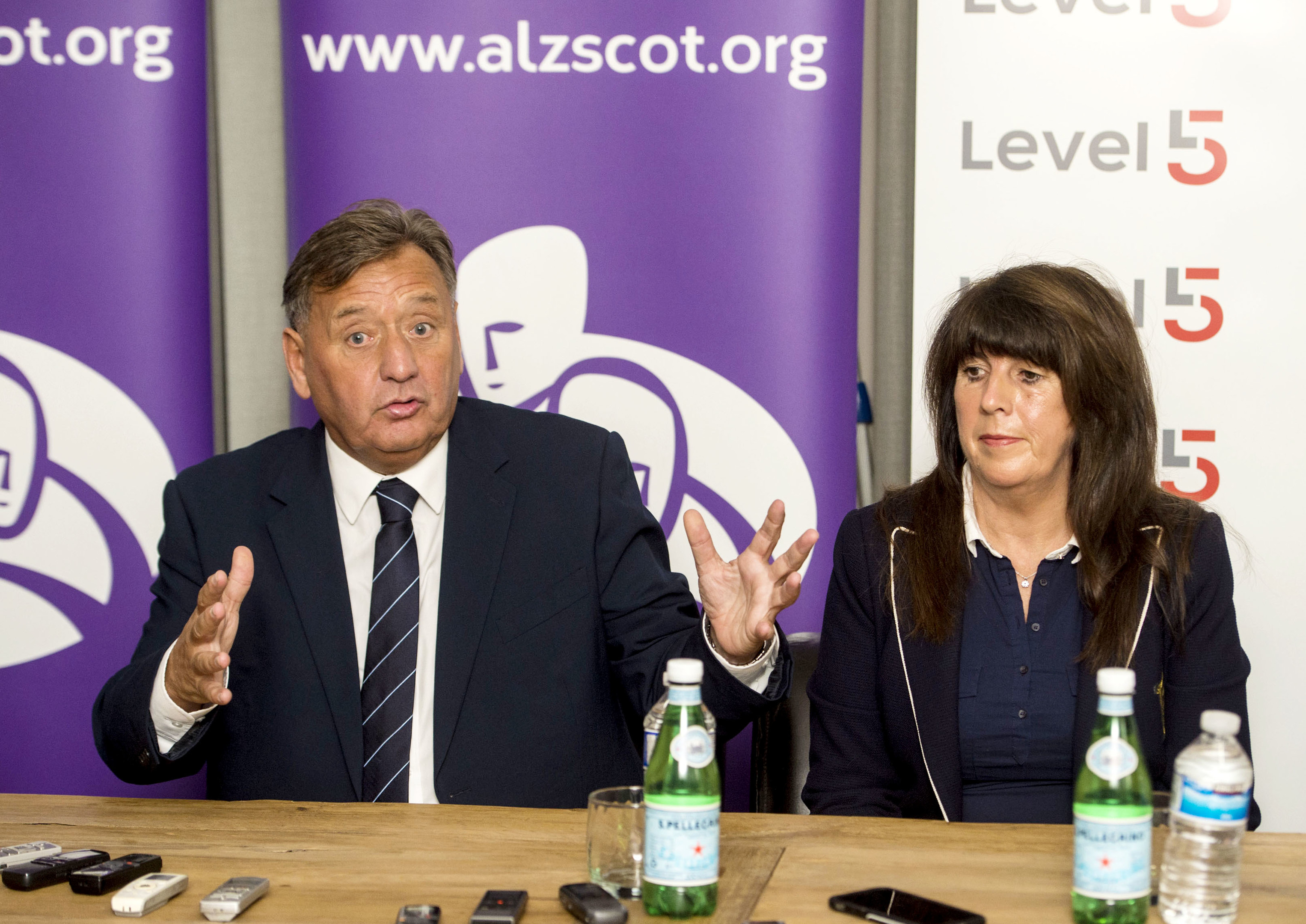 His determination and sense of humour was evident as he discussed how he had reacted after learning about the illness.
"I didn't know much about it at all," Calderwood said. "Getting your head round it is the most important thing, and accepting it. That was hard.
"But I have had a fantastic life and there is still a long, long way to go.
"There is no use walking about moaning all the time. I had enough of that on the pitch."
Former Aberdeen boss Jimmy Calderwood says he's living with Alzheimer's Disease
Calderwood, who also played for and managed clubs in Holland, added: "Right now I am still fine, except for being a bit forgetful with some names, but I am determined to continue enjoying my life.
"Strangely, it's not too bad. I just get on with it.
"I've had a wonderful life in football, been all over the world about 10 times and it's not cost me a ha'penny. That's good for a wee boy from Govan.
"I'm not really a person that's scared of anything. I will just get on with life and I will see how it goes.
"I've been doing a lot of running and gym stuff. Sometimes you enjoy it and sometimes you think, 'I'm gonna stop this gym stuff'. But you sit in the house and think that you'd better get it done.
"I feel great at the moment and we will see how it goes."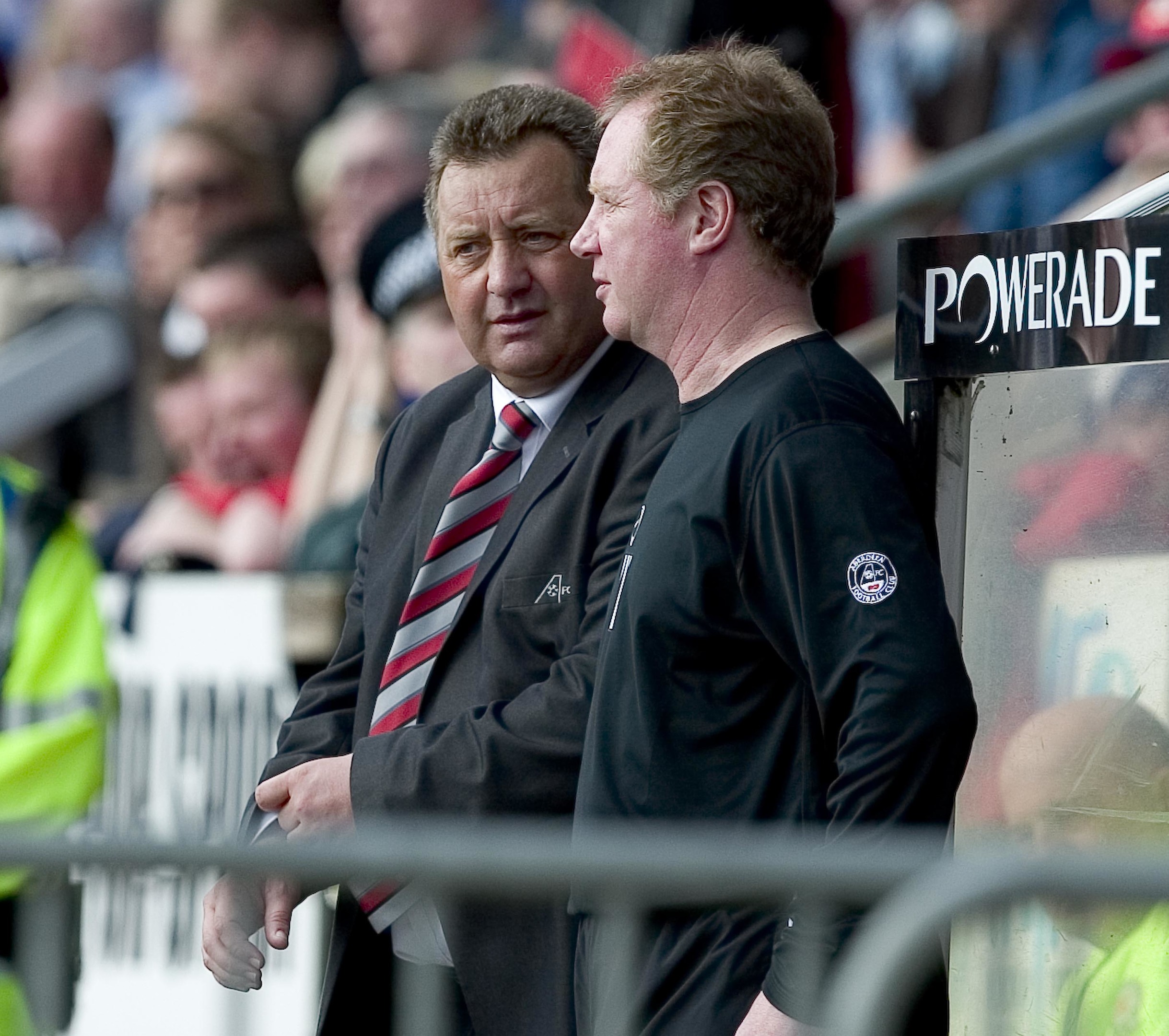 Calderwood remains immersed in football. His last managerial job was at De Graafschap in 2014 but he was recently doing some work for Cowdenbeath.
This season, his main assignment will be to watch Rangers.
"I can't believe it but I bought a season ticket at Ibrox," he said. "I think I should take it back now.
"The enjoyment is always there. I love the game, I love watching the game. I've had a great time within the game."
His partner Yvonne added: "He was forgetting things but it was happening more and more often and I thought he should go and see someone. I just knew something wasn't right.
"But very seldom does he forget anything about football: goals, who is playing, when they are playing. His memory for that is unbelievable.
"And when he is talking on the phone to his Dutch friends – fluent. He never pauses or stumbles. It's very smooth."
"My Dutch is better than my Scottish," Calderwood interjected.
Calderwood was prompted to make the announcement after hearing a former Dutch team-mate was suffering badly from the illness.
He hopes to encourage other people to talk more openly about dementia.
"If we can help other people then that would be fantastic," he said.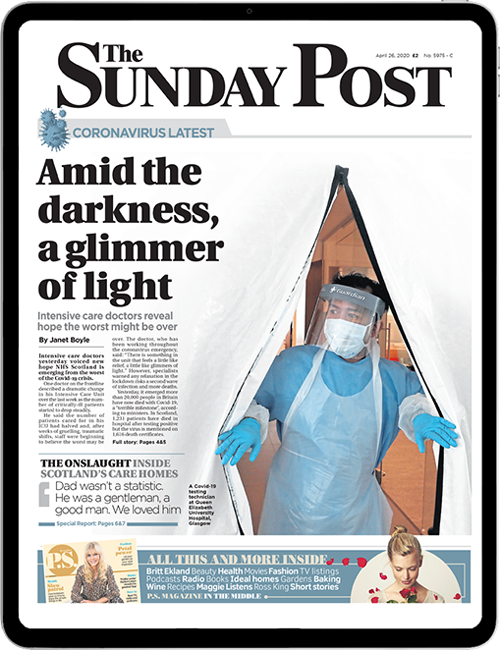 Enjoy the convenience of having The Sunday Post delivered as a digital ePaper straight to your smartphone, tablet or computer.
Subscribe for only £5.49 a month and enjoy all the benefits of the printed paper as a digital replica.
Subscribe