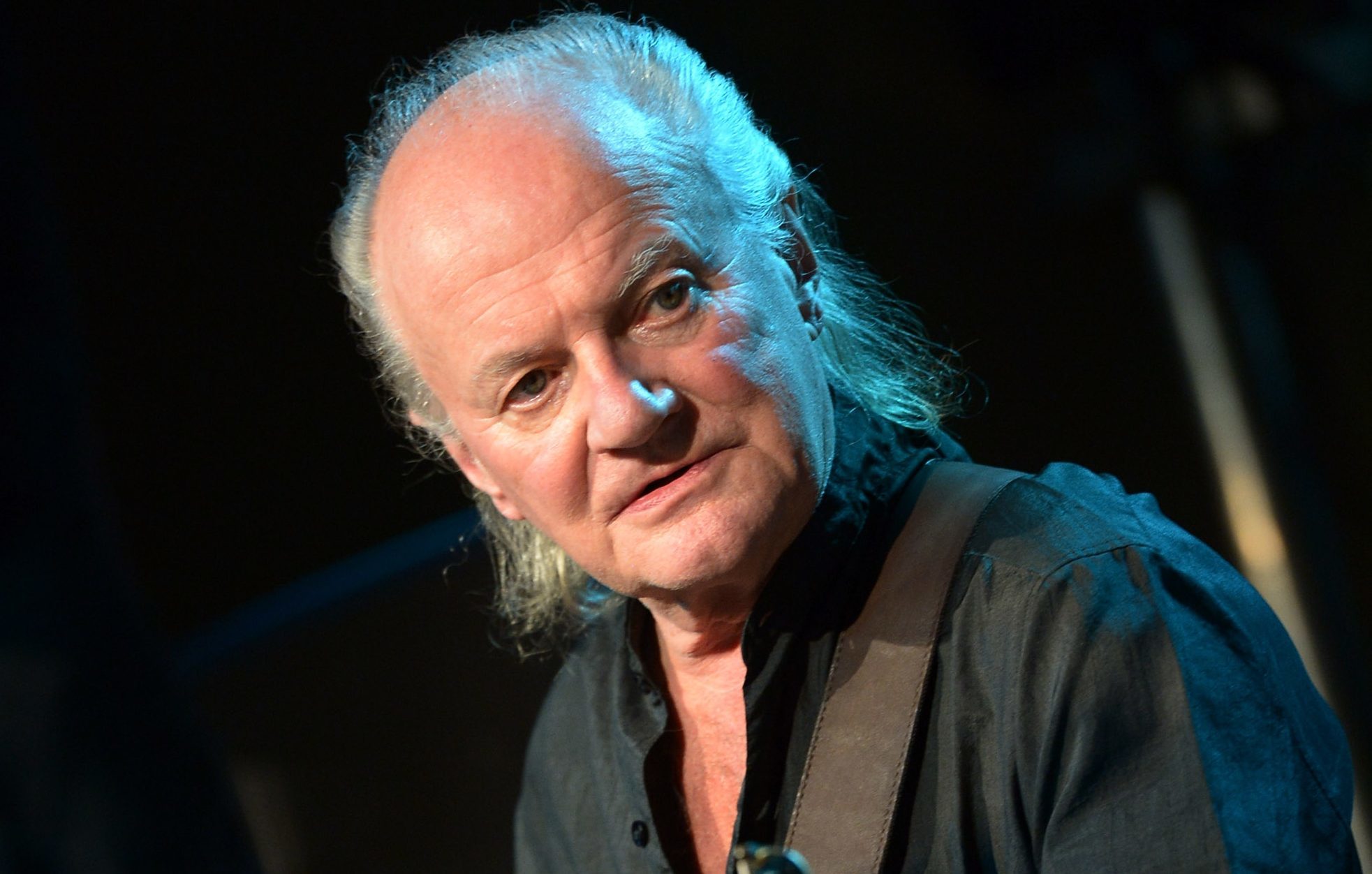 THE Zombies bassist Jim Rodford has died aged 76, a statement from the band's frontman Rod Argent has confirmed.
Argent wrote on The Zombies' official Facebook page: "It is with deep sadness that I learned this morning that my dear cousin and lifelong friend, Jim Rodford, died this morning after a fall on the stairs.
"He gave us absolutely unflagging commitment, loyalty and unbelievable energy for 18 years, and our gratitude is beyond measure."
Argent added: "Jim was a wonderful person, loved by everybody.
"He will be unbelievably missed. Goodnight and God Bless dear friend. – Rod x."
The Kinks' lead guitarist David Davies said he was "devastated" at the tragic news.
He tweeted: "I'm too broken up to put words together. It's such a shock. I always thought Jim would live forever in true rock and roll fashion – strange.
"Great friend, great musician, great man – he was an integral part of The Kinks' later years. RIP."