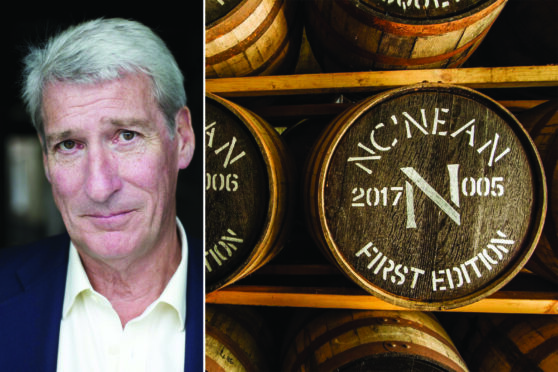 He's better known for having students over a barrel on University Challenge but now Jeremy Paxman is investing in casks at Scotland's first organic distillery.
The quizmaster and feared Newsnight interrogator is one of the financial backers of Nc'nean whisky, a new venture on the Morvern peninsula in the west Highlands.
Paxman, a renowned enthusiast for Scotland's drams and salmon fishing, has invested in the company, which is making "green" whisky. Nc'nean's Scotch is made from organically-grown barley using renewable energy, sold in recycled bottles and 99% of the waste created by distilling is reused on a neighbouring farm.
Paxman, 71, said: "I have enjoyed a dram for more years than I care to remember. When the opportunity came along to get involved with a Scotch that is made while also taking care of the environment, I was keen to get involved. How often can you say that your pleasure causes no harm to anyone else?"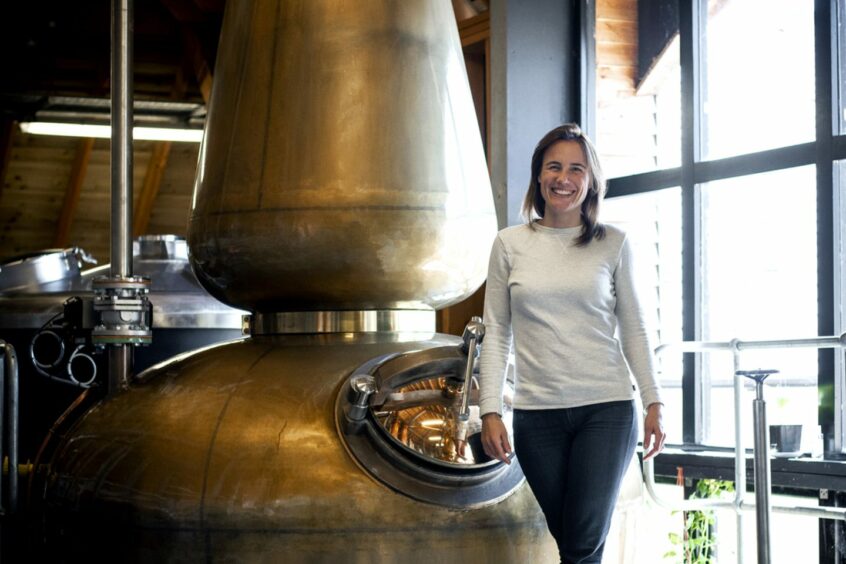 The distillery was established in 2017 by Derek Lewis and his daughter, chief executive Annabel Thomas, who gave up her job as a management consultant in London to follow her dream of making whisky. To build Nc'nean, she raised £7.5 million from an EU grant and a host of investors, including Paxman, who owns a 0.6% stake. A new round of funding in 2020 brought in a further £1.7m and handed 11% of the company to the taxpayer-backed quango Scottish Enterprise.
After three years maturing, Nc'nean's first whisky was released in 2020 and the very first bottle sold at auction for £41,004. Upmarket department store Harvey Nichols is among retailers who now stock the single malts, which sell for about £50 a bottle. Nc'nean – the name is an abbreviation of Neachneohain, the Queen of Spirits in Gaelic legend and a fierce protector of nature – employs 11 people in Morvern and London, with Thomas, 39, splitting her time between the two.
Thomas became a whisky convert after spending time on her parents' Drimnin estate in Morven. She said: "I took a tour of Islay distilleries and they were all focused on a very traditional story, which is fantastically well done, but it made me think about looking forward rather than back. I was involved in craft beer and the food industry and saw how they looked at sustainability. I thought it was important Scotch does the same."
Last year, Nc'nean became the UK's first net zero distillery – and Thomas challenges another whisky taboo by recommending a splash of soda in her drams. She said: "Everyone thought we were mad. I admit, I thought it would be really easy, but trying to change ingrained perceptions about whisky is not going to happen overnight."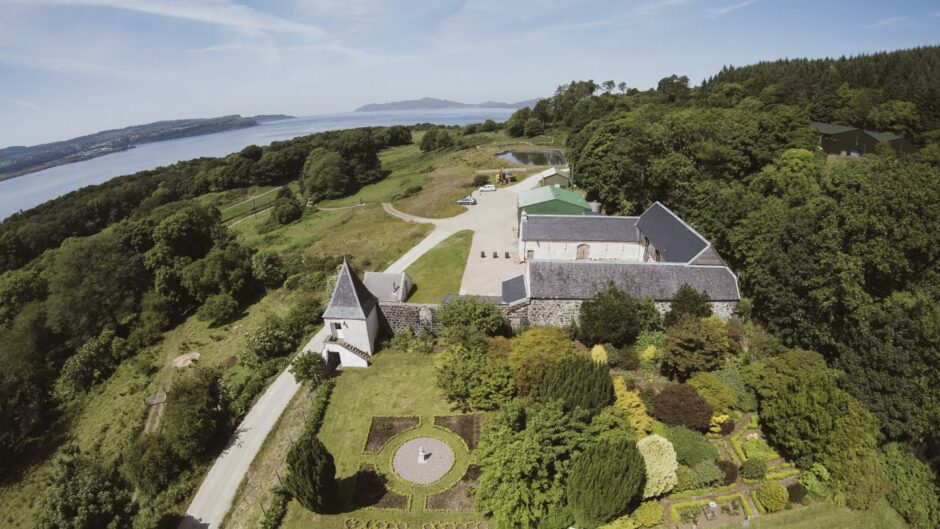 Paxman spent 25 years on Newsnight, stepping down from the presenting roster in 2014 but he is TV's longest-serving quizmaster, having been in the chair on the BBC's University Challenge since 1994. He featured in the family history show Who Do You Think You Are?, memorably being moved to tears as he visited the Glasgow tenement where his grandmother was raised.
He is a regular visitor to Scotland and last year, Paxman, a keen angler, hit out at Scottish salmon farming, accusing the industry of putting wild stocks of the fish at risk of extinction.
He describes himself as "a loyal supporter of the Highlands and Islands," and says his love of a dram is a civic-minded duty: "I do my level best to support one of their main industries. It's a sort of social service."
The broadcaster and author, who is also an enthusiastic supporter of Scotland's wildlife, is the latest in a string of celebrities to invest in whisky. Outlander star Sam Heughan recently launched his own blend called The Sassenach.
Parks And Recreation actor Nick Offerman had a Lagavulin single malt named in his honour. The Offerman Edition apparently has notes of intense peat and charred wood, roasted coffee, dark chocolate and caramel.
---
---
Coincidentally, Nc'nean is linked to the famous interview that forged Jeremy Paxman's reputation as the leading political interviewer of his generation.
Derek Lewis was director-general of the prison service in England and Wales but was sacked by Tory Home Secretary Michael Howard in 1995 after two break-outs.
Later, Paxman quizzed Howard on the BBC programme Newsnight about whether he had threatened to overrule Lewis's decision not to suspend the governor at one of the jails.
The presenter asked the same question 12 times – and the politician evaded giving a straight answer.
Lewis, 75, now owns the Drimnin estate on which the distillery Nc'nean sits and is on the company's board.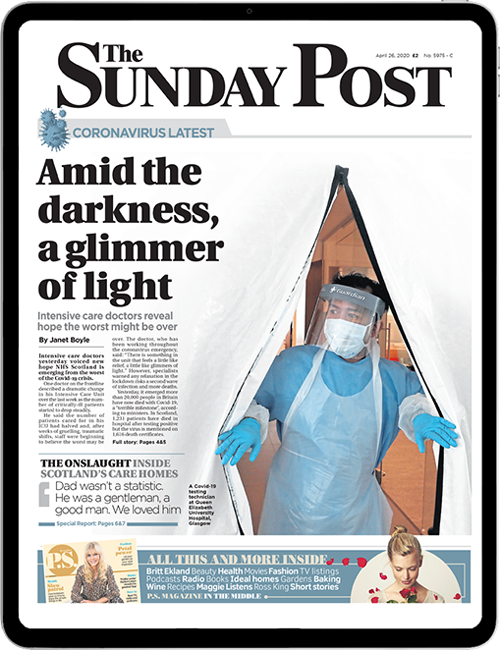 Enjoy the convenience of having The Sunday Post delivered as a digital ePaper straight to your smartphone, tablet or computer.
Subscribe for only £5.49 a month and enjoy all the benefits of the printed paper as a digital replica.
Subscribe