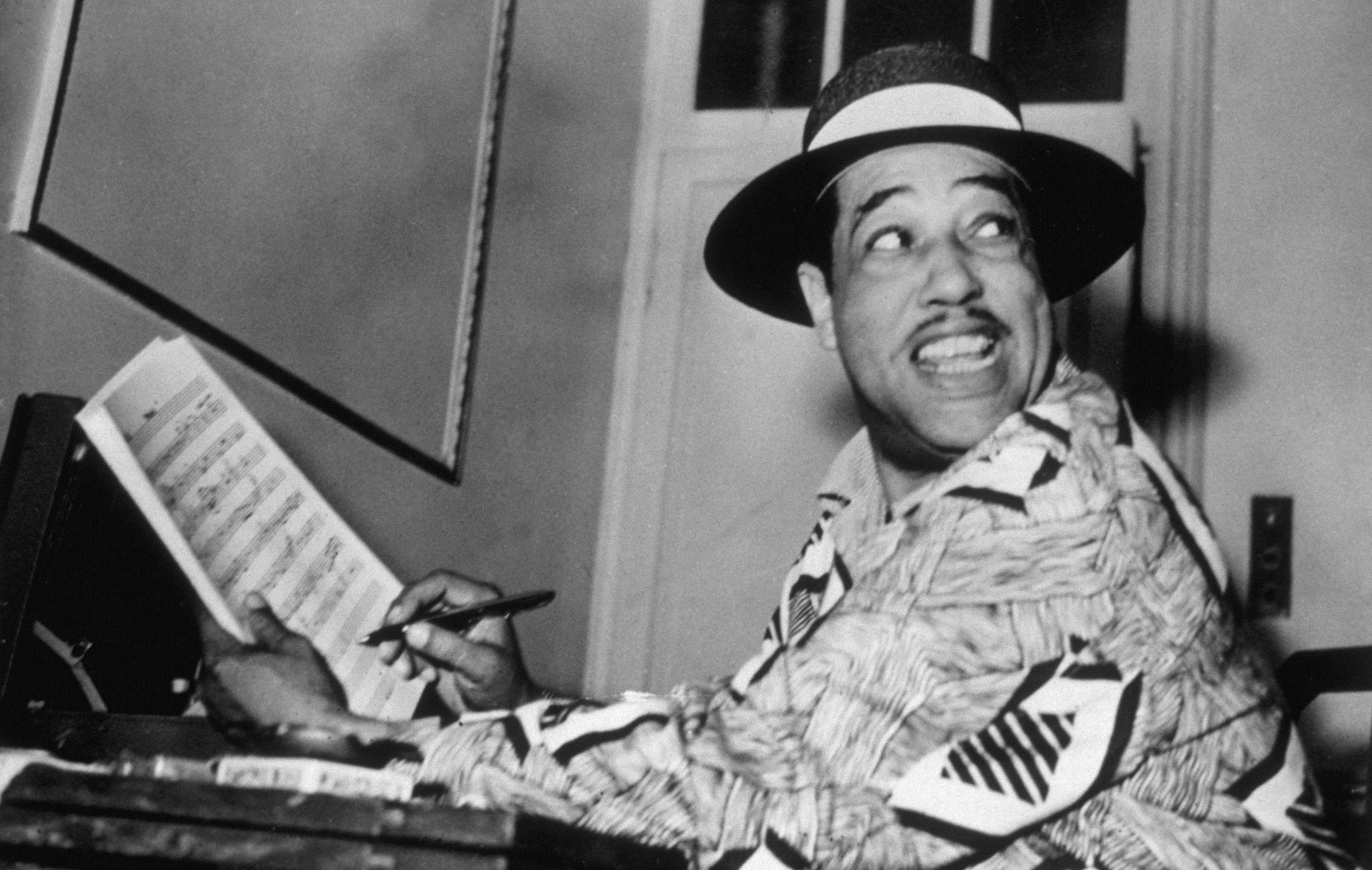 AN event close to royal hearts will take place next week.
The Age of Jazz exhibition, taking place at London's Two Temple Place, will welcome the Duchess of Gloucester for its opening.
The famous building, once known as Astor House, has seen plenty of big events, but when a British royal and jazz come together it's always extra-special.
Jazz and royalty, it seems, go hand in hand!
It was 99 years ago, in 1919, that Buckingham Palace became the very first venue in the world to host a jazz concert in front of a head of state.
This was when the Original Dixieland Jazz Band played a command performance for a clearly thrilled King George V.
The Palace even has a special blue plaque, for being a "significant British jazz location", and it's known that more than a few members of the Royal Family love their jazz.
As Patron of the Arts Society — a certain Loyd Grossman is its President — we can safely assume that the Duchess of Gloucester shares their love of jazz.
It was after the death of Princess Diana that the Danish-born Duchess, born Birgitte Eva Henriksen, assumed her role as President of the Royal Academy of Music.
Like Diana, she gets actively involved rather than just being a figurehead.
George V, grandfather of our current Queen, also got involved with things, and couldn't quell his enthusiasm when the Tiger Rag belted out in 1919, later inviting Louis Armstrong, Sidney Bechet and other jazz greats back to his palace for more jazz sounds and chat.
He is said to have been especially fond of a Bechet piece entitled Characteristic Blues, although we wonder what the King would have made of another London-based Bechet fan.
The story goes that Bechet gave music lessons to Charles Henry Maxwell Knight, a British superspy of the future and one of the main inspirations for Ian Fleming's character M in the Bond novels!
Louis Armstrong once shouted to the King: "This one's for you, Rex!" as he launched into a solo, so it's fair to say the atmosphere was relaxed and unreserved when royalty and jazzmen got together.
Armstrong was asked if the monarch was a typical jazz "cat", and replied: "He's got to be, or I wouldn't call him Rex! You see, when you're a cat you appreciate your nickname."
George V's son, the Prince who would later become Edward VIII and the Duke of Windsor, was perhaps the biggest jazz fan of them all.
They say that he actually fancied becoming a jazz drummer.
Imagine the reaction if the likes of Prince Harry went off and did that today.
Edward would often go to jazz gigs with his brother, the Duke of Kent.
The Duke of Windsor got to play the drums now and again, and was a lifelong friend of another Duke, Duke Ellington.
In fact, after he moved to New York with Wallis Simpson, he was in one of the planet's best places to enjoy as much jazz as he liked, and regularly had Ellington show up at various events.
Ellington also got on like a house on fire with our Queen, and penned six songs dedicated to her — he even recorded them and had just one set pressed, which he sent to her.
Princess Margaret, too, and the Queen Mother, adored jazz.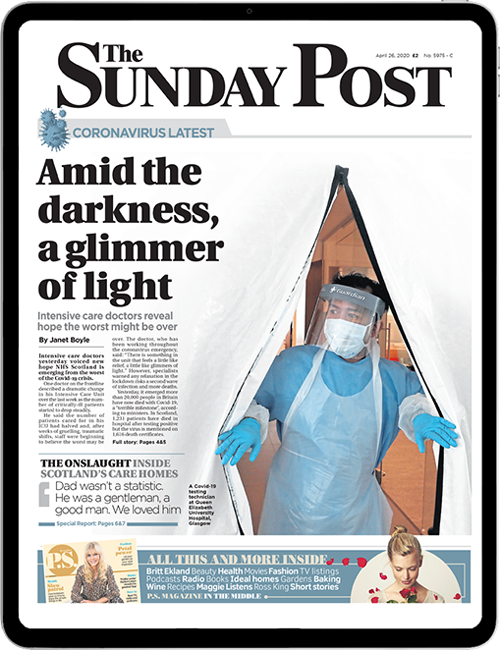 Enjoy the convenience of having The Sunday Post delivered as a digital ePaper straight to your smartphone, tablet or computer.
Subscribe for only £5.49 a month and enjoy all the benefits of the printed paper as a digital replica.
Subscribe