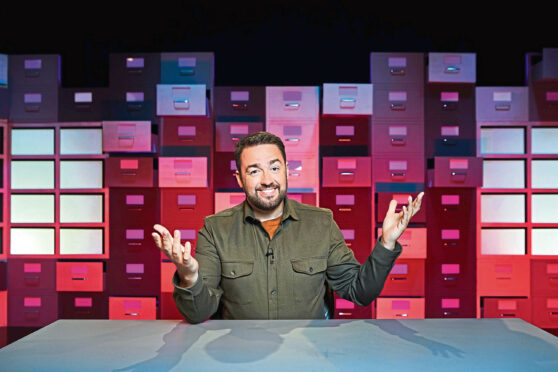 The TV comedian reveals why he's immune to cancel culture, bemoans the horrors of a badly cooked steak, and pays tribute to his dear pal Sean Lock
In your new panel show, The Complaints Department, comics get to share their biggest gripes. What's yours?
Disappointing restaurant visits. Steak is one of the easiest things to cook. If you go medium rare and it comes and it's tough as old boots, or it looks like it's just been shown the cooker…And if there's a hotel breakfast and I've ordered poached eggs and they're not runny, it's like, "Oh come on! This is what you do every day". These aren't life-changing problems, but it's a really fun subject to get stuck in to.
Speaking of complaints, do you worry about cancel culture, the idea that one wrong joke could see you ostracised, as has happened to some comedians?
I've never worried about saying something that's going to upset people as that's not my style of comedy. The people who come to comedy clubs aren't the same people who are cancelling people for telling jokes and are complaining on Twitter. The problem arises when somebody takes a joke from a comedy night, puts it in print, and then somebody else is reading it on a Sunday morning, surrounded by their family, and sees a joke that appears to be unbelievably offensive. But they've not had any of the build-up, they've not seen the twinkle in the eye of the comedian.
What about Jimmy Carr?
On paper, Jimmy Carr should have been cancelled a million times. I can't imagine he finishes a gig without someone complaining! His jokes are near-the-knuckle, they're offensive, they take no prisoners – but go to a Jimmy Carr gig, and you can't get a ticket! People find their audience. I understand if someone's broken the law or has hurt somebody, that's a legitimate reason for your career to be over, .
What are your memories of your 8 Out Of 10 Cats pal Sean Lock, who died last month?
People have been sending old clips to me, and they've brought back a lot of memories. He was a very funny man. He's one of the few comics who didn't care what you thought of him, which is quite refreshing.
Panel shows have been a a huge part of your career. How does it feel to be hosting your own?
It was a lovely thing to do as I got to see some of my mates; Jimmy Carr, Sarah Millican, Sara Pascoe, and John Thompson. Sarah is notoriously nice – everybody loves Sarah – so hearing she actually lost it one time, you go, "My God, I can't imagine Sarah Millican losing it".
Is there more pressure on you?
Hosting is easier than being a guest as you're definitely going to be coming back next week!
---
The Complaints Department, Comedy Central, Monday, 9pm. Jason will be a judge on Starstruck later this year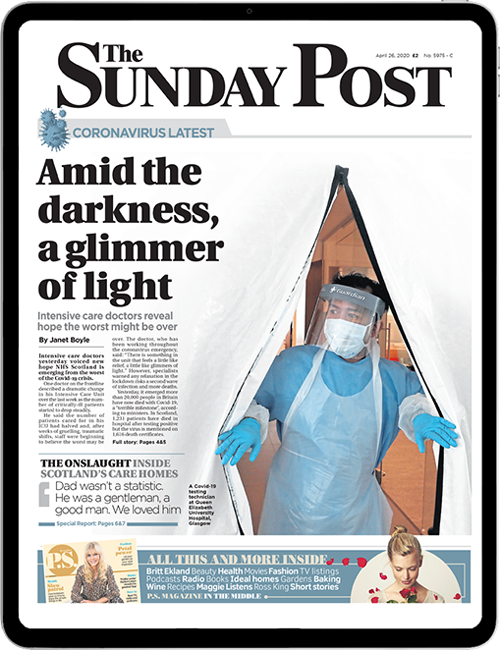 Enjoy the convenience of having The Sunday Post delivered as a digital ePaper straight to your smartphone, tablet or computer.
Subscribe for only £5.49 a month and enjoy all the benefits of the printed paper as a digital replica.
Subscribe