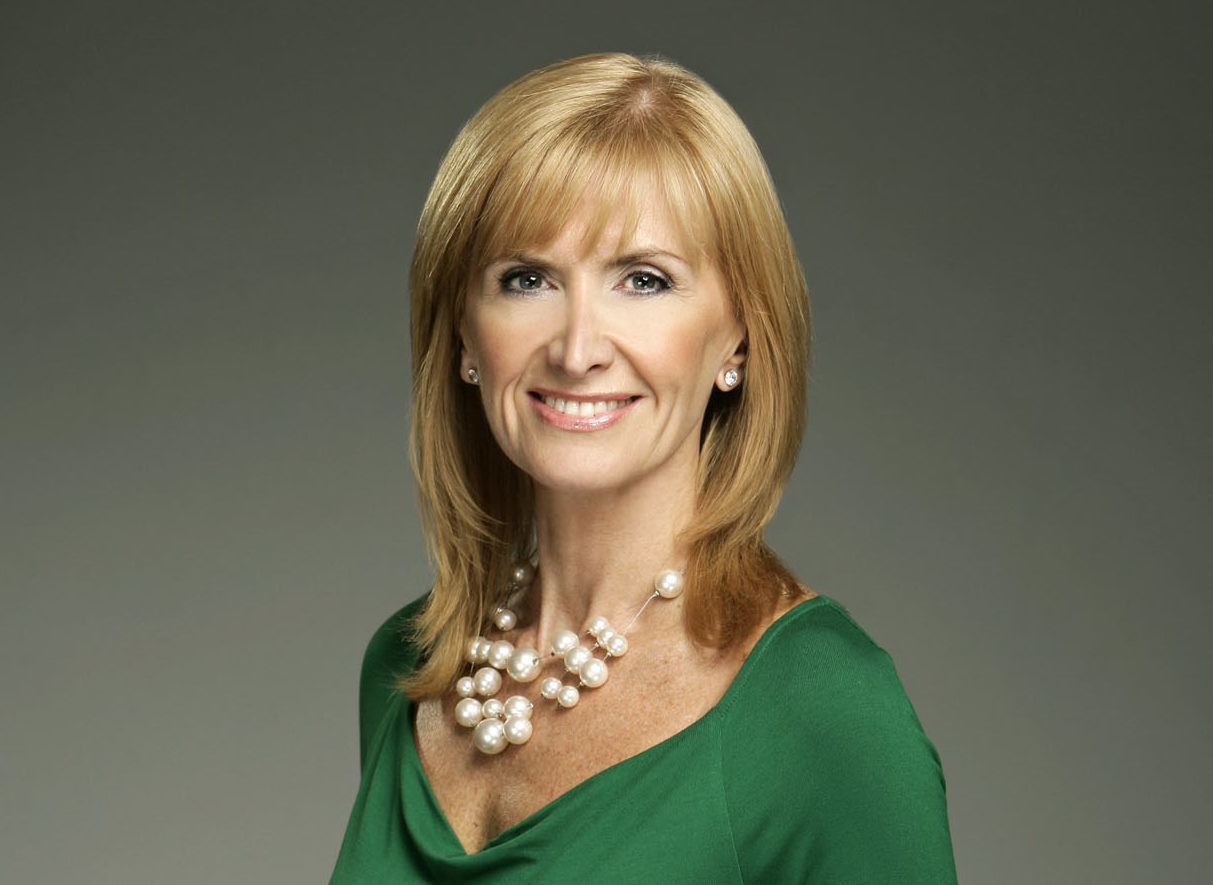 IT started with the boss of BBC Scotland, Alasdair Milne, looking to copy a news show he'd seen in America.
Instead of news presenters in New York and Washington they would be in Glasgow and Edinburgh, with a third covering Aberdeen. That vision led to the launch, in 1968, of Reporting Scotland. Now a new documentary, Fifty Years Of Reporting Scotland, celebrates its milestone half century.
Jackie Bird, who has been at the helm for more than half of that time having joined in 1989, goes behind the scenes to tell the story of the national news programme.
She's seen the highs and the lows, reporting on the demise of industrial giants like Ravenscraig and having George Galloway rip off a microphone and walk out mid-interview.
Here Jackie shares with us some of her biggest stories and most memorable moments.
Dunblane
When the call came through on March 13, 1996, the word was of a shooting at a school. It was thought a child may have been killed.
As I drove through, radio reports were of possibly two killed, which seemed unspeakable.
I got there about 11.30am and when we started getting information we thought it just had to be wrong.
These things didn't happen at a lovely little school in picturesque Dunblane.
Watching parents arrive that lunchtime in a state of panic was an awful sight and one I'll never forget.
Glasgow bin lorry crash
The 2014 bin lorry crash in Glasgow that killed six people was a terrible tragedy made worse somehow by the fact it happened so near to Christmas.
The juxtaposition that amidst all the lights and supposed happiness was this awful scene.
We got there early and went on air for an hour. I didn't even have notes on the back of a fag packet, just a totally empty notebook.
People who had a story to tell were being shoved in front of me. After it, I got to know some of the families well because I made a documentary.
I hope they felt we did their stories justice.
Politics
Obviously politics has taken centre stage over the last few years and I've been lucky to be involved.
It's now become routine that I'm part of our election night broadcast and then I'll go right into Reporting Scotland the next day. If it's a UK election I'll go to London and if it is a Scottish one I'll present the programme from Holyrood.
So it's 48 hours without sleep, getting by on the adrenaline and coffee. But they've been so exciting, there's been no better place to be. After it, I'm the cheapest date ever. If my producer Jackie and I are in London, we'll hit the gin about 8pm that second night – but we don't need much.
Lockerbie
In 1995, a cairn was set to be unveiled for those who had been killed in the Lockerbie tragedy at the Arlington National Cemetery in Virginia.
Lots of Scottish families were going over and President Bill Clinton was going to inaugurate it. The ceremony was due to take place between 6.30pm and 7pm our time. When we came on air the President hadn't arrived yet and I had to fill a half hour with various guests. Finally, he did arrive just 10 seconds before we went off air. In retrospect, they should have extended the programme, but they didn't.
So I had the unenviable job of saying: "The President is arriving, the inauguration is about to begin, good evening."
When we arrived back in Glasgow I saw we were front page news because, quite understandably, viewers felt they'd been badly treated. In the great scheme of such a tragedy, a broadcasting blip matters not a jot, but it's a shame we couldn't have done it justice.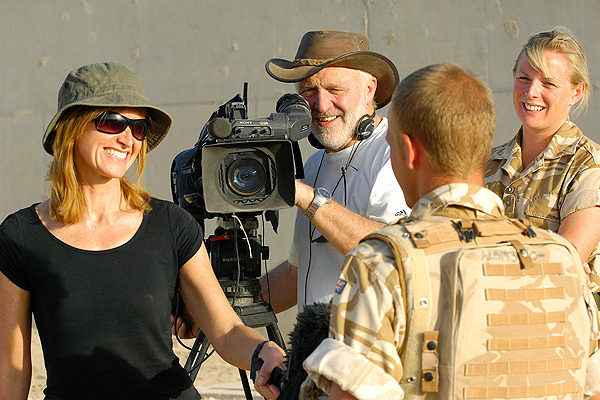 Afghanistan
I went out there three times. We did a week of live broadcasts hearing from the Scottish troops.
Then we went out again with Scottish medical reservists taking charge of Camp Bastion hospital.
Finally I was embedded for three weeks at Helmand with Marines based at Arbroath. It was an enormous privilege to get an idea of what they were up against. We were in a Chinook helicopter with a gunner at the open doors, knowing we were a target.
There was an attack at Kandahar as we were due to come back, I remember calling the office while taking shelter under a desk.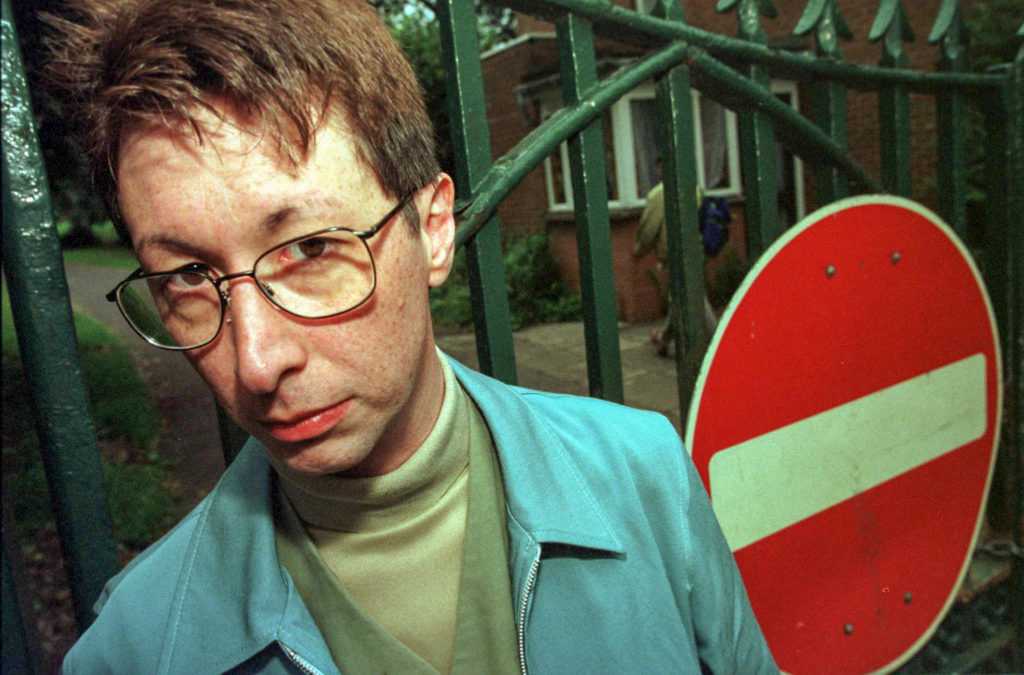 Brandon Lee
This was an almost unbelievable story when it broke in 1995.
We were in the newsroom when we got a call to say it had been discovered through the education department that a guy had been discovered as a fifth year pupil who had gone back to school when he was in his late 20s. It sounded like nonsense, but it wasn't.
A few weeks later, when he was the UK's most wanted man, I found myself hiding out with him at a hotel in Argyll.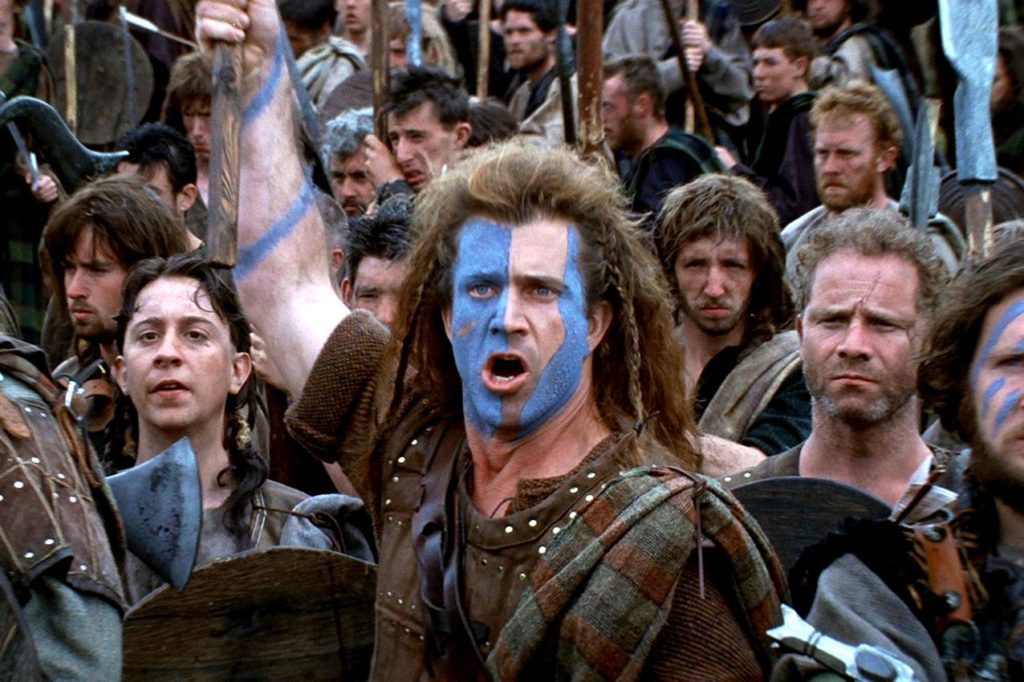 Hollywood
Scotland was right at the heart of filmmaking – Braveheart was being made at the same time as Rob Roy was being fillmed.
There were lots of other Scottish links so we decided to do the programme from Hollywood and go to the Oscars in 1996. It was fun.
I was in a lift trying to nudge my producer to point out that we were beside Jessica Lange and Quentin Tarantino.
Following the ceremony we were in the roped-off area. I tied a big tartan scarf around my microphone and managed to bag the interview with Mel Gibson. I couldn't have come home without it!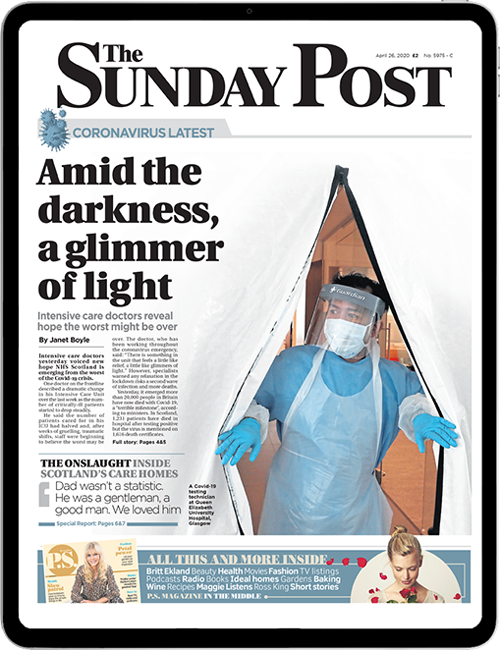 Enjoy the convenience of having The Sunday Post delivered as a digital ePaper straight to your smartphone, tablet or computer.
Subscribe for only £5.49 a month and enjoy all the benefits of the printed paper as a digital replica.
Subscribe