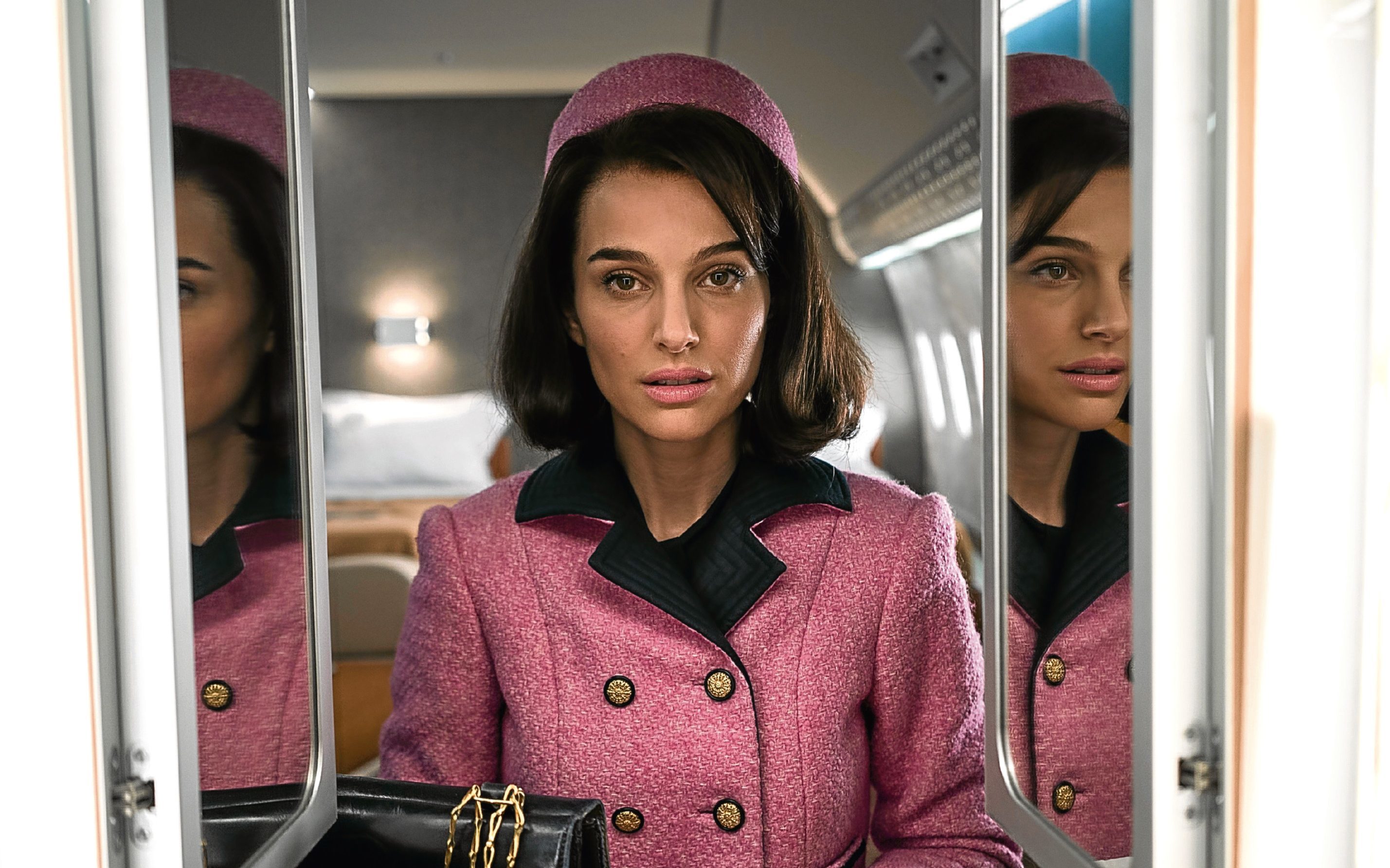 SHE was the biggest female icon of her day — and the lady playing her on screen isn't far behind!
Natalie Portman portrays Jackie Kennedy in new movie Jackie, for which she has already had a Golden Globe nomination.
At 35, Natalie is just months older than Jackie Kennedy was when her President husband was assassinated on one of America's blackest days.
"When I was seven, I put on little shows for everyone, always the little entertainer," Natalie recalls, but she'd never have guessed she'd end up playing such huge roles.
The movie is the gripping tale of how Jackie protected her husband's legacy, held her family and herself together, and fought grief and trauma to get her faith back.
Nobody in the United States at that time over the age of 10 will ever forget the images on TV all day, every day.
Every second of the killing was on film, as was JFK's widow, still in her bloodstained outfit, arriving with the coffin at an Air Force base.
With an eye on his legacy, she came up with Camelot, knowing Kennedy had loved a musical of that name.
She got herself into the papers with the tale of how his presidency had been like the fabled King Arthur's Camelot, and it's said that what Jackie said and did at that time gave us the image we still have of JFK.
To carry off all of this convincingly, you need, a smart, beautiful, deadly-serious woman.
Step up, Natalie Portman. She manages to have you believing she's Jackie within minutes.
She's also, as she was in Black Swan and The Other Boleyn Girl, impossible to take your eyes off.
Natalie is also political, which must have helped in this role.
A Democrat, she has publicly backed Barack Obama and Hillary Clinton, and her views and style are very popular with the younger generation in the USA.
Much like the real Jackie Kennedy was, in fact.
Natalie was just 12 years old when she completely stole the show in Leon, the 1994 French thriller that brought her to the attention of film fans everywhere.
Smoking a cigarette and sporting a black eye, she goes out to the shops and returns to find her whole family murdered, and is then taken in by a hitman.
After roles like that before she was a teen, Jackie must have been a piece of cake . . .
A run of Star Wars appearances, playing Padme Amidala in three films, brought her more success.
She has, however, hinted that her hectic career sometimes gets in the way of family and friends, saying acidly: "I'm always on the phone because I'm usually not with the people I want to be with."
Natalie is also highly intelligent, speaks Hebrew and is a Bachelor of Arts in Psychology.
"I'd rather be smart than be a film star!" she laughs, but adds: "Smart women like smart men more than smart men like smart women."
Jackie Kennedy was certainly one intelligent, glamorous, smart woman, and they couldn't have chosen anyone better to play her.
Jackie is in British cinemas from Friday, January 20.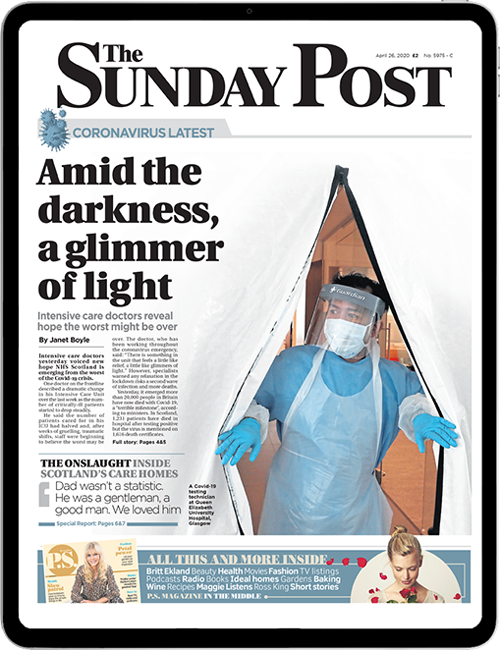 Enjoy the convenience of having The Sunday Post delivered as a digital ePaper straight to your smartphone, tablet or computer.
Subscribe for only £5.49 a month and enjoy all the benefits of the printed paper as a digital replica.
Subscribe