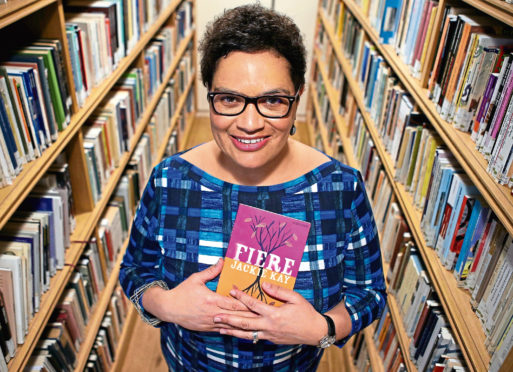 My way of staying sane is to make endless lists (sometimes, I even put on my to-do list something I have already done, just to have the satisfaction of ticking it off.)
This poem perfectly captures our time – somehow no amount of making lists, of trying to get some order into our lives, can avoid the "black hole" in this poem.
Imtiaz Dharker's poems often move from the quotidian to the philosophical. Her mind takes everything in.
I imagine for all of us who are staying at home, though, the key to not going stir-crazy is to make a list of all the things you want to do, new things to learn, and create some kind of routine.
---
Making Lists By Imtiaz Dharker
The best way to put
things in order is
to make a list.
The result of this
efficiency is that everything
is named, and given
an allotted place.
But I find, when I begin,
there are too many things,
starting from black holes
all the way to safety pins.
And of course the whole
of history is still there.
Just the fact that it has
already happened doesn't mean
it has gone elsewhere.
It is sitting hunched
on people's backs,
wedged in corners
and in cracks,
and has to be accounted for.
The future too.
But I must admit
the bigger issues interest
me less and less.
My list, as I move down in,
becomes domestic,
a litany of laundry
and of groceries.
These are the things
that preoccupy me.
The woman's blouse is torn.
It is held together
with a safety pin.