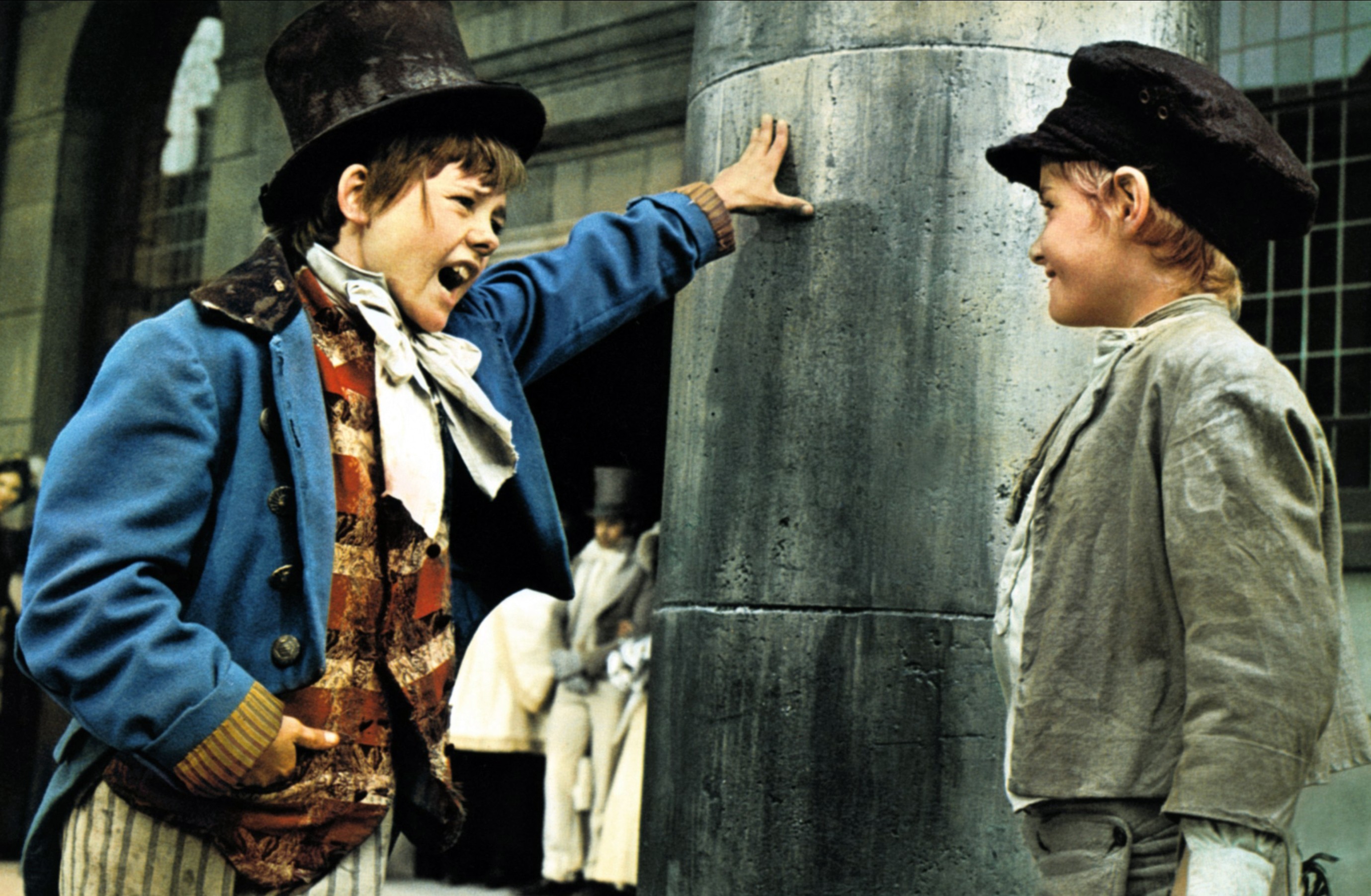 JACK WILD was the breakout star of Oliver!.
He stole the 1968 movie as prince of pickpockets, the Artful Dodger.
Now a staple of our festive TV fare, Oliver! was a huge hit on the big screen, winning six of the 11 Oscars for which it was nominated, including Best Picture.
One of the nominations was for the then 15-year-old Jack, but just like his on-screen character, he wasn't one to play by the rules.
"I don't think anything Jack did was what you'd expect," says Claire Harding-Wild, Jack's second wife, who has recently completed the autobiography he started before his death from mouth cancer in 2006.
"He was asked to sing at the Oscar ceremony — Frank Sinatra was also on the bill — but Jack said he couldn't be bothered to learn more songs!
"Henry Mancini had written this song for him to perform, but Jack just didn't want to."
Oliver! earned Jack a million-dollar contract to star in American kids' TV show H R Pufnstuf and he was in great demand, appearing with showbiz legends like Liberace and Bing Crosby.
But booze became an issue that derailed what promised to be a glittering career.
"He was famous from 15 until he died at 53, and that's quite a difficult thing to manage," says Claire.
"When we were together, I couldn't understand how people could be so insensitive. They felt they owned him.
"And things would happen, such as when we were planning his dad's funeral and halfway through making the arrangements, the funeral director said: 'Oh, can I have your autograph, Jack?'.
"He did say that once you're famous, you can't become 'unfamous'. You might become unpopular, but you never lose the fame part."
Jack's drinking affected his health and career. He had diabetes, suffered cardiac arrests and was sectioned when it was at its worst.
He also felt it contributed to the mouth cancer that saw part of his tongue and his vocal cords removed, robbing him of the ability to speak.
"Jack said: 'It was my own stupid fault because I drank so much and I smoked,'" explains Claire.
"He said he made himself into a walking time-bomb by having done those things, though he'd given up smoking and was sober for 17 years before he died.
"He gave up cigarettes when he worked out he'd spent £75,000 on them over the years!
"At his worst, day and night had no meaning. He'd drink, fall unconscious, wake up, vomit, drink again — that was his existence."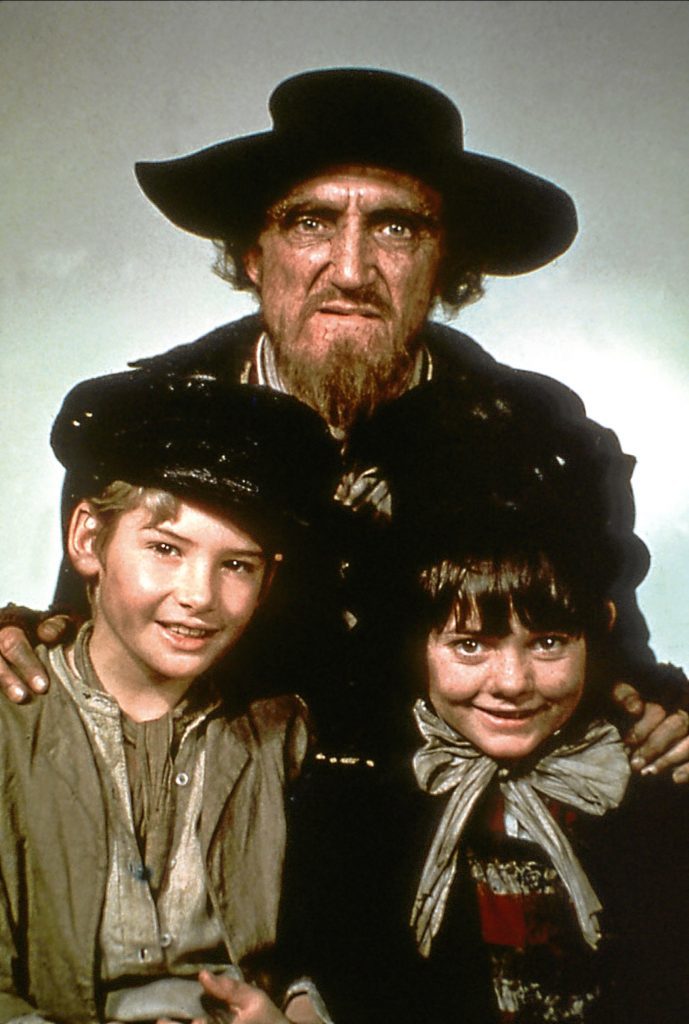 We might look at Jack's life and trot out the old cliché of a child actor struggling to cope after getting too much fame too young, but Claire reveals: "Jack would say that's not how he saw life, but that he could see how people drew that conclusion.
"He thought he'd have been an alcoholic whatever job he did. He wanted to be a doctor or a footballer, but thought it wouldn't have been different.
"And he wouldn't blame his success as a child actor. He felt his career balanced him.
"Several members of his family ended up on the wrong side of the law and he thought success saved him.
"It gave him a focus and a life he could never have had otherwise, meeting John Wayne and the like.
"He recognised he could have done things differently, and would say: 'I wish I'd saved my money and hadn't drunk so much, but other than that, I had a good time.'"
Jack's cinema career was neatly bookended by films in which he appeared with Ron Moody, making his debut in Oliver! and ending with Moussaka & Chips the year before his death.
"Ron was a huge part of Jack's life," adds Claire. "When he had his voicebox removed, Ron told him there was no reason he had to stop working, that he could mime.
"Mime was a huge thing for Ron — which you can see in his performance as Fagin.
"Jack never stopped working, but when you start with a huge thing like Oliver! and later do Robin Hood: Prince Of Thieves with Kevin Costner, if you're not doing movies like that, people assume you're not working but he worked in the theatre.
"People would ask: 'Oh, how many bottles of vodka was he drinking?' but what I think is fascinating is how you can turn that round and become sober.
"What he would say was that the main driver for that was he wanted to work. He'd worked from the age of 10 and he loved entertaining, he loved his job."
Jack Wild: It's A Dodger's Life is out now, published by Fantom Books.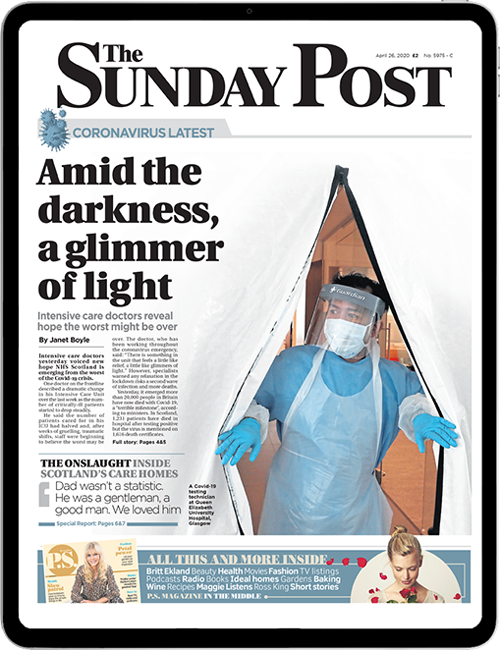 Enjoy the convenience of having The Sunday Post delivered as a digital ePaper straight to your smartphone, tablet or computer.
Subscribe for only £5.49 a month and enjoy all the benefits of the printed paper as a digital replica.
Subscribe