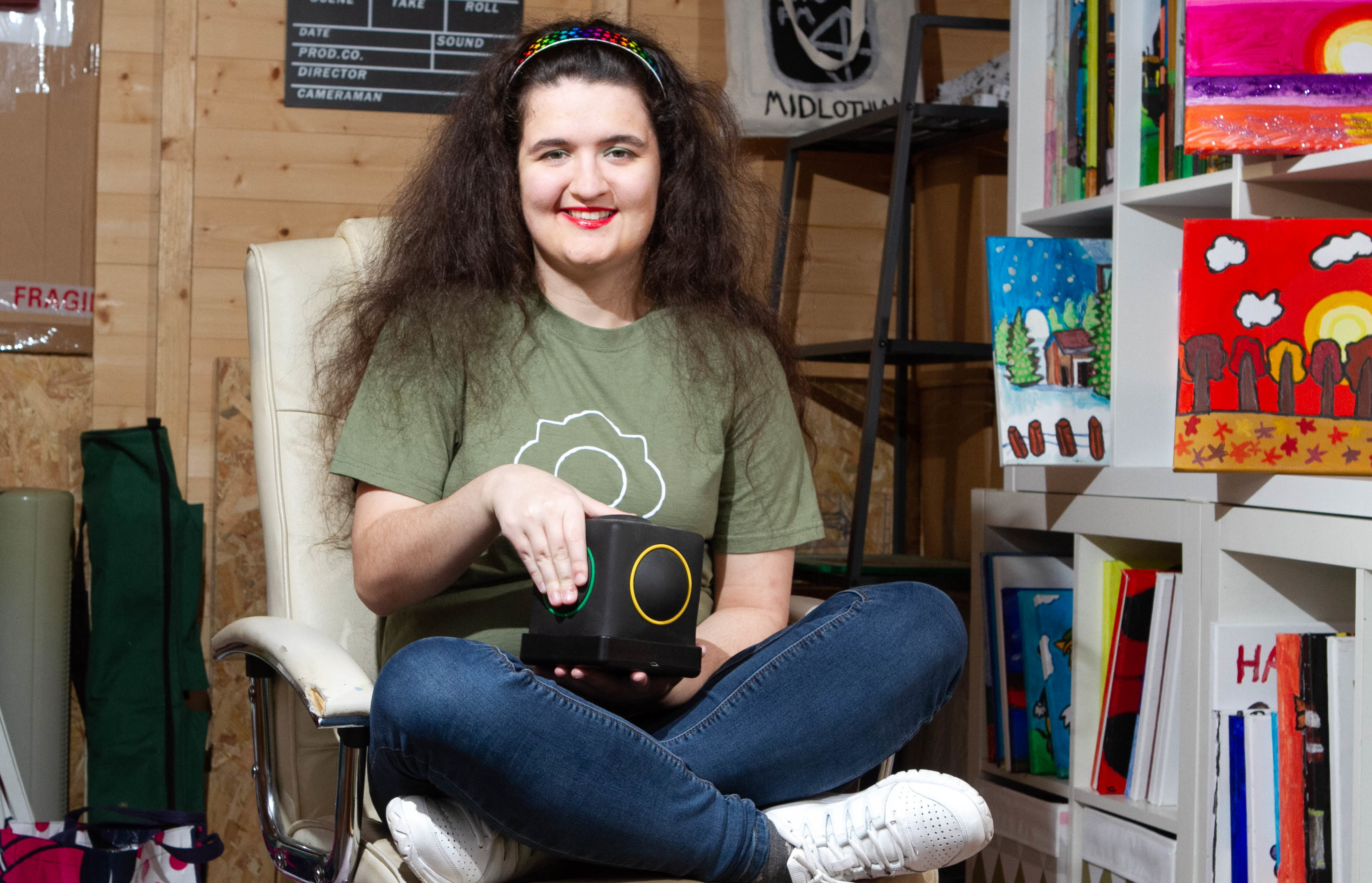 THE philosopher Friedrich Nietzsche once said that "without music, life would be a mistake."
For Sam Ruderham, life without music would be unrecognisable.
Diagnosed with autism when she was a baby, Sam's parents were told she would never be able to communicate verbally and they should start learning sign language.
But mum Shaz, 55, knew Sam would find her voice and she did – through music – and, not only can Sam talk, the whole world knows she can sing.
Shaz said: "Sam was diagnosed as being non-verbal autistic when she was just a baby. Then when she was two years old she was officially diagnosed as having a pervasive communication disorder."
Shaz, who lives in Edinburgh with her children and husband, Geoff, said: "At two years old she hadn't shown any signs of wanting to talk, but she could certainly scream so we knew there was nothing wrong with her vocal chords. So, we decided not to use sign language, and just let nature take its course.
"She would hum to music and her brother, Andie, who is also autistic, would sing with her – trying to get them to say 'goodnight' or 'I love you' wouldn't happen, but belting out a song? Not a problem."
When Sam was three, her parents heard her voice properly for the first time when all of a sudden she started singing Tina Turner's classic hit On Silent Wings.
From there, singing became Sam's main form of communication with the world, and music has become a huge part of everyday life for the whole family.
Sam, 24, shares videos of her performances online, has grown a popular YouTube channel, and also become an ambassador for Edinburgh-based Skoogmusic, which makes electronic music devices that can be played by anyone.
The company was founded in 2009 by two doctors from the University of Edinburgh during an educational research project, and the Skoog and Skwitch devices they make have been designed to encourage children with physical or learning disabilities to play, perform and create their own musical sounds at home, in the classroom or in the studio.
Singing has changed Sam's life, and her mum admits she can't imagine life without music.
She said: "When she could first sing properly she was about two or three years old, and we hadn't heard her voice properly until then. We have a very early recording of her singing. You might not understand all the words, but she's singing it.
"The singing then became more and more prominent, with Sam and her brother harmonising or playing the keyboard together. It was really amazing to see.
"It wasn't until she was about eight that she started actually talking to other people. But until then, outside of music, there was nothing."
Shaz has also seen Sam grow her talent with the Skoog instrument, and believes children of all abilities can communicate more effectively when they are given the chance to explore something they love. She said: "It has taken Sam a little further on her journey."
And it's that journey that Shaz hopes will encourage more people with an autism diagnosis to live life to the full. She added: "When people find Sam's music channels and they read a little bit about her, it starts to give them hope. We've had people contact us from America to ask advice.
"People can see Sam and say to their kids, 'See that girl is like you – she's not perfect but she doesn't care and she loves what she's doing'.
"The label of autism might give you an ideal of some of the difficulties and hurdles you will have to face, but it doesn't define the children. Autism is a journey, not a destination."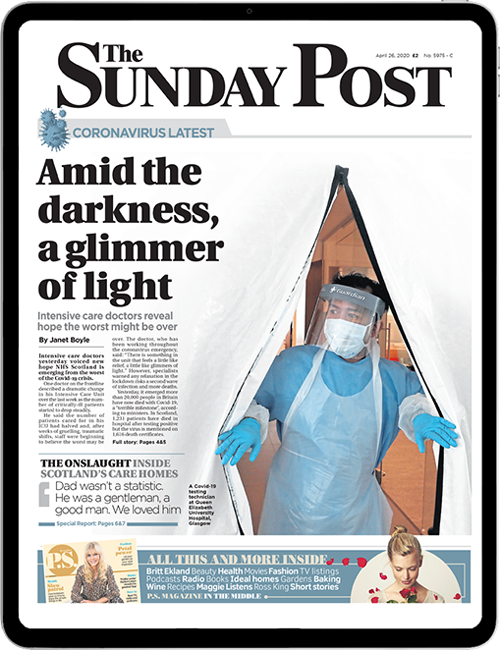 Enjoy the convenience of having The Sunday Post delivered as a digital ePaper straight to your smartphone, tablet or computer.
Subscribe for only £5.49 a month and enjoy all the benefits of the printed paper as a digital replica.
Subscribe