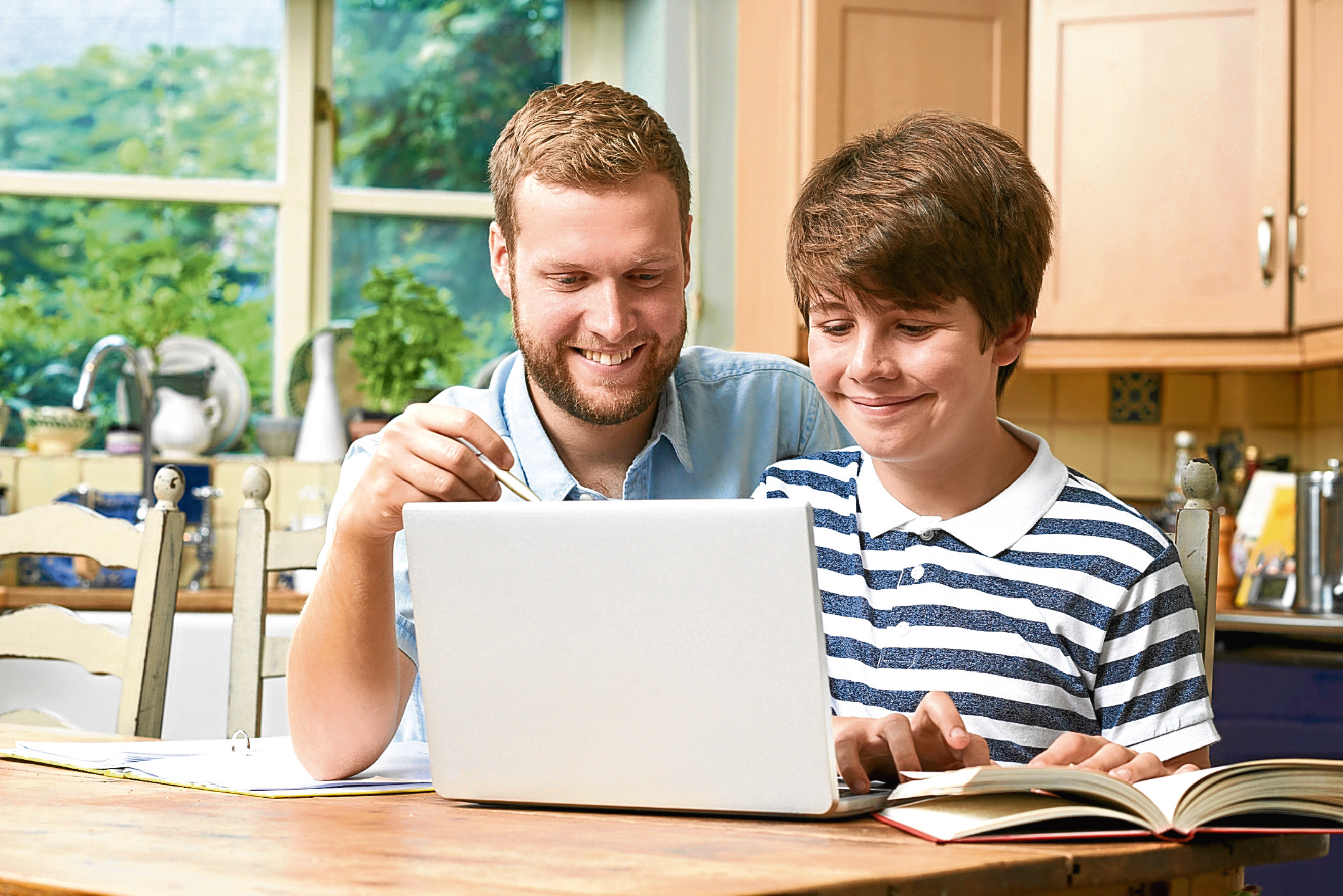 AS teachers and pupils prepare for the start of the new school term, many of them will be wondering what challenges lie ahead and how prepared are they for the ups and downs of life in the classroom?
Now every school has its quota of "naughty kids" who don't take easily to rules and regulations but I was interested to read last week child psychologist Dr Amanda Gummer's take on where many other problems in the classroom begin – and it's with middle class parents who 'mollycoddle' their children.
These mums and dads over-protect their kids, give them intensive one-to-one attention and pander to their every need – creating what's called "little emperor" syndrome.
As a consequence, the children never learn to stand on their own two feet and look to mum and dad to smooth everything out for them. They don't learn to make decisions for themselves about the simplest things – even whether to take a rain jacket to school or not.
At times, we've all been over-protective parents fussing over little details like what our children will eat at lunchtime, whether they are settling into school and getting the best chances to 'shine' and develop their skills. But sometimes it's better to step back and let our children find their own way.
Education isn't just about learning to read and write and pass exams, important though they are. It's about equipping the next generation for life in the world and giving them the confidence to find out who they are, what they want to do and to be the best they can be.
Sometimes over-ambitious parents give such intensive attention to their children – expecting them to excel academically, on the sports field and at music and art, that it creates way too much pressure all round.
There's a little bit of what's called "helicopter parenting" in all of us – hovering over our children to encourage them to succeed. It comes from good intentions but we need to be careful that we don't create problems.
Sometimes it's better to realise that each child has their individual gifts and to gently encourage them to find out who they are and what they want, is the best gift we can give them.
It's an education which will equip them for life and as parents it's our job to give them the tools to make their own choices and loving them through it.
Every child is a work in progress and as parents we shouldn't be expecting a gold star on our report card for a "job well done". A good relationship with them as they grow up is reward enough.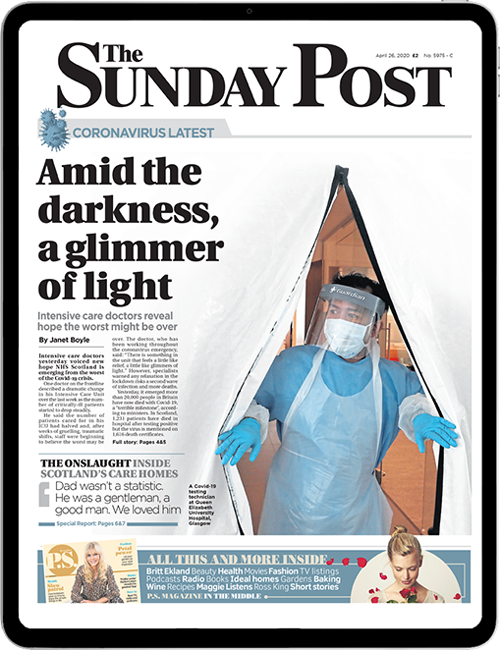 Enjoy the convenience of having The Sunday Post delivered as a digital ePaper straight to your smartphone, tablet or computer.
Subscribe for only £5.49 a month and enjoy all the benefits of the printed paper as a digital replica.
Subscribe