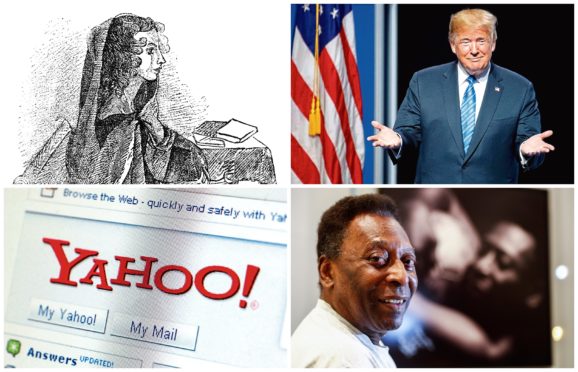 We're using our 2020 vision this week to study some of the main events coming up in the next 12 months.
It's not every year that has a major international football finals in the men's game, and it's not every year that we send teams to Mars to check whether we could one day live there.
But those are a couple of the big things going on in 2020, and it looks like being a most interesting year.
1 ANNE BRONTE AT 200
Literature lovers and feminists will mark the 200th birthday of Anne Bronte on January 17.
Less well-known than Charlotte or Emily, that is mainly because Charlotte prevented her last novel, The Tenant Of Wildfell Hall, from being published again after her death.
Seen as the first feminist novel, it was one of two great novels Anne wrote, the other being Agnes Grey.
She also co-wrote poetry with her sisters, and tragically was dead before she was 30, from pulmonary tuberculosis.
2 YAHOO! REDISCOVER THE PAST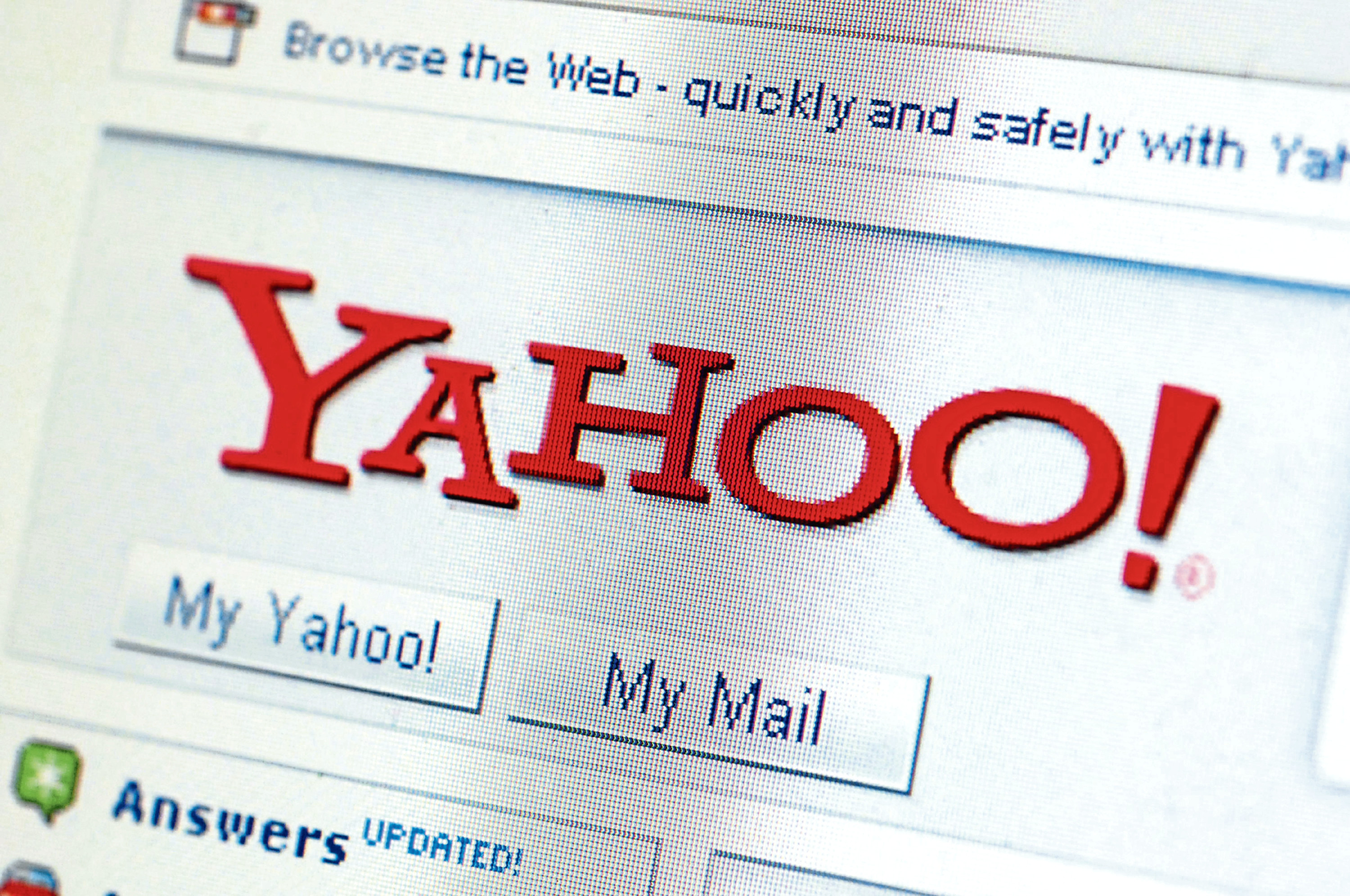 You don't hear as much about Yahoo! as you used to, but it is still a major American web services provider.
On March 2, it will celebrate its 25th birthday in a way nobody else can.
It will open its Time Capsule, whose contents have been kept secret – except for extraterrestrials – since 2006.
That was the year that they got people from all over the world to fill it with digital items showing what life was like back in 2006, and the plan was to beam it into space from a Mexican pyramid.
Unfortunately, Mexico's authorities didn't fancy that idea much, and instead it was beamed onto a mountain during an 18-hour ceremony in New Mexico.
Frankly, 2006 doesn't really seem that long ago, so we don't expect huge surprises!
3 LAMP STILL BURNS BRIGHT
The Lady Of The Lamp was born in Florence on May 12 1820, and the world of medicine will pay homage to her on the 200th anniversary.
Also a writer who turned out endless papers and tracts on everything from religion to mysticism and, of course, health and medicine, Florence Nightingale was a very smart woman indeed.
She would live to the age of 90, and was always careful to write in plain, simple English, so that everyone could understand her words.
4 EURO 2020
From June 12 to July 12, in 12 host cities in 12 countries and featuring 24 nations, the year's football highlight will take place.
Michel Platini, former legend as a player and ex-UEFA President, said it is being hosted between so many nations as a "romantic" event to help celebrate the competition's 60th birthday.
Wembley will host the semi-finals and the final, as the old Wembley did at Euro 96, while Rome's Stadio Olimpico will host the curtain-raiser.
Baku in Azerbaijan, Minsk in Belarus and Jerusalem's Teddy Stadium were among the many venues put forward hopefully, but of those only Baku will get to be a host. Glasgow, Dublin and St Petersburg are among the great cities that will host some matches.
Whether you love or loathe the Beautiful Game, bear in mind that if you're going on holiday at that time, there's a good chance you will bump into footie fans at some point!
If you want peace and quiet, Jerusalem or Minsk would be good bets…
5 GLASTO HITS THE BIG FIVE-OH
Believe it or not, we've had half a century of welly boots, mud and glorious rock music in a certain small corner of England.
On June 24, the Glastonbury Festival will kick off its 50th year, and there has, as usual, been much talk about who might be involved.
Paul McCartney will headline, and it would require someone of Macca's calibre to mark such an auspicious occasion properly.
He will be joined by other superstars including Taylor Swift and Diana Ross but we're also hoping for one Mr Ringo Starr.
6 MARS 2020
Due to leave our planet five days after the Euro Final, the Mars Rover will land on February 18 2021.
If, that is, it all goes like clockwork.
Forty years after David Bowie asked "Is there life on Mars?" we may find out if there was, and if there's any chance of life living there in the future.
Their mission is to study the Red Planet for signs of ancient life and to work out if it might be possible for humans to live there.
Of course, if they find there is life there at present, that would present many new challenges.
7 NO LIBERIAN LUMBERJACKS
No one seems sure of the precise date, but at some point in 2020 the African nation of Liberia will become the first country on Earth to stop cutting down trees.
Norway is giving them a huge sum of money to encourage the end of deforestation, which has been driven by illegal logging, and the impoverished Liberia has accepted a multi-million-pound deal to put the axes away.
Liberia is home to around 43% of West Africa's remaining rainforest and has agreed to label a third of trees as protected.
It will be interesting to see which countries, if any, follow suit.
8 OLYMPICS WILL BE BIG IN JAPAN
Japan handled the Rugby World Cup like a dream, surpassing all expectations, and they're sure to do similarly well with this year's Olympics.
The XXXII Olympiad kicks off in Tokyo on July 24, and with Beijing pencilled in for the 2022 winter equivalent, Japan will want to make it hard to beat.
As we saw with the rugby, they'll have absolutely no problem getting the public involved.
With over 200 nations and almost 12,000 athletes due to be there, it will be an incredible spectacle, in the most spectacular of cities.
9 PELE TURNS 80
October 23 sees the 80th birthday of Pele, for many of us, the greatest footballer ever.
It's also 40 years since the glorious 1970 World Cup win for Pele and Brazil where they beat Italy 4-1 in the final.
One Italian player even admitted: "I told myself before the game he's made of skin and bones just like everyone else, but I was wrong."
A goalie who faced the legend when he was 21 said: "I arrived hoping to stop a great man, but I went away convinced I had been undone by someone who was not born on the same planet as the rest of us."
Even at 80 years old, he could probably run rings around many a youngster.
10 NEW TENANT AT WHITE HOUSE?
On November 3, the 59th US presidential election will happen with the 45th President already trying to trump the opposition and remain in power.
We won't know, however, until December 14 whether we will get a fresh Democrat president or a second episode of The Donald, when the voters get to decide.
Whoever gets into the White House, they won't move in and live quietly that's for sure.