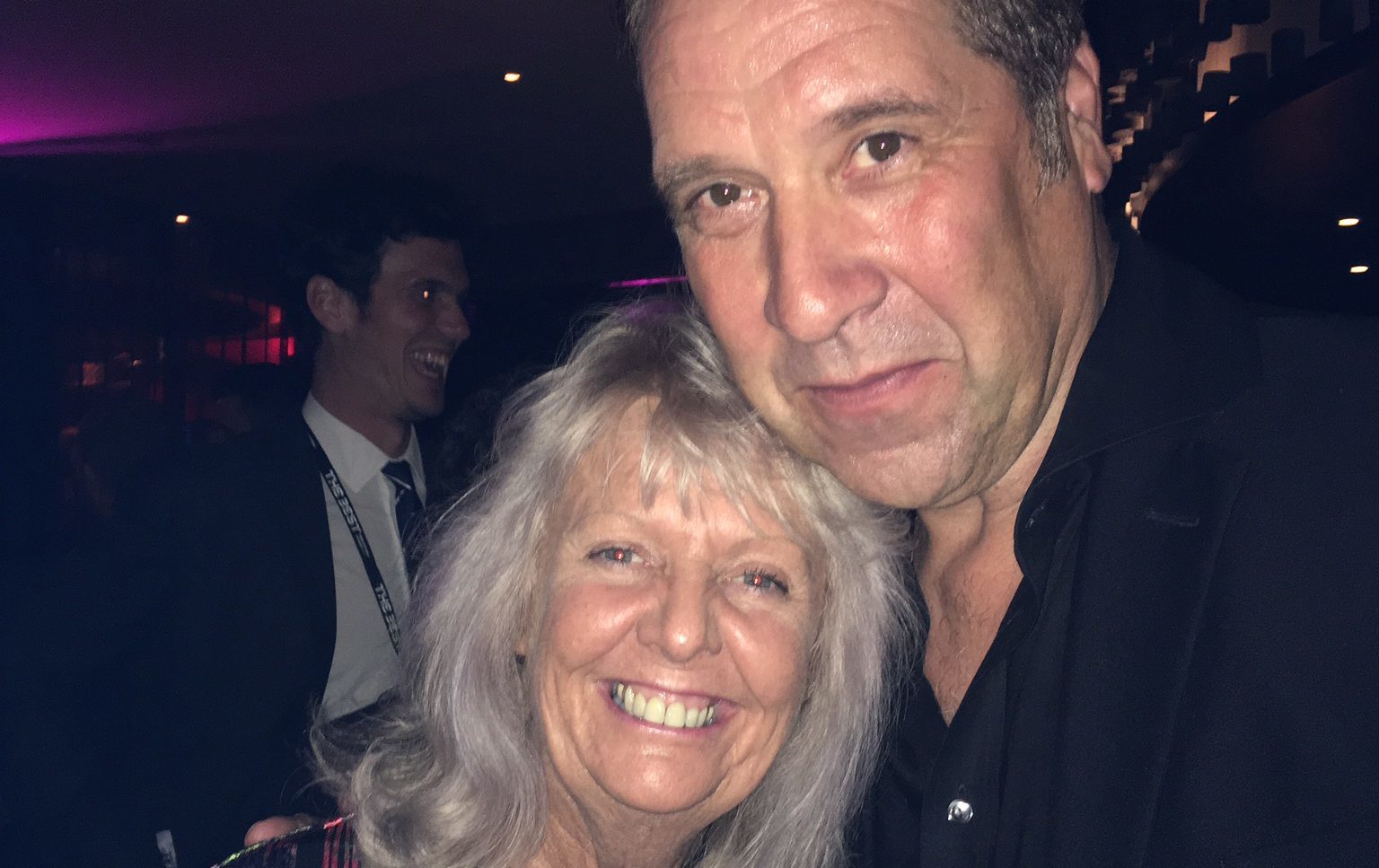 THE Sunday Post's psychic, June Field, recently rubbed shoulders with football's great and good at the FIFA Awards in London.
She met ex-goalkeepers Pat Jennings and David Seaman, Northern Ireland manager Michael O'Neill and FIFA president Gianni Infantino at the Palladium.
June was invited to the event – also attended by Maradona, Idris Elba and Ronaldo – by her friend, ex-football agent Jon Smith.
Now the medium is back on home turf and will put on a demonstration in Bathgate later this month.
She will be at The Cairn Hotel on November 22. For tickets, email june@junefieldmedium.com
A portion of the evening's proceeds will go to the SSPCA.