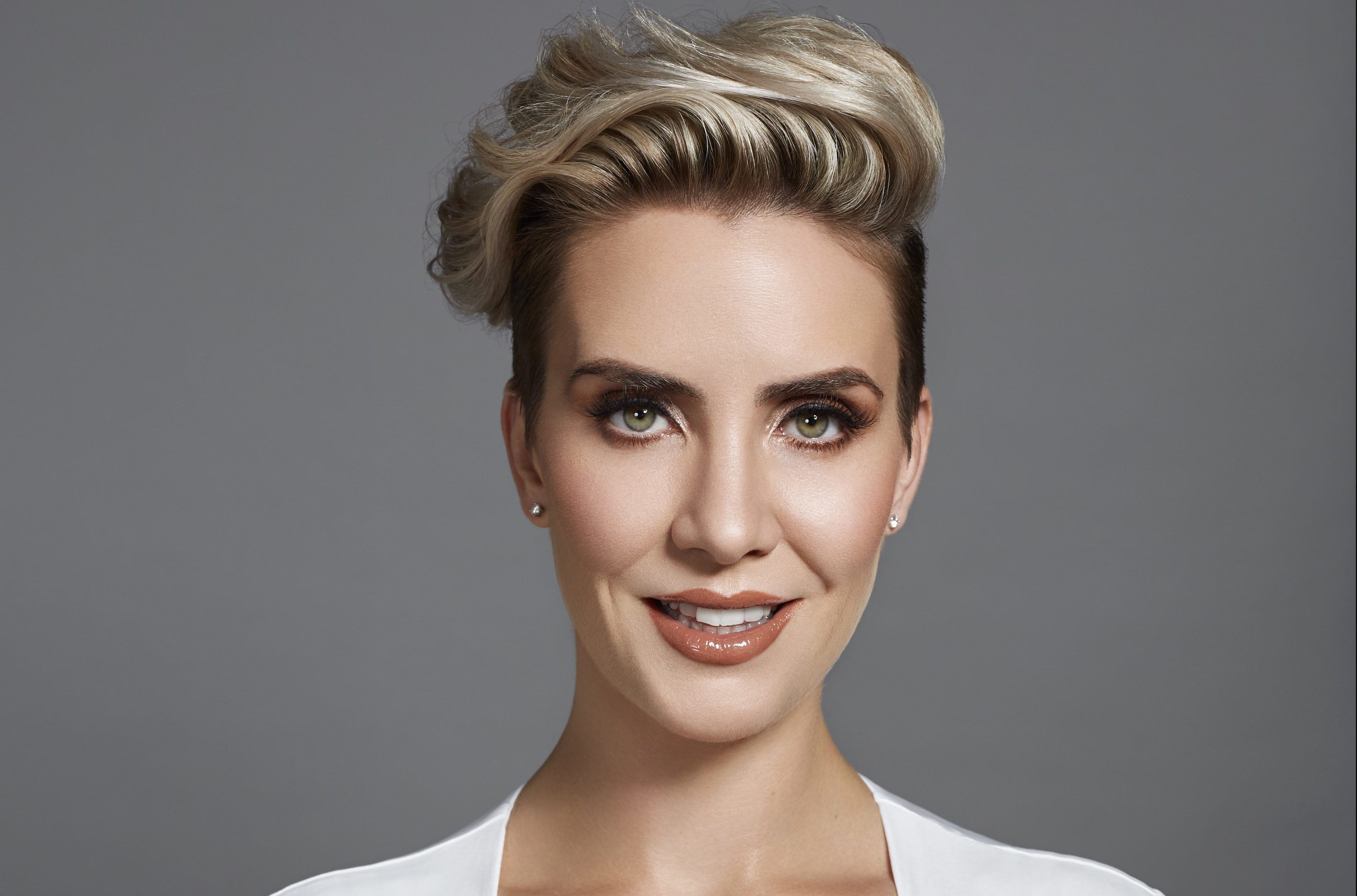 FOR four heady years everything they touched seemed to turn to gold.
There were chart-topping records, sold-out shows and adoring attention wherever they turned.
They shifted 15 million records and won a Brit Award along the way.
Then it all imploded. Messily, nastily and with a level of behind-the-scenes backstabbing that was spectacular even by pop music's vicious standards.
Everything from resentment over who got private jet travel to who seemed to be given the best singing parts was cause for bitterness.
Matters came to a head in 2001 when Claire Richards and Ian "H" Watkins handed bandmates Faye Tozer, Lisa Scott-Lee and Lee Latchford-Evans notice they were quitting just two hours before a huge show.
But it wasn't until a decade later in documentary Steps Reunion that those grievances were aired.
"We had honestly never talked about it," Claire, 40, tells iN10, as Steps get set to play Scots dates this week.
"We'd never addressed what happened – until we discussed it on TV.
"But it was what everybody needed. It opened everyone's eyes to what really went on. We weren't perfect and we still aren't.
"Everyone goes through struggles; we just aired ours in front of the whole world. It's worth it, though, and it's got us to a really good place."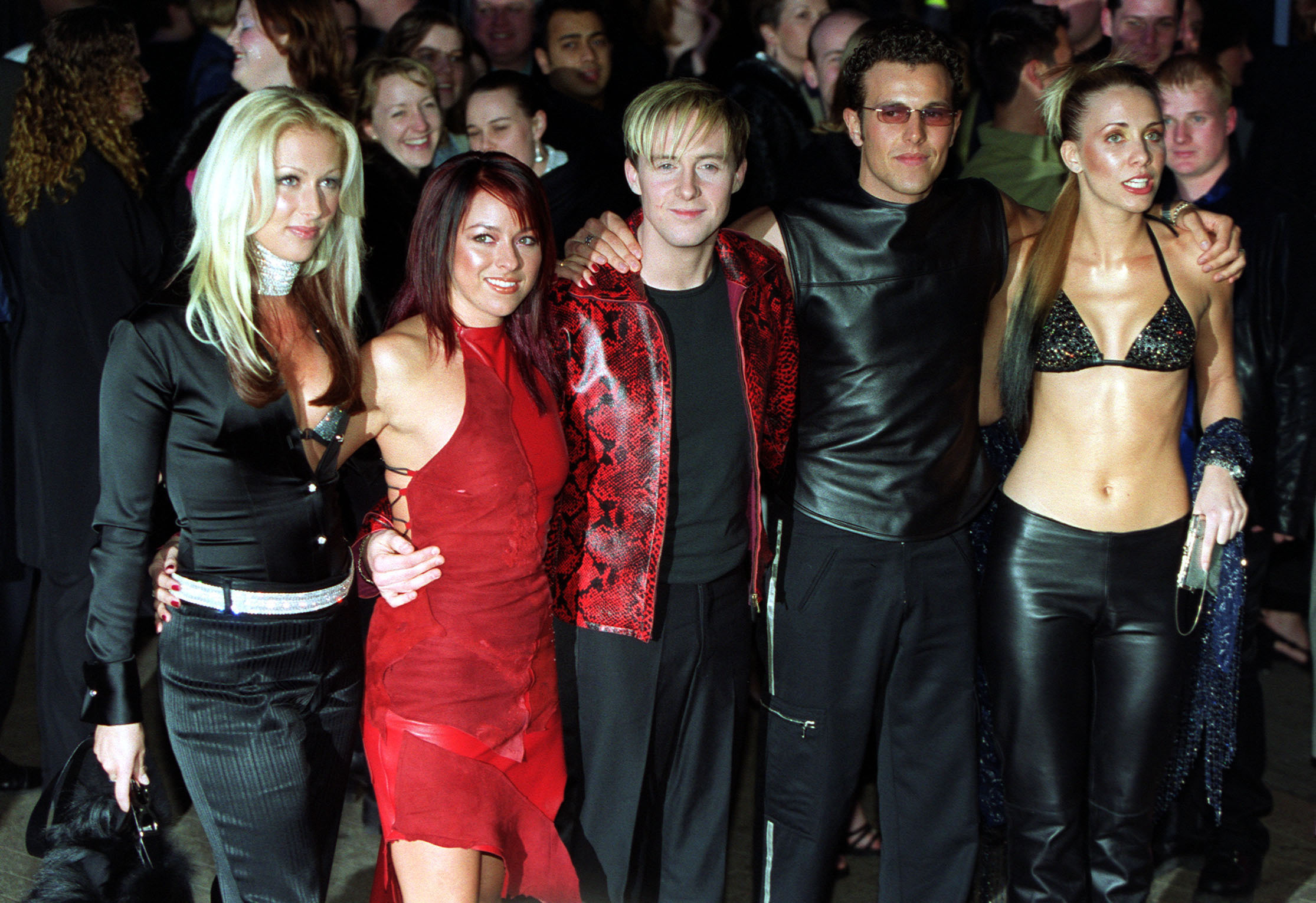 That place is a Steps revival that has caught the nation's heart in the most unexpected fashion.
After a compilation album in 2011 and selected warmly-received shows since, the five have put their fall outs behind them to make new music to mark their 20th anniversary.
Newly-released Tears On The Dancefloor is the album long awaited by fans.
And they'll be showcasing it as well, of course, as sing-along favourites such as Tragedy and 5,6,7,8 at a series of arena shows including Glasgow's SSE Hydro on Thursday, Aberdeen AECC Arena on Friday and Newcastle's Metro Radio Arena on November 20.
No one is more surprised at the return of Steps mania than Claire, who has two kids with husband Reece, a former publicist for Steps.
"The fact that we have a sell-out tour 20 years on is just incredible," she admits. "When I first left that was it as far as I was concerned.
"I made the decision because I didn't want to be a part of it anymore.
"But priorities change as you get older. Look, it's only pop music; we're not going to change the world with what we're doing.
"We all love being in Steps and are very protective of what it means to us."
Fashion, looks and, in Claire's case, her size, have changed dramatically over the past two decades.
Being under the media microscope as a female in a globally-famous band can take its toll. Spice Girl Mel C revealed recently that she only ate fruit and veg, and barely enough of that to survive, during their heyday.
Claire, too, had an eating disorder and she later piled on the pounds. But she's lost an incredible six stone and looks fabulous as she gets set to take to the stage again.
"It's something a lot of people in the music industry have to go through," she says quietly. "Being in the public eye really doesn't make it easy.
"I feel really good now. It's a lot to do with turning 40. I feel quite confident in myself.
"I'm not the thinnest I've ever been or the fittest I've ever been but I'm happy. I've been through a lot of struggles but I've hopefully come through the other side and I think I look OK for my age. I don't have a lot of the health problems I may have had.
"I don't deprive myself of anything but I don't have things in excess anymore – apart from wine maybe!
"This is a two-hour show. It's full-on and we're not holding back. We're going to try and squeeze in as many of the hits as we can.
"It's very energetic, so hopefully that'll allow us to have the odd indulgence in there."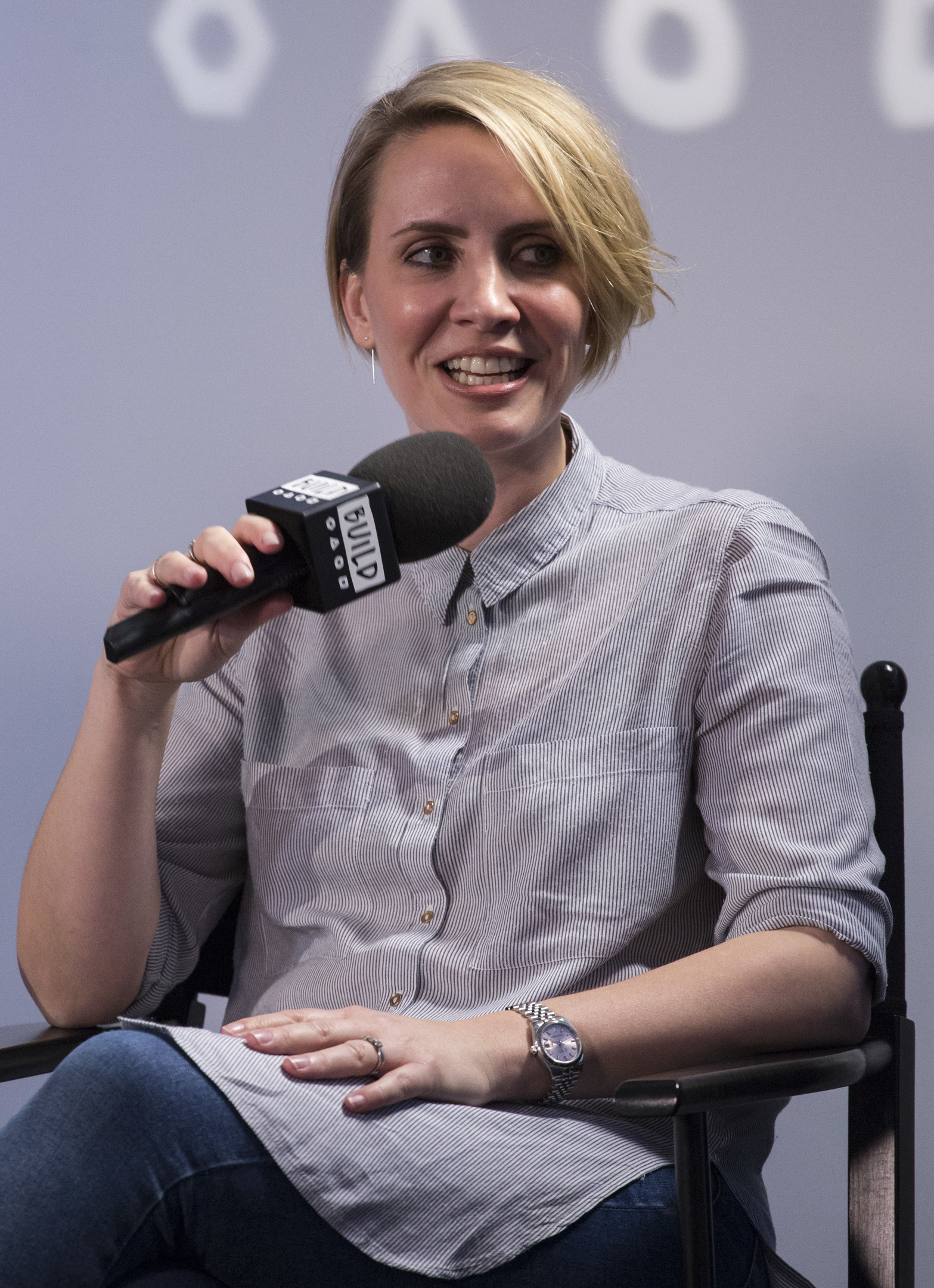 Turning 40 is a big deal in any woman's life but Claire says it was the year running up to it that was her concern.
"I didn't enjoy being 39 and while I wasn't sure how I was going to feel, I wasn't looking forward to the new decade.
"Now I am, though, I do think there's some truth in life beginning at 40. It feels like the world is my oyster and I'm excited about the challenges ahead."
The event itself, though, was more low-key than expected.
"I had SO many plans," she laughs. "I was going to have a big party and really go for it with the celebrations.
"But I ended up spending it with my family and my husband took me to Rome, which was lovely.
"There was nothing extravagant, but I'm viewing it as my 40th year and not just a birthday, so there is still time."
A whirlwind few months lie ahead but being mum to Daisy, seven and Charlie, 10, will always be the priority.
"It's like a military operation. My husband and I are a team and we always make sure one of us is about to pick them up from school.
"As they get older they're more aware of where you are. You can get away with it a bit more when they're younger because they don't have the same concept of time.
"My daughters are asking when they'll see me and if they can come with me.
"Ultimately it's all for them, so I can only hope they'll appreciate it in the long run."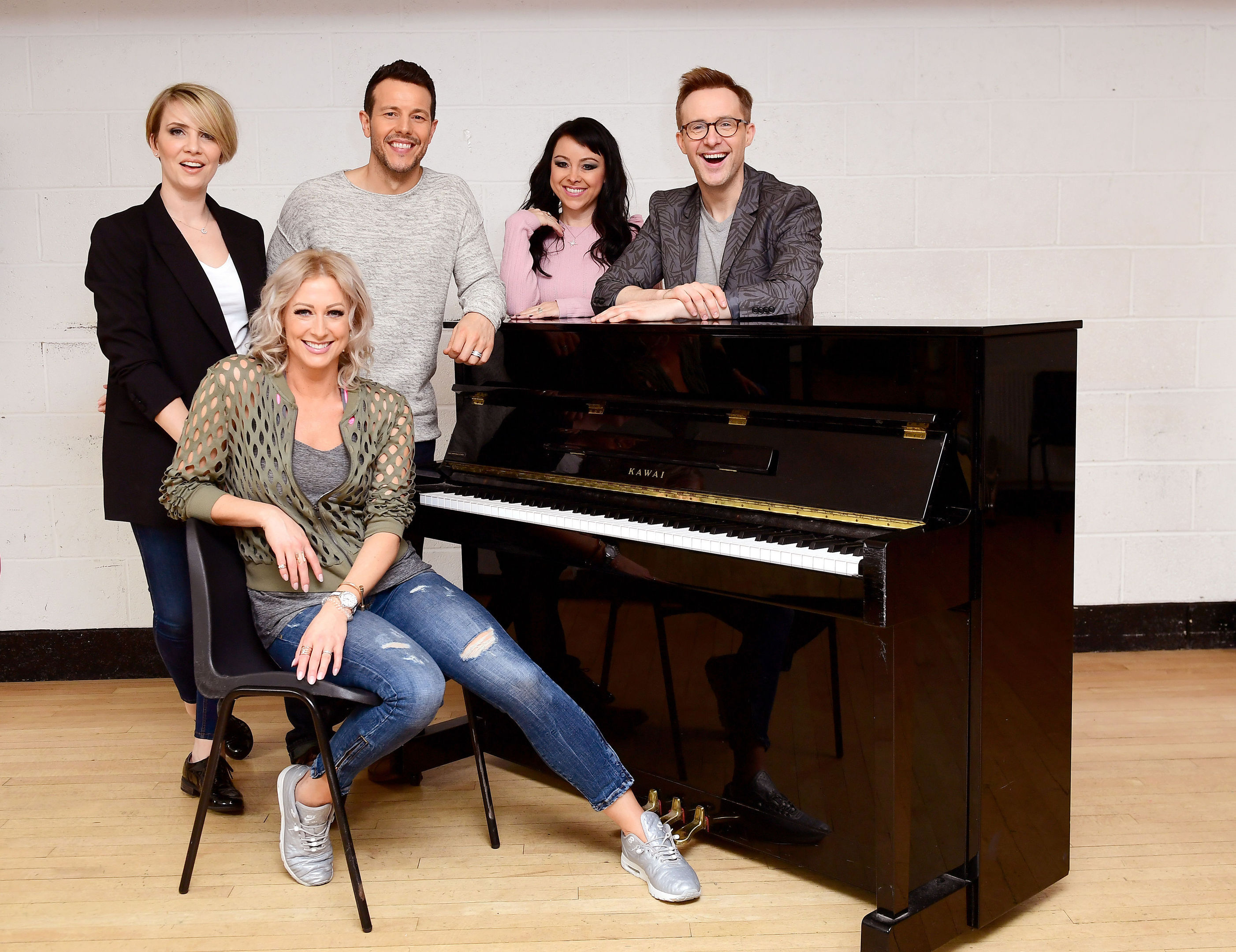 When asked which band member she'd turn to for advice, Faye is initially the one that comes to mind.
But back in the day it was H who Claire was leaving to perform with and, with a moment's thought, she admits he would be the choice.
"He knows when I want an honest answer or if I just want him to fluff my ego.
"He's very good at being honest – even if you don't want him to be sometimes."
Two decades back Steps were such a global success that Claire recalls being treated like royalty. Far Eastern cops shut off roads filled with screaming fans and provided close protection bodyguards.
Now after intense rehearsals – "I've done the dance moves so many times I could probably do them in my sleep" – they're back to performing once again.
This time round, being older and wiser, she's hoping it'll just be fun.
So, if tensions should arise again, how would she deal with them now?
"When you spend so much time with people there are little niggles. An annoyance that 20 years ago might have been enough to break up the band, well, now you just think it's just silly.
"You think, 'Oh for goodness sake leave me alone' and you go off and have a bath and when you come back it's fine.
"If only we'd more baths back then!"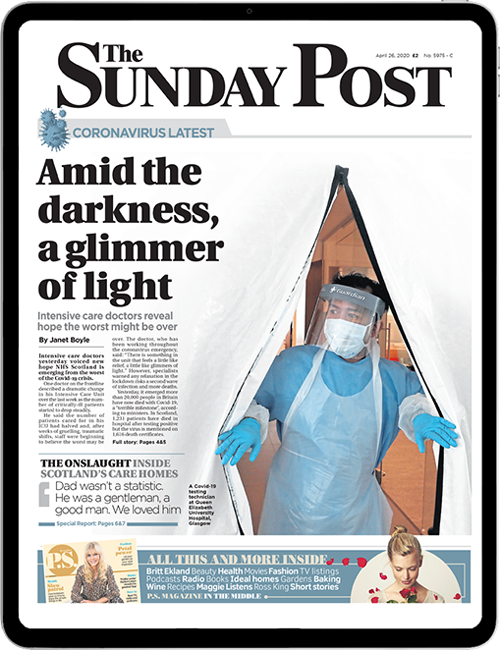 Enjoy the convenience of having The Sunday Post delivered as a digital ePaper straight to your smartphone, tablet or computer.
Subscribe for only £5.49 a month and enjoy all the benefits of the printed paper as a digital replica.
Subscribe