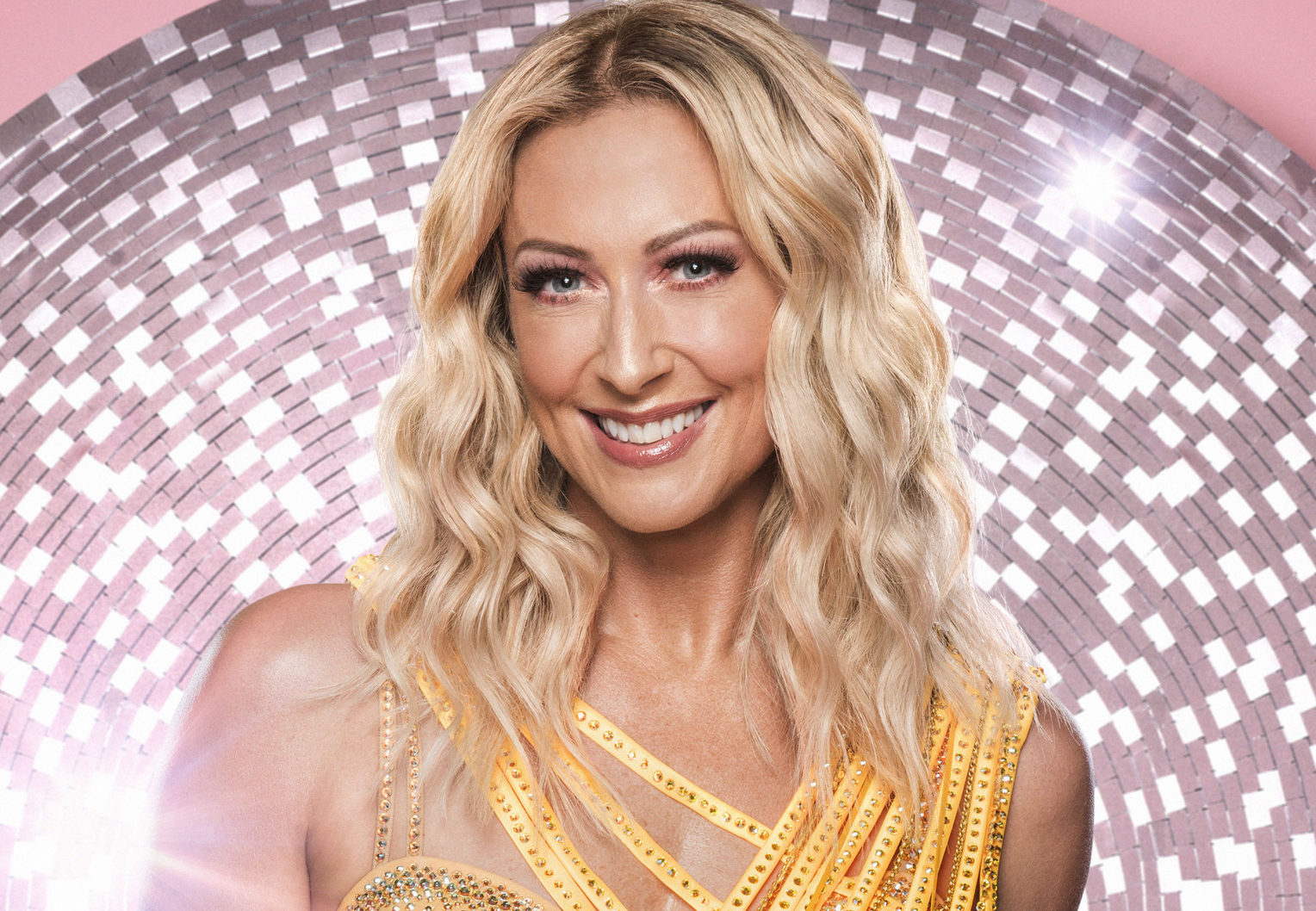 STEPS star Faye Tozer says she still fears a viewers' backlash because of her dance background.
Last week saw one of this series' biggest surprises when Ashley Roberts, always near the top of the leaderboard, found herself in the dance-off.
Some viewers said they were less likely to back her because the former Pussycat Doll's popularity had waned because of her obvious dance training.
"It was a big shock to everyone when Ashley was in the dance-off," Faye said, speaking before last night's show.
"It just shows that the audience needs to get voting if they want their favourites to get through.
"There has always been people of different abilities through all of the series and there are people this year who are absolutely amazing.
"I do have dance experience and I can pick up routines pretty quickly. But the moves I learned with Steps aren't quite ballroom and it's all down to the graft you put in in the rehearsal room."
Last night's show was the quarter-final and the always popular Musicals Week.
Faye (43) and professional partner Giovanni Pernice performed a Charleston to The Lonely Goatherd from The Sound of Music.
With the final now less than two weeks away, Faye admits she doesn't want to fall short.
"I would be absolutely heartbroken to go out this week," she said.
"I don't listen to stuff about being a favourite and try not to read things because I don't want to put that pressure on myself."
Faye, who has lost a lot of weight, is looking forward to being able to have a real Christmas blow-out when it's all over.
Meanwhile, though, she is intent on giving her all.
"I have been more focused on this than anything I have ever done," she adds.
"I'm eating better, getting to bed. There has been no late partying other than having a few drinks after the show on a Saturday. I've really had to rein it in."
Strictly star Faye Tozer