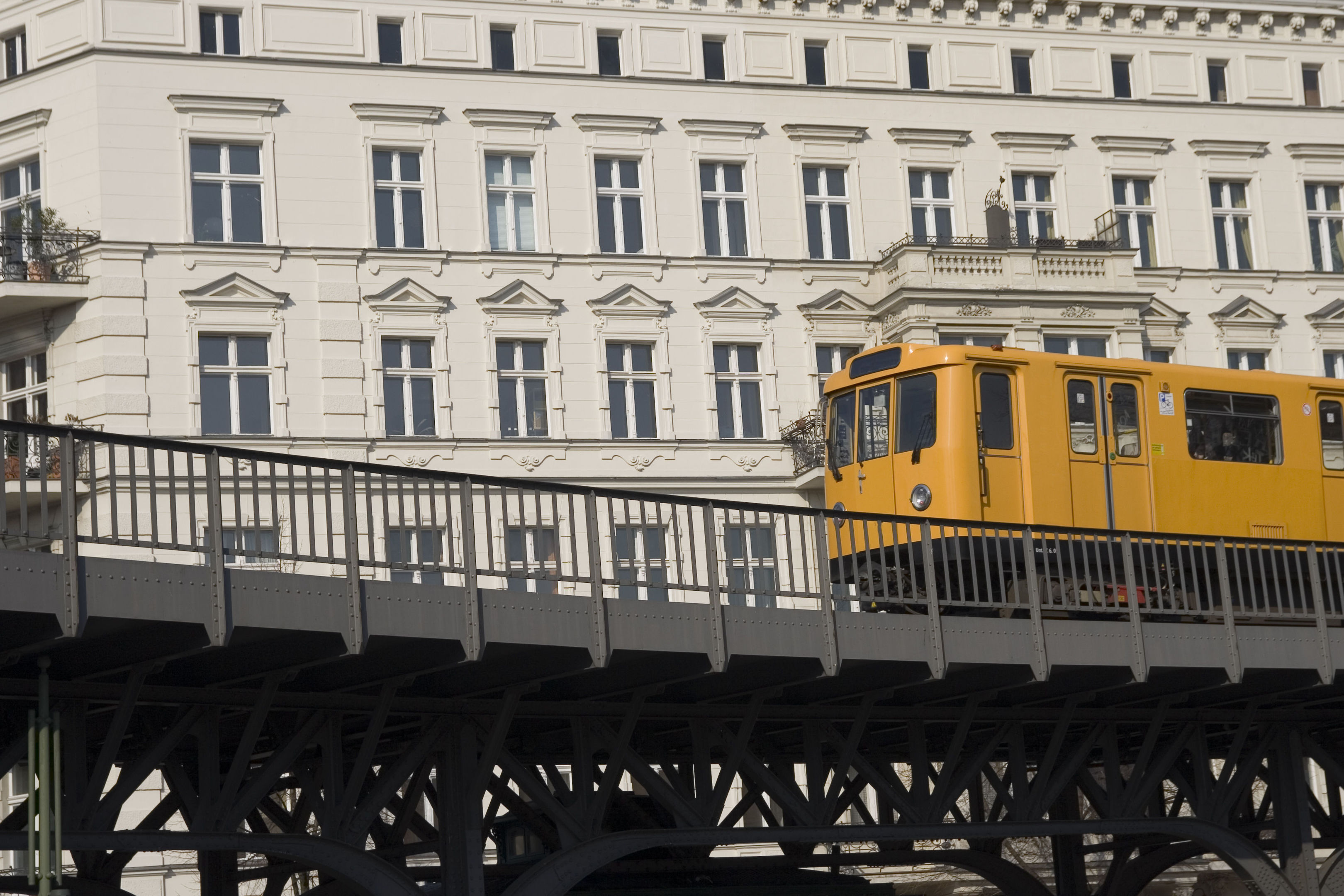 PLANNING a European city break this year? If you want to be cutting edge, head north or east, says Sarah Marshall.
Peckham, Kreuzberg or Harlem? Every city has its own hipster district, although the transformation from 'gritty cool' to 'smart gentrification' is happening faster than ever before.
Finding the next new hotspot is often a priority for city break tourists keen to get under the skin of a place and discover its pulsing creative heart.
Research by ABTA (The Association of British Travel Agents) shows that city breaks are the nation's favourite holiday type, with 53% having taken one over the last 12 months. That trend looks set to continue in 2017.
So where are the top trending places to have on your radar?
TravelSupermarket.com has created a handy index of hip urban neighbourhoods in the UK and Europe, which displays some surprising results.
According to the holiday booking website, Ancoats in Manchester is the number one spot in the UK, followed by Edinburgh's Leith and Birmingham's Digbeth. In fact, 60% of the top UK hang-outs are in the North, leaving conservative southerners trailing behind.
Other surprising entrants include Margate's Cliftonville/Old Town in seventh place and Hastings in 20th.
In Europe, Berlin's Kreuzberg snatched the top spot, and districts in Eastern Europe far outranked traditional city break destinations such as London and Paris. Miera iela in Riga ranked second place and Warsaw's Praga, considered the best value urban area, came fourth.
Those with a bit more budget to spare might consider visiting Scandi-cool spots, such as Stockholm's Sodermalm (joint fifth), Copenhagen's Norrebro (10th) and Oslo's Grunerlokka (seventh).
The indexes were created by looking at the ratio of trend-setting and creative industry indicators, such as independent coffee shops, vintage fashion stores, vinyl record shops, vegan cafes, independent bike shops, co-working spaces and art galleries/studios, to the number of residents.
Penalty points were subtracted for areas that had high numbers of big chain brands such as Starbucks, Costa and Pret a Manger etc, which would indicate they had reached "Peak Hipster" status.
Emma Coulthurst, travel commentator at TravelSupermarket.com, says: "The destinations on the list are those buzzy areas, unspoiled by commercialism. They offer an eclectic range of food and entertainment away from the tourist throngs."
"We wanted to find those areas where locals love to hang out, due to the area's independent creative spirit. But, I promise you won't have to grow a moustache to go to them!"
The website has partnered with travel bloggers 'Travels of Adam' and 'The Cosy Traveller' to create bespoke guides recommending things to do in each hip urban area, along with the most instagrammable sightseeing spots to snap. Visit tiny.cc/HipHangoutIndex