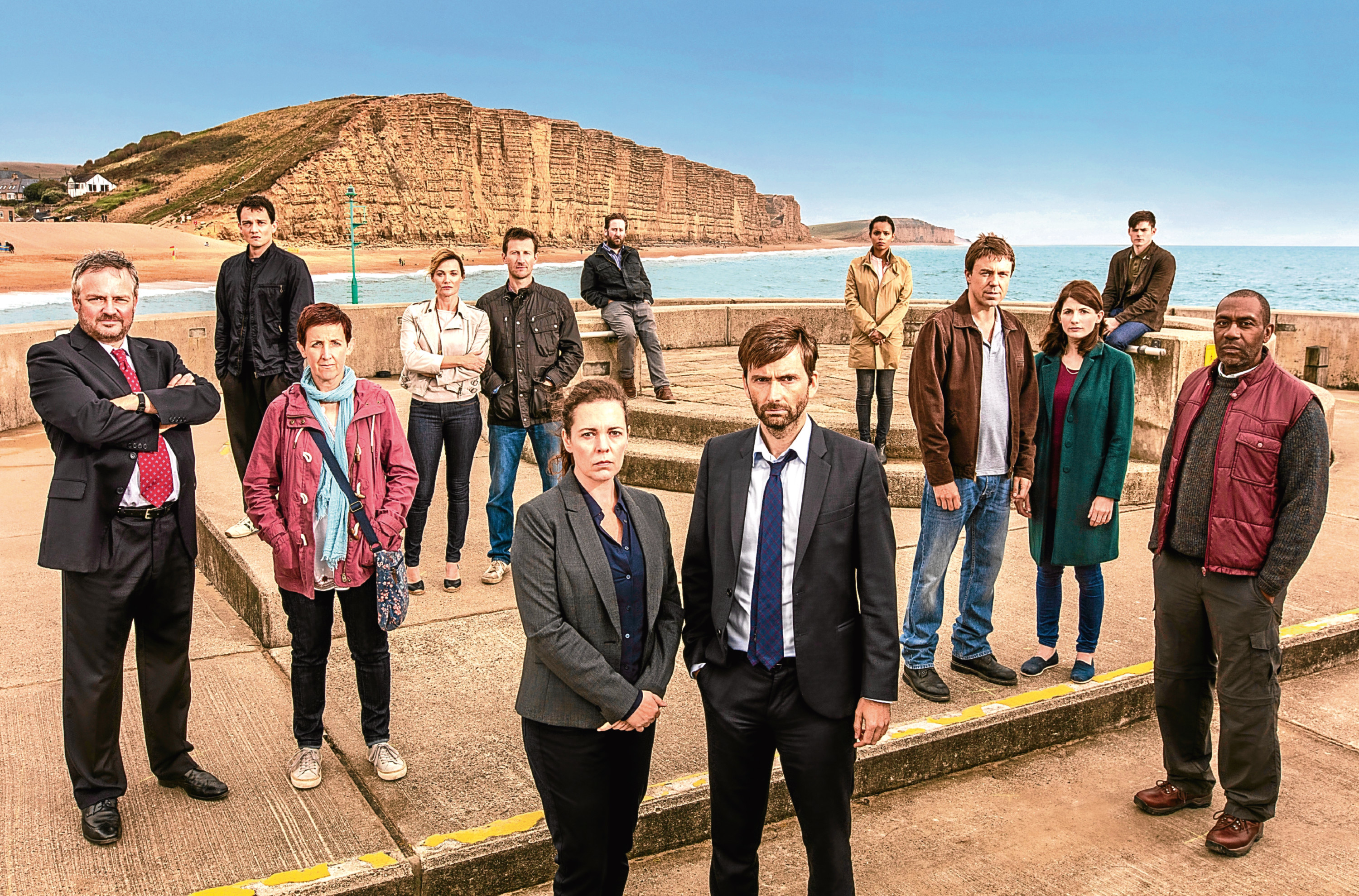 BROADCHURCH has made a habit of keeping its millions of fans guessing.
The ITV murder mystery went to great lengths to keep the killer's identity a secret — even from the cast — until the very last episode of the first series, which was broadcast in 2013.
The show's creator Chris Chibnall not only wanted to keep us all hooked, he reckoned it would enhance the drama, as the actors wouldn't be able in any way to signal their guilt or innocence.
Only five people knew the culprit, and the scripts were watermarked so they couldn't be photocopied, and kept in a safe to shield them from prying eyes.
Even David Tennant and Olivia Colman, who play detectives Alec Hardy and Ellie Miller, were only told who their quarry was in late-night phone calls made just hours before they shot the big reveal.
It's Back.#Broadchurch. February. pic.twitter.com/XQIuqM1ANk

— ITV (@ITV) January 1, 2017
And security was just as tight for the second series, shown two years later, with cast and crew sworn to secrecy and required to sign non-disclosure agreements.
The cast were only given the scripts for two episodes at a time so they didn't know where the plot was headed, and several different endings were filmed so even the stars remained in the dark about the final outcome until the last episode aired.
And guess what?
They've managed to keep details of the third and final series under a shroud, too, to the extent we only found out when it was going to be broadcast little more than a week before its February 27 air date.
That's quite incredible in an age when scripts for big-budget Hollywood blockbusters regularly appear online before filming's even started.
There's a new crime to be investigated but David Tennant remained tight-lipped, saying only: "You don't want to give anything away, but I think the ending strikes the perfect note.
"Certainly, in the case of my character and Olivia's character, it leaves them exactly where you would expect them to be left.
"There's a great satisfaction."
For a show in which it's not just the Jurassic Coast setting that's a bit, well, bleak, there's an awful lot of comic talent added to the cast for the new series.
But don't expect too many laughs, despite Corrie's Julie Hesmondhalgh being joined by Sir Lenny Henry, Charlie Higson and Roy Hudd, who we've chatted to many times throughout his illustrious career.
There's a strong Doctor Who connection, too, as following the end of Broadchurch, writer Chibnall is set to take over as executive producer of the sci-fi show.
Not only that, but its two stars have previously appeared in Who and both have been tipped to take over from Peter Capaldi when he hands in his keys to the TARDIS at the end of the year, which in David Tennant's case would mean a history-making second stint as the Time Lord.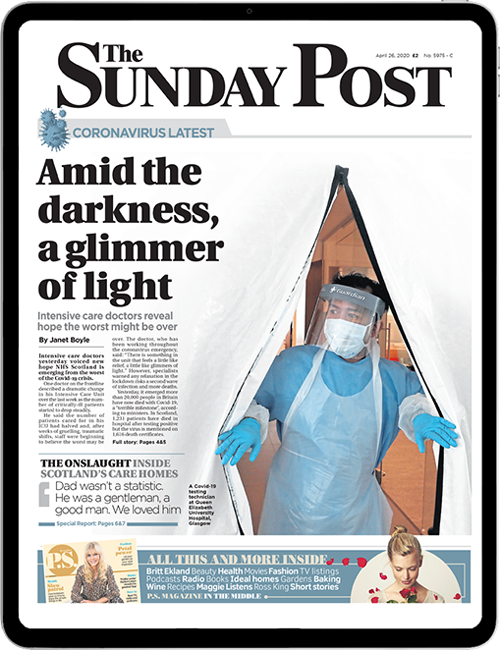 Enjoy the convenience of having The Sunday Post delivered as a digital ePaper straight to your smartphone, tablet or computer.
Subscribe for only £5.49 a month and enjoy all the benefits of the printed paper as a digital replica.
Subscribe