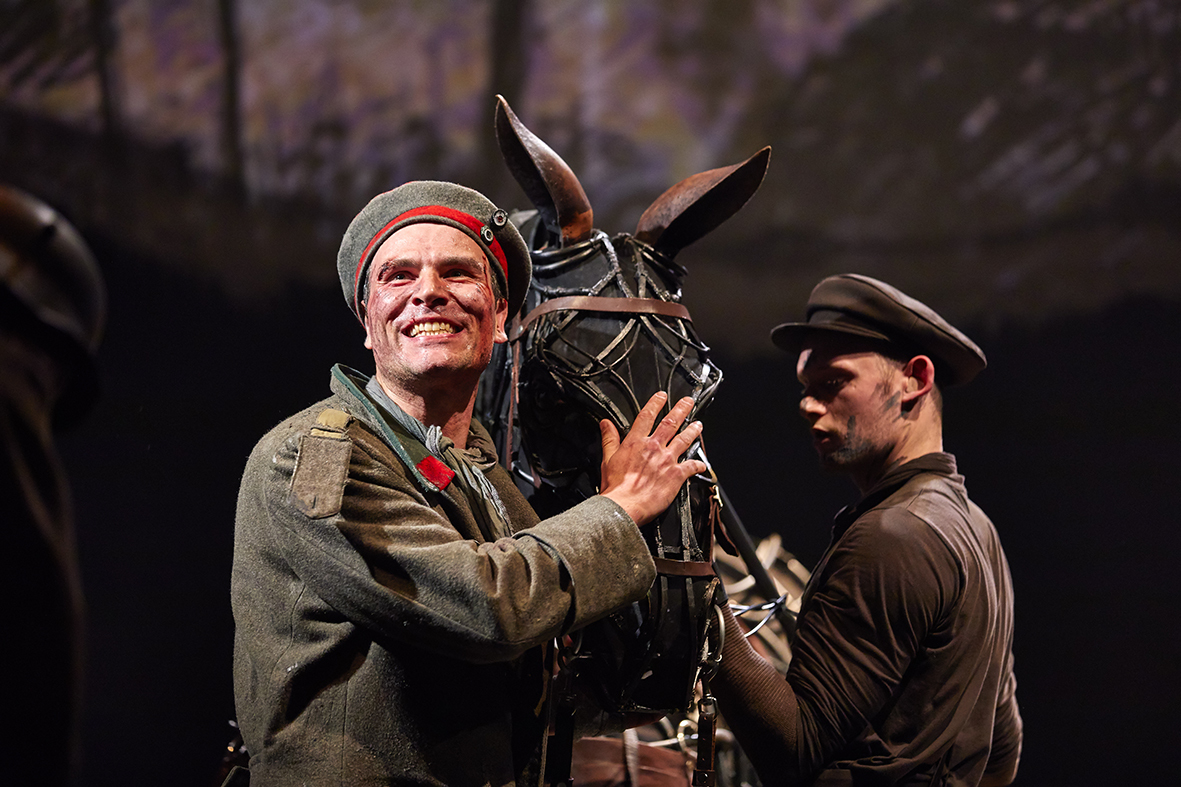 PUBLISHED in 1982, War Horse has become one of the best-loved stories about the First World War.
The bestselling book by former children's laureate Sir Michael Murpurgo – which tells a story of courage, loyalty and friendship between a young boy called Albert and his horse Joey, set against the backdrop of the war – was adapted for the stage in 2007 and made into a film by Steven Spielberg.
It is now the most successful play in the National Theatre's history, having been seen by seven million people across the world.
As it returns to Edinburgh for 25 nights as part of a new UK tour, iN10 speaks to Sir Michael and nine other people involved in this incredible production.
Sir Michael Morpurgo Creator
War Horse was inspired by a series of lucky accidents.
I had been fascinated and horrified for some time by four small drawings we discovered at the bottom of a trunk in our attic. They were scenes from the First World War, of British cavalry at the front.
I wanted to know more, particularly about the part played by horses in the war. I rang up the Imperial War Museum and asked if they knew how many horses had been killed. Between one and two million they said – and that was only the British side. The horses had suffered as the men suffered.
Then, one evening, I was in the village pub and saw a man in his 80s who I knew had been to that war as a young man. He told me he had been there "with horses".
What he told me in the next hour or so made me feel I had to write a book about a horse in this war.
REVIEW: War Horse is a stunning tale of friendship framed by the horrors of conflict
I was moved by his story and felt he was passing it on – he'd never spoken of these things to anyone.
After that, the story of Joey began to weave itself in my head.
A horse, sold from a Devon farm against the wishes of Albert, who had grown up with him, used by the British as a cavalry horse, then captured by the Germans and used to pull guns and ambulances.
We live with Albert and Joey in both the book and the play, willing them to survive and to find one another again.
It had to somehow be the story of the soldiers from all sides. I concluded there was only one way to tell it and that was via a horse that goes to war – the story of universal suffering seen through the eyes of an innocent creature.
When the National Theatre approached me I wondered how a convincing drama of the First World War could be made using life-size puppets of horses, and pantomime horses came to mind.
But this was the National Theatre, so they knew what they were doing. Opening night was a triumph and the production has now travelled the world.
Thomas Dennis Actor, Albert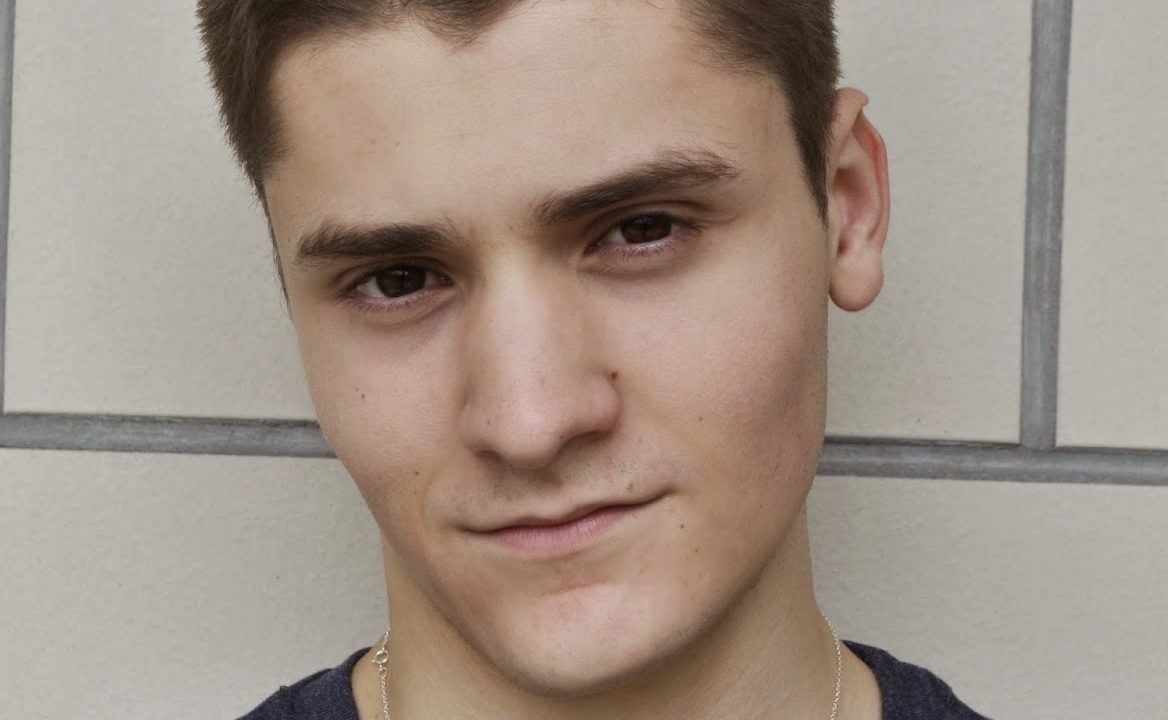 The first thing I had to do was believe I was working with a real horse, which wasn't difficult.
The audience come on the same journey. In the first few minutes, they see the puppeteers, the wood, the frame, then are taken by the story.
We are telling the tale of millions of men who fought in the war and I wanted to do them justice.
I visited a cemetery in France, where the men from the Devonshire Regiment who were killed on the first day of the Somme were buried.
Going on that trip gave me more than any rehearsal ever could.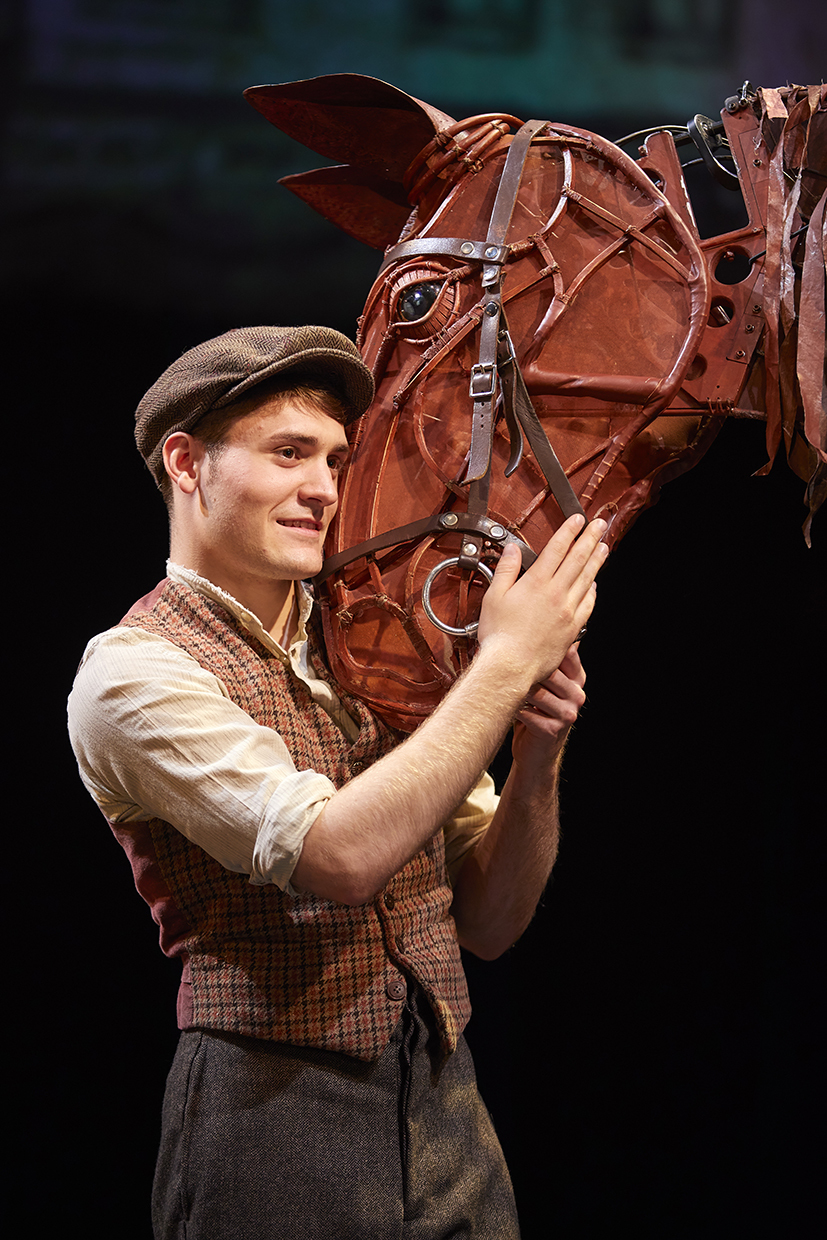 Monica Corder Puppet Tech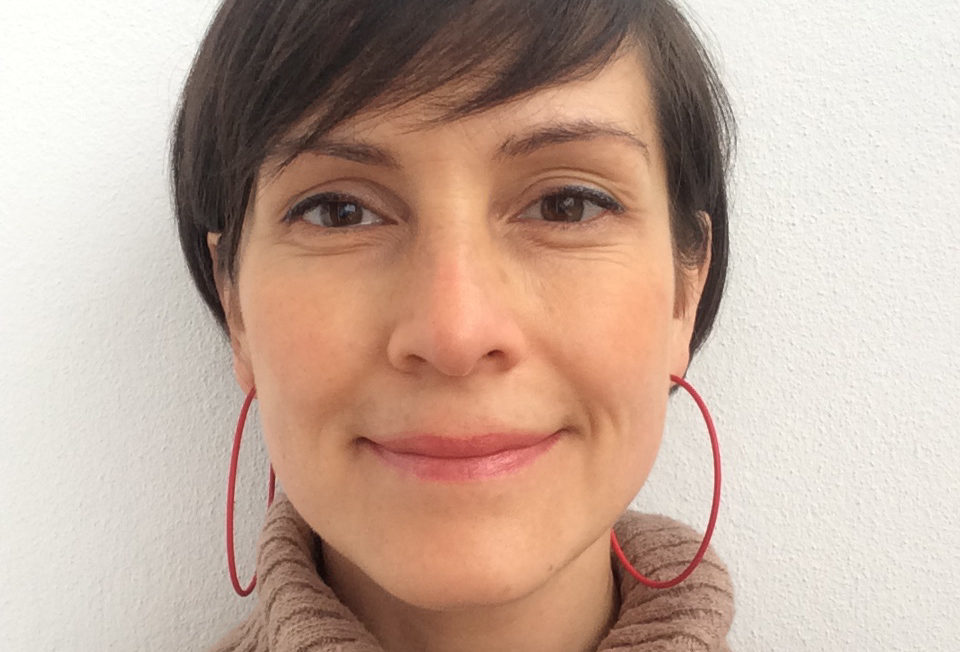 There are 20 puppets that my colleague and I maintain on the road.
One of us will work during the day on maintenance, while the other is on hand during the shows. The show won't stop, so we have spare legs at stage-side and a spare Joey head if needed.
Joey weighs 8st and sometimes there is a rider on top, so we have to make sure the cages are safe for the puppeteers.
Lewis Howard Puppeteer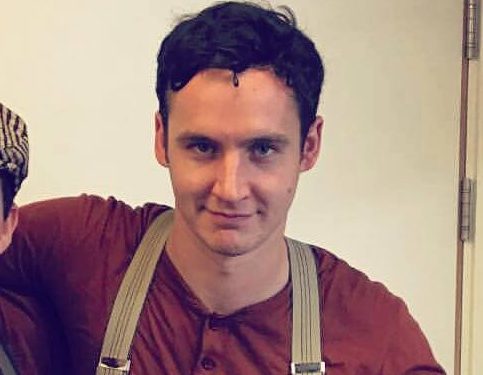 I play the heart of Joey, so I'm in the middle of the three puppeteers.
I'm in charge of his breathing, whether he is calm or relaxed. I'm an actor, and it's a form of acting but very different.
Telling a story without language is a challenge – we are a creature that doesn't understand what's happening, but we also have to drive the story on.
Paul Bouchier Company manager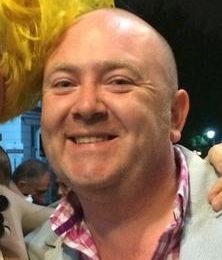 I liken my job to being the tour dad for the 60 cast and crew.
This is my first time on War Horse and I've never worked with puppeteers before.
They have quite specific injuries, so we have a physiotherapist on the road with us to keep their bodies in shape.
A lot of the cast haven't toured before. It's exciting for them at first, but after a few cities they begin to miss family, pets and home. Some have wobbles, so I reassure them.
That's why it's so important we all get on well. We're like a big family out on the road.
Katie Henry Revival director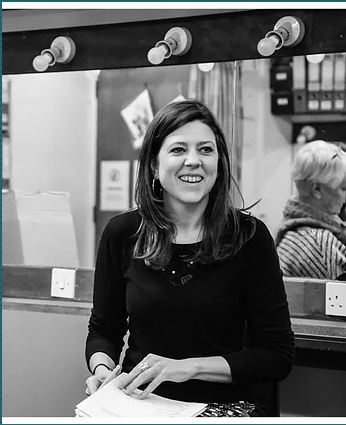 This is my sixth year on War Horse. I started as assistant director on the West End version, then resident director, associate director on the last UK tour. I also went to China to work with their national theatre on the first Mandarin version. That was an incredible experience.
Jo Castleton Actor, Rose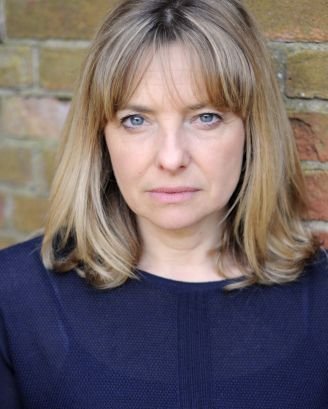 I play Albert's mum and it's a brilliant role.
We were each given a section of research to investigate, which we presented to each other during the rehearsal period.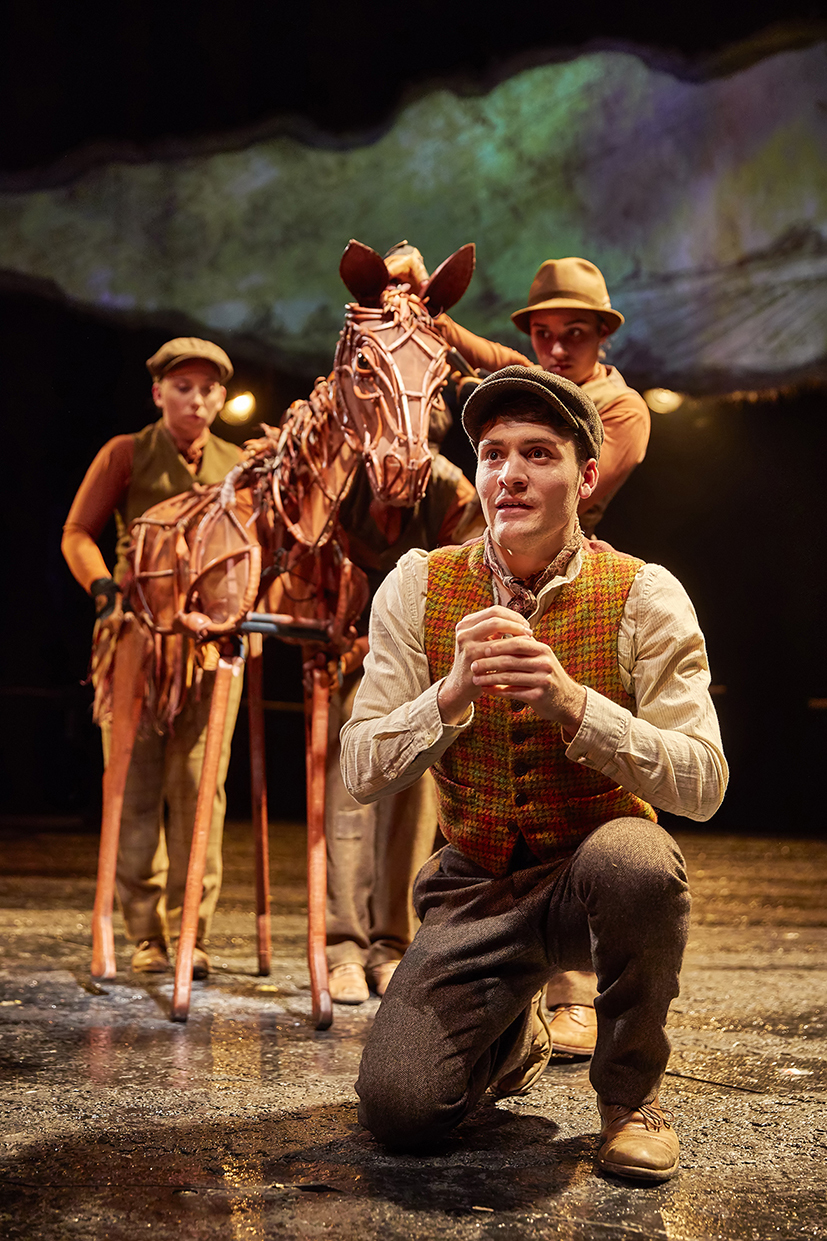 Adrian Sutton Music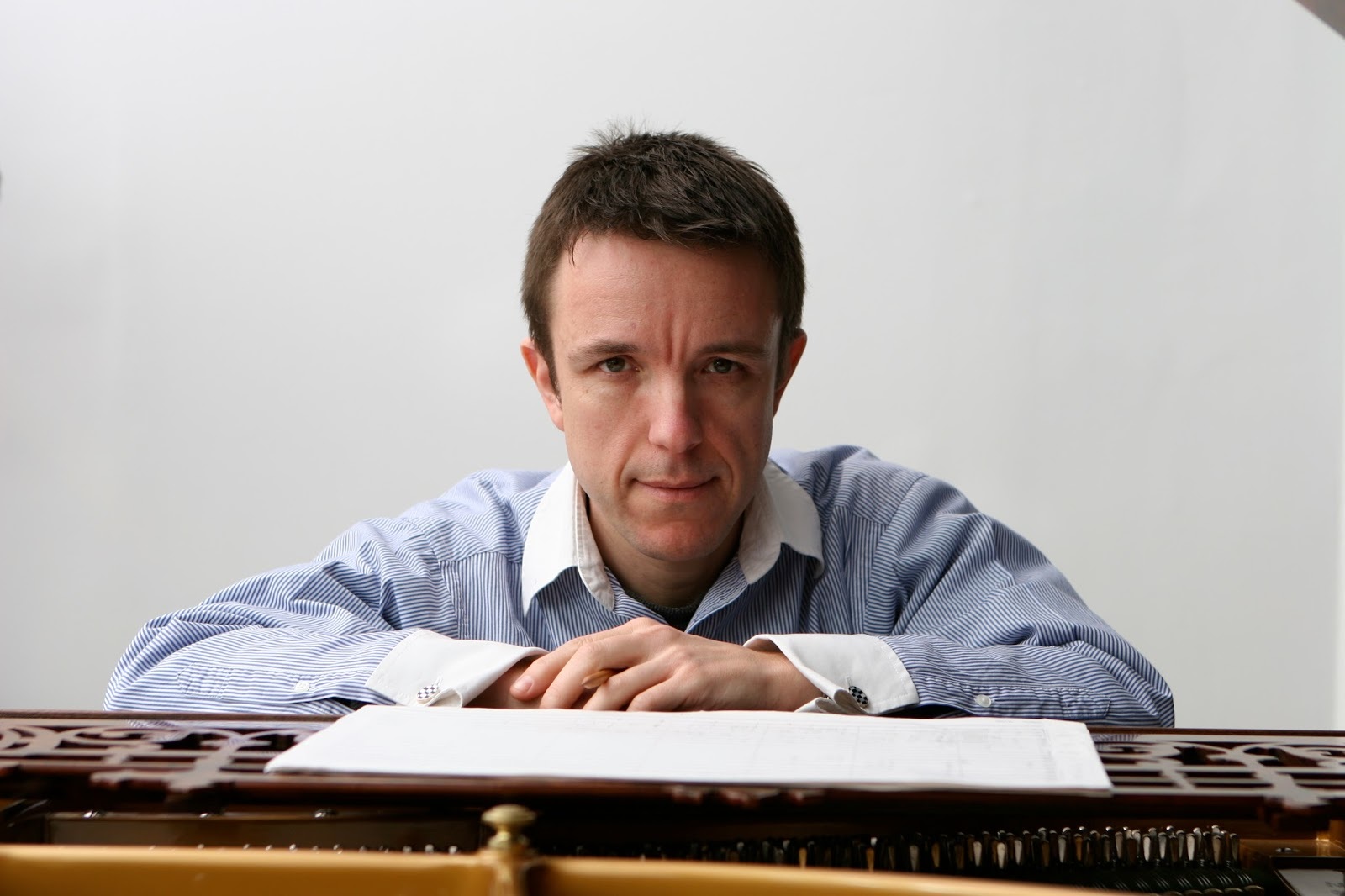 The director had the idea that, because it's about a journey from peaceful, idyllic Devon to the battlefield, the music should start whimsical and gentle. As the people's lives are transformed by war, the music becomes more harsh and mechanical.
Paule Constable Lighting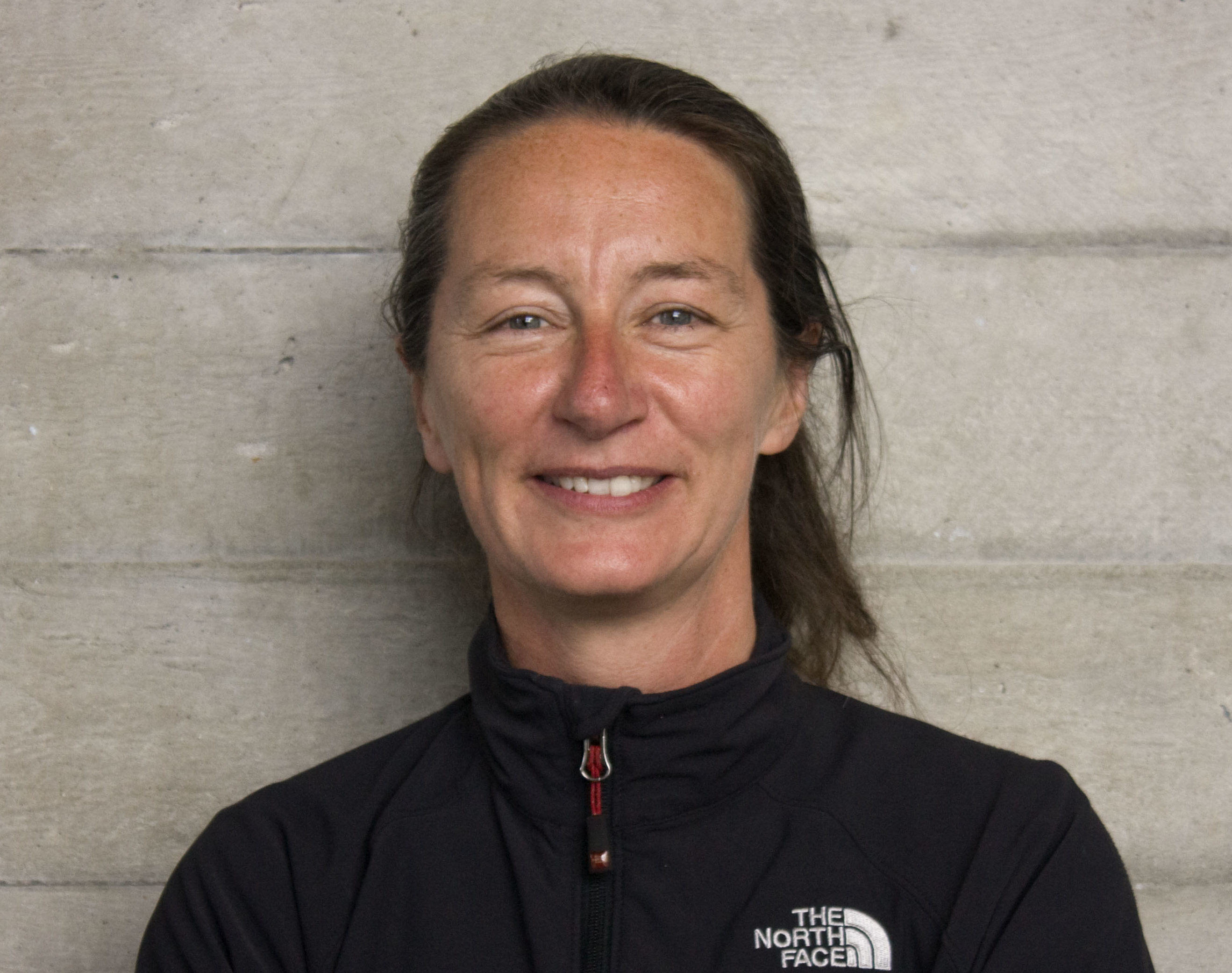 One of the biggest challenges is, scenically, there is very little, so a shift in time or location has to be portrayed through light.
It's as much about what the audience can't see as what they can.
I've been involved with War Horse from the beginning – that's 12 years, and it's been an insane journey. It is essentially a bucket and a bit of string – it's all about imagination.
There are too many ways it could unravel, so I keep an eye on it.
Matt Forbes Resident puppetry director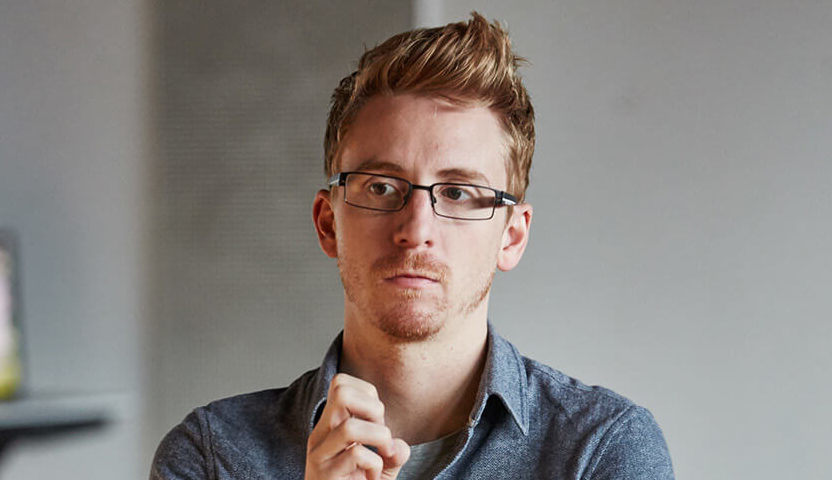 I was in the show when it began in the West End in 2009. It was originally six months but it kept being extended. We are a nation of animal lovers plus the story of the First World War resonates with us.
In my current role, I cast the puppeteers and teach them how to bring the inanimate objects to life.
It's our job as actors to make sure the amazing puppets are responding like real horses. Once that happens you forget they aren't.
War Horse, Festival Theatre, Edinburgh, April 18 to May 12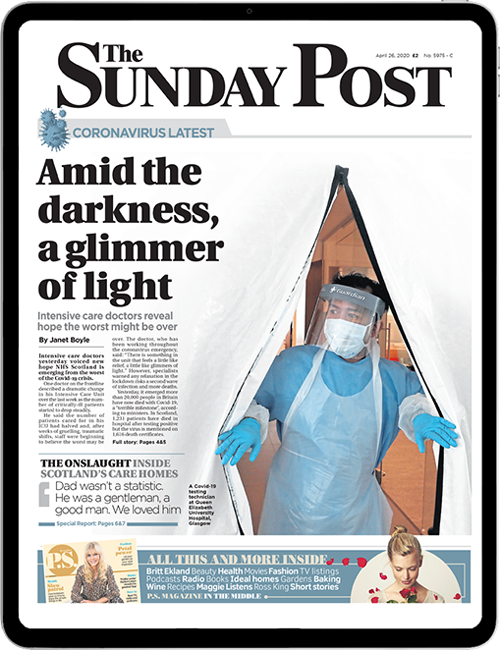 Enjoy the convenience of having The Sunday Post delivered as a digital ePaper straight to your smartphone, tablet or computer.
Subscribe for only £5.49 a month and enjoy all the benefits of the printed paper as a digital replica.
Subscribe