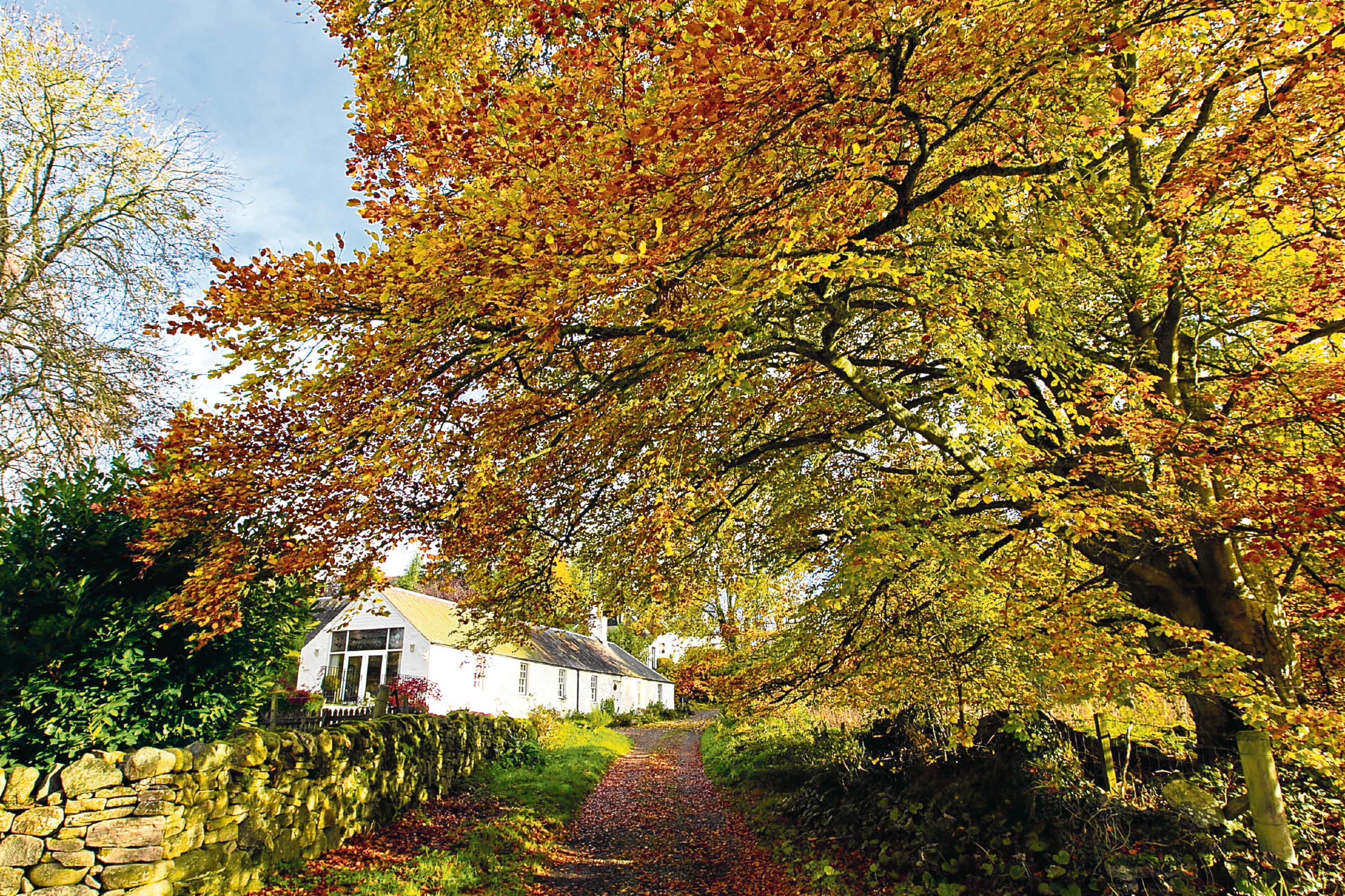 SO that's that then. The last traces of the mild autumn we unexpectedly enjoyed are but distant memories and chill winds, freezing rain and short, dark days are upon us once again.
But there's no need to weep into your stovies – this time of year is full of things to stir the soul.
There's happiness to be found in a simple steaming cup of hot chocolate after a walk in the cold. And is there anything that can beat the glorious sight of a whole wood aflame with crimson, gold and orange leaves?
Sometimes it's the little things in life that give us the most joy, so here's a list of some winter wonders that warm our hearts.
Autumn
Wrapping up in your gloves and scarf for a nice walk on crunchy leaves.
Seeing an entire hillside glowing in an explosion of brightly-coloured autumn leaves.
Running through a mountain of fallen leaves and kicking them in the air, then remembering you're 53 and not five (but carrying on anyway!)
No more cutting the grass for a few months. Goodbye, pesky lawnmower!
Hot chocolate and PJs in front of a classic movie . . . bliss.
Just the thought of that warming bowl of soup waiting at home is enough to warm your belly.
From hearty stews to toad-in-the-hole, certain meals just taste better at this time of year.
Showing a child how to thread their first conker . . . and then having a proper game of conkers with them. And beating them. Och, it's character-forming!
That moment when you glance around to see your loved ones' faces being lit up by an incredible fireworks show.
Telly always seems better in autumn and winter.
The fitba season is in full swing.
The nip in the air reminds you that this is Scotland. Much of the year is airy and frosty or dreich and dull, but it is "home" and we love it.
The sniff of coal smoke on the wind stirs memories of your childhood when every household burned a cosy coal fire.
If you still have a coal fire you can howk at it with the poker to your heart's content without your father shouting "leave it alane, laddie".
This is the weather when your gran's home-made broth tasted best.
Being in your house when it's lashing down outside – and you've got no need to go out.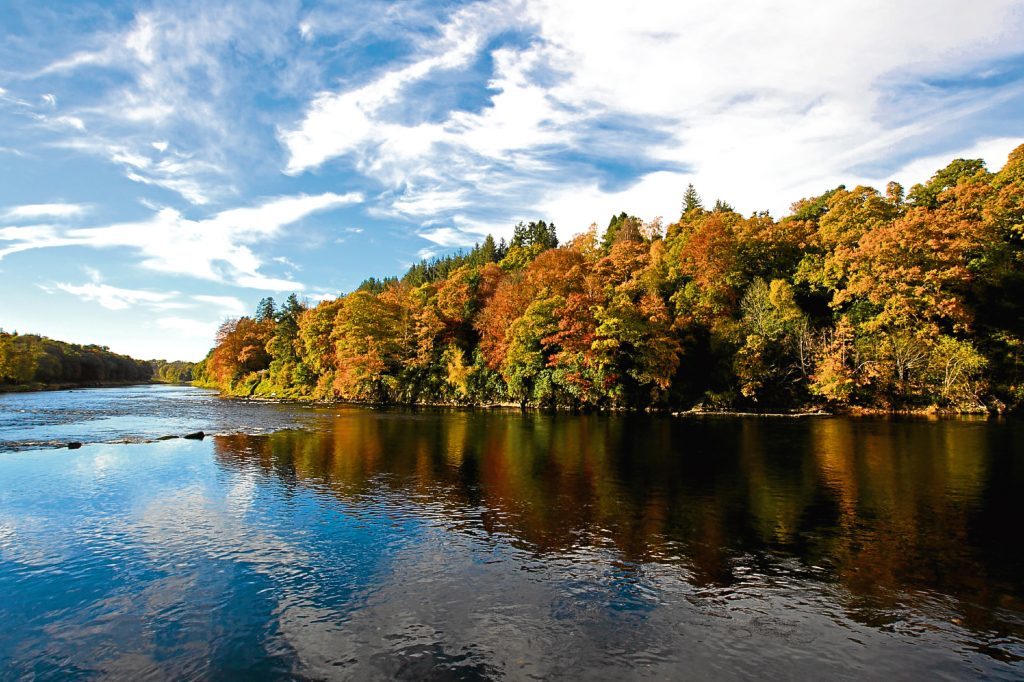 Winter
Cold, rosy cheeks after winter walks.
Waking up to a snowy winter wonderland.
Watching smiling children putting the carrot noses and pebble mouths on their snowmen.
The rime on the outside of your double-glazed windows reminds you that ice used to form on the inside of your bedroom window, but somehow you never felt cold when it did.
Watching the snow fall in a silent street.
That first creaking, cracking footstep on a completely new blanket of snow.
Snowball fights (as long as you don't get hit anywhere painful, of course).
Listening to someone tell a great story in front of a crackling open fire.
Cosy winter clothes with soft, fluffy jumpers, furry slippers and fleecy pyjamas.
Some drinks just taste better in winter. Think mulled wine, eggnog and our new favourite, warm winter cider.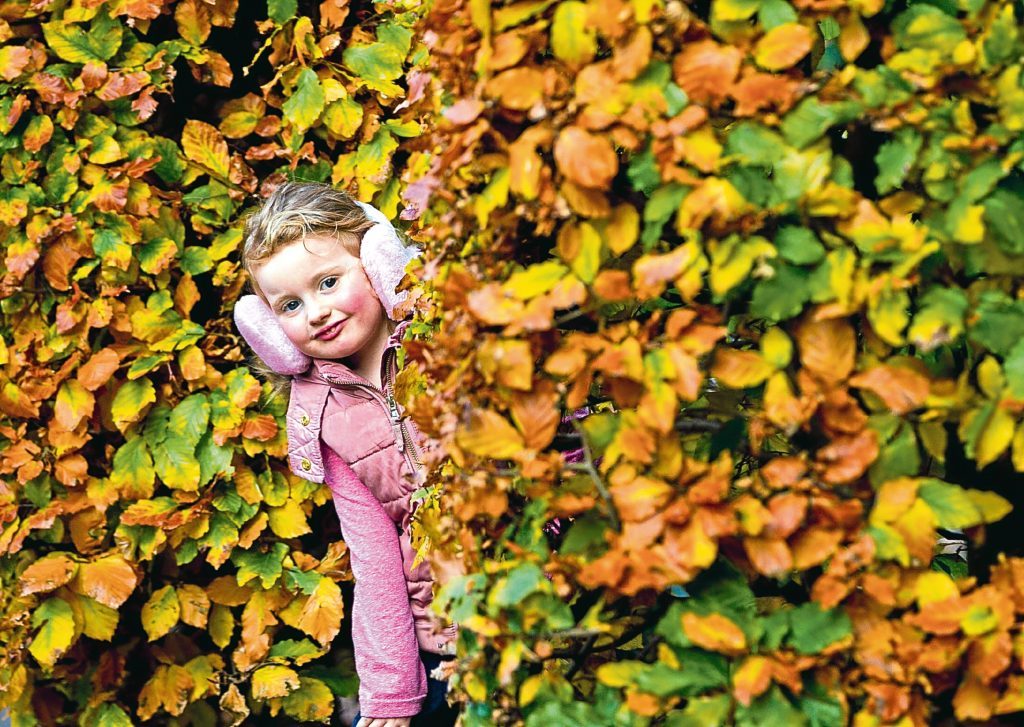 Christmas
The first time you hear Slade's Merry Christmas Everybody on the radio.
Going window-shopping after-hours when everywhere's closed and gazing at the festive displays in your favourite stores without all the mad crowds.
Enjoying the feeling of satisfaction (or is it smugness?) when you've bought and wrapped all your shopping.
Scoffing mince pies and washing it down with a warm cup of mulled wine at the continental market.
The smell of a real Christmas tree. Just try to forget what it will look like a week after Christmas when all the needles are on the carpet.
Checking Santa has been before letting the kids in the living room.
A bulging stocking on Christmas morning. What joys could be held within?
The children's faces when they see what's under the tree.
Going through your Christmas and New Year TV guide with a pen, circling everything you want to watch.
Not feeling remotely guilty about just slobbing in front of the gogglebox watching a festive feast of your favourite telly, In fact, it's the law.
The sound of crackers snapping, paper hats rustling, terrible jokes being told and laughter round a table.
Twinkling Christmas lights.
That glorious Boxing Day, nowhere- to-be, play-with-your-pressies, no-dinner-to-prepare, do- what-you-like feeling.
Remembering Hogmanays gone by – the smell of whisky, the taste of shortbread, the songs, the laughter, all shared with family and friends.
A hug or a kiss from the ones you love at the Bells.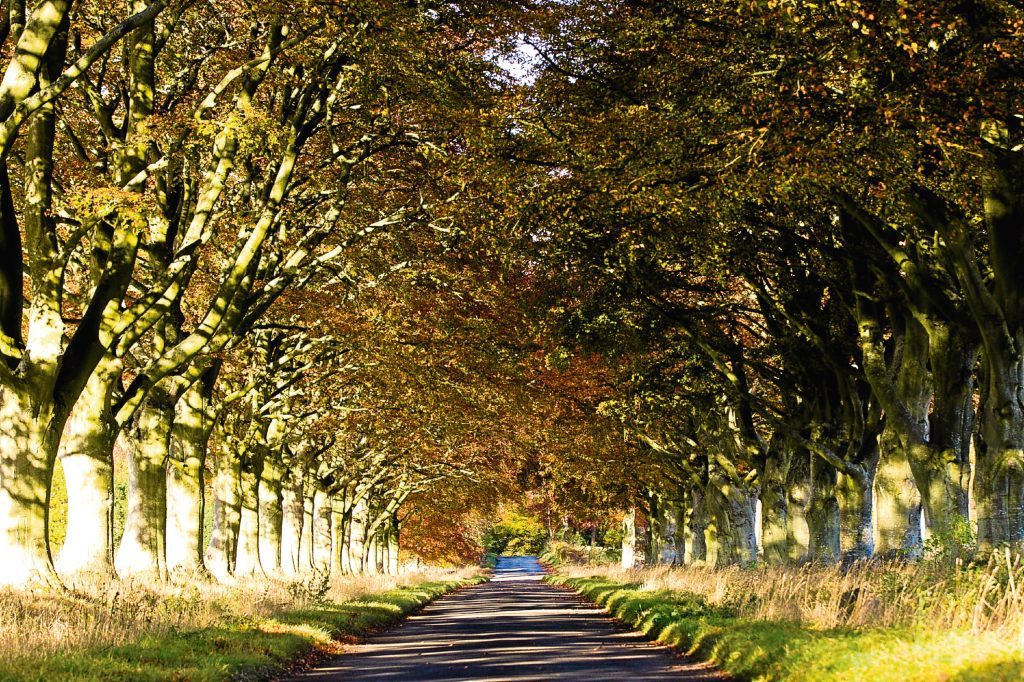 Winter's end
The beauty of a single snowdrop flower peeping through the hard, icy ground.
Every roadside and woodland full of colour as daffodils grow. Spring is almost here . . .
---
READ MORE
Christmas is extra special with the markets and music under Vienna's twinkling lights
The A-Z of storms: including Angus, Conor and other names you'll be dreading this winter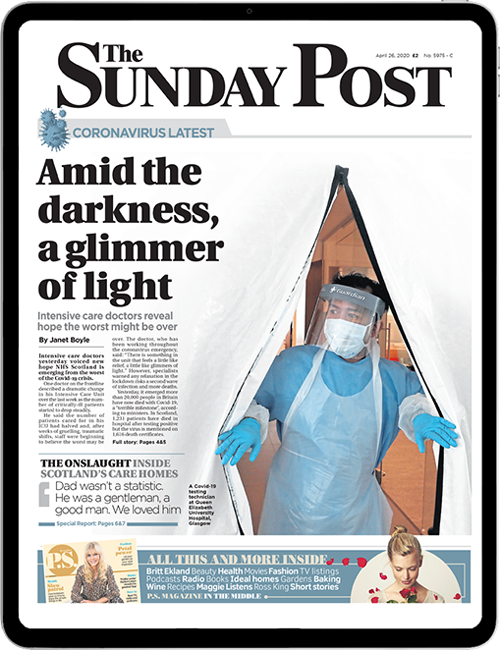 Enjoy the convenience of having The Sunday Post delivered as a digital ePaper straight to your smartphone, tablet or computer.
Subscribe for only £5.49 a month and enjoy all the benefits of the printed paper as a digital replica.
Subscribe